Product
---
Advanced technology cassava starch plant
Cassava starch processing plant
---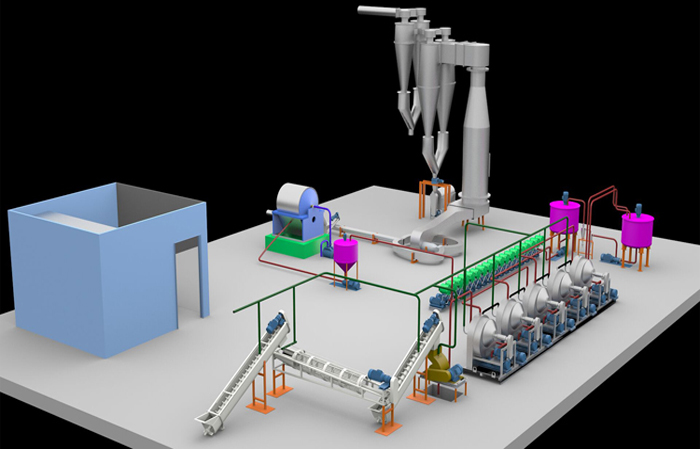 Advanced technology cassava starch processing plant
Advanced Technology and comprehensive solutions
◆ Cassava starch plant adopts a full set of advanced and mature Europe technology, combined with equipment manufactured in the China in accordance with European standards, enabling the production to achieve the most cost effective;
◆ Fully enclosed device, modular structure, compact layout and greatly reduced installation time;
◆ Optimized core technology originates in Europe;
◆ Rasper using British COOPER bearing, the world's only brand can provide heavy load bearing to ensure under high-speed and load stable running;
◆ De-sanding cyclone uses the unique water separation system to guarantee the discharge and not leaking starch;
◆ Hydrocyclone optimized various processes, completely replaced the disc separator, concentrated and washing better.
◆ Variable Flash dryer duct system reduce to almost 30% steam consumption of present China level;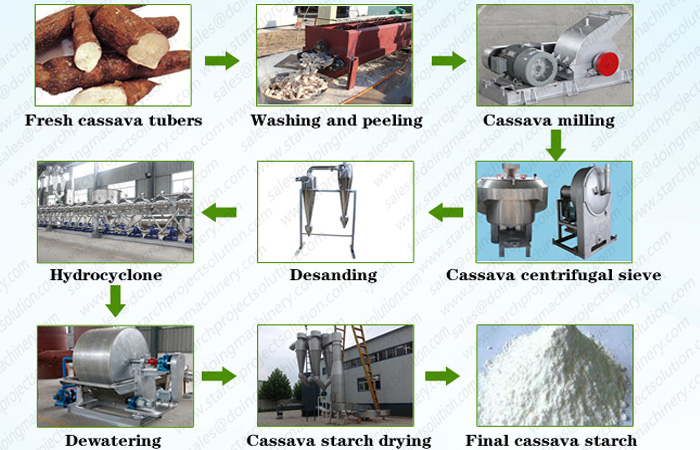 Cassava starch processing machine
◆ Reduces operating costs even more of the users;
◆ Control system is reliable, capable and stable, continuous production of quality products, and customers can make demands for a variety of different from automatic to semi-automatic control system;
◆ Equipment manufacturing level is close to the European, local even exceeds the level of the existing equipment in Europe.
Get Support or Price!
If you want to get more information and offer of the equipment,leave us message online,we will reply as soon as possible !
Contact
Director: Ms Elina
Phone: +86 371 5677 1822
WhatsApp: 008613526615783
Tel: +86 135 2661 5783
Skype: elina881130
Email:sales@doinggroup.com
New products
Hot selling products
Project
---