Product
---
Automatic cassava starch processing machinery
Cassava starch processing plant
---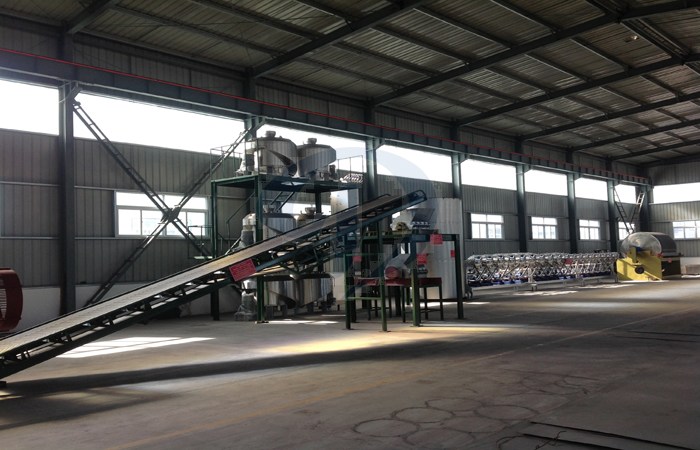 Automatic cassava starch processing machinery
My company engaged in cassva processing machinery for decades,we mainly produce the cassava starch processing machinery,cassava flour processing machines,garri making machine,and other agricultural equipments.Our cassava starch processing machinery leading cassava starch processing technology and equipment.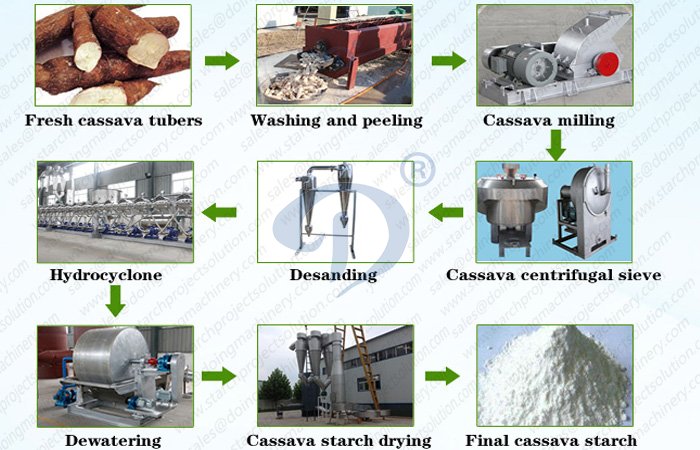 Cassava starch processing machinery chart flow
Cassava starch processing machinery technology: Using starch production of wet process,without adding any additives,the entire process have advantages of mature technology, advanced equipment,scientific and reasonable process.Starch production process is designed according to the cleaning,crushing and milling,sieving,de-sanding,concentating and refining, dehydration and starch flash drying total seven steps.
Cassava starch processing machinery adopts a full set of advanced and mature Europe technology, combined with equipment manufactured in the China in accordance with high standards, enabling the production to achieve the most cost effective.
Possess experienced project management, equipment installation and technical service team. Provide technical expertise for China's national conditions, technical services, technical training and spare parts.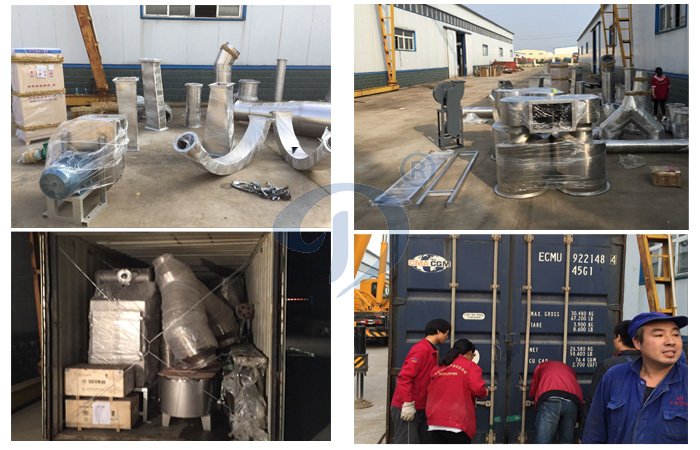 Cassava starch processing machinery packing scene
Technology advantage of automatic cassava starch processing machinery
1.High efficiency, high yield starch, high product quality
3.Minimum of water and power consumption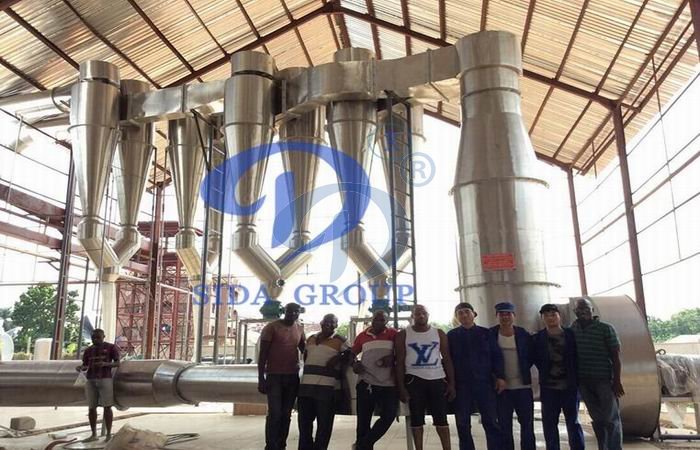 Cassava starch processing machinery installested in Nigeria
Equipment advantage of
automatic cassava starch processing machinery
1. Good performance, high efficiency
2. Stainless steel construction
3. High level machining, equipment manufacturing excellence
5. Low maintenance, simple operation
6. Pumps, motors, piping and instrumentation installed on the same integrated frame
7. Closed system, easy to clean and CIP
8. Fully communicate with the user to provide the best engineering design and facility layout
9. Short installation time
10. Good supervision, commissioning and assistance
11. Short test time and reliable, from the outset, to produce quality products
12. Good training, after-sales service and spare parts supply
Get Support or Price!
If you want to get more information and offer of the equipment,leave us message online,we will reply as soon as possible !
Contact
Director: Ms Elina
Phone: +86 371 5677 1822
WhatsApp: 0086 135 2661 5783
Tel: +86 135 2661 5783
Skype: elina881130
Email:sales@doingmachinery.com
New products
Hot selling products
Project
---