Product
---
Cassava flour processing equipment
Cassava flour processing plant
---
Cassava flour is made from cassava pieces that have been dried, then crushed. For producing good cassava flour, cassava that used must be good and old enough. Cassava that harvested after 6 months cultivation have still very high water so that the flour substance is only a little. Cassava flour is commonly used as ingredient to make many kind of foods.
High quality cassava flour is simple unfermented cassava flour. The IITA production process minimizes the capital investment requirements for flour production by making use of simple equipment already used for gari processing.
Production of high quality unfermented cassava flour in Nigeria.
This technique is suitable for preparing cassava flour from both sweet and bitter varieties.
Mini-chippers were also tried in place of the mechanical grater but were found to be unsuitable for bitter varieties because the concentration of cyanogenic glucosides was not reduced sufficiently during processing.
The Equipment used during the cassava flour processing
Grater
Press
Dryer
Pin mill
Stitching machine
Another way of cassava flour processing, here is cassava flour processing equipment
cassava Peeling machine
cassava Mill
cassava flour Dewatering machine
Drying machine
Sifter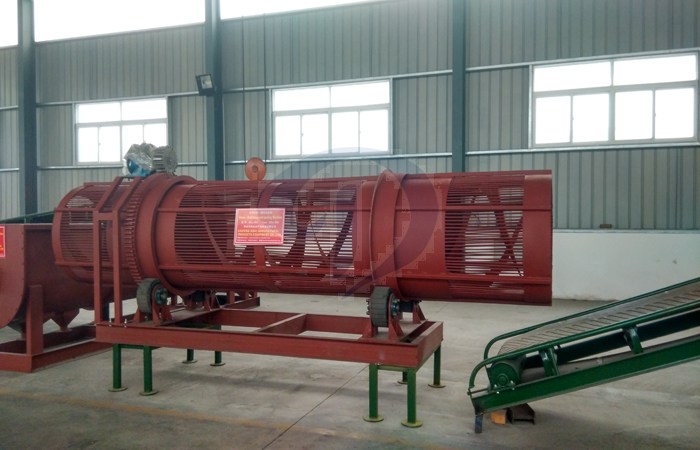 Cassava cleaning and peeling machine
Get Support or Price!
If you want to get more information and offer of the equipment,leave us message online,we will reply as soon as possible !
Contact
Director: Ms Elina
Phone: +86 371 5677 1822
WhatsApp: 0086 135 2661 5783
Tel: +86 135 2661 5783
Skype: elina881130
Email:sales@doingmachinery.com
New products
Hot selling products
Project
---