Product
---
Cassava flour production plant
Cassava flour processing plant
---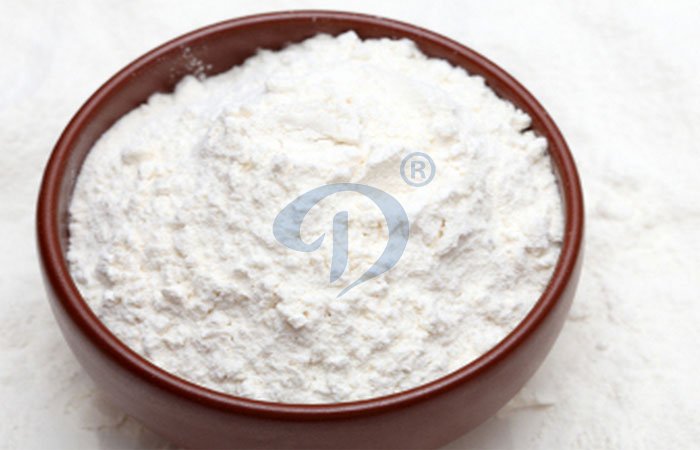 High quality cassava flour
Cassava flour production plant production process:
Cassava root -- peeling -- washing -- grating -- Dewtering -- Drying -- Milling -- Packing -- Storing.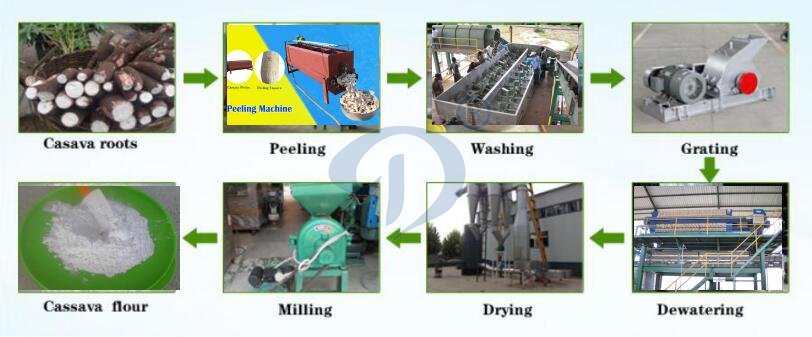 Cassava flour production line
Cassava flour production plant introduction :
To produce high qualtiy cassava flour, the
fresh cassava roots harvested 10-12 months after planting. The fresh
roots must
be healthy without rot and well handled from farm. The roots should be
processed within 24 hours after harvesting.
Casava washing and peeling: Peeling is essnetial work for making cassava flour. to avoid dirt or sand, we need machine to wash peeled roots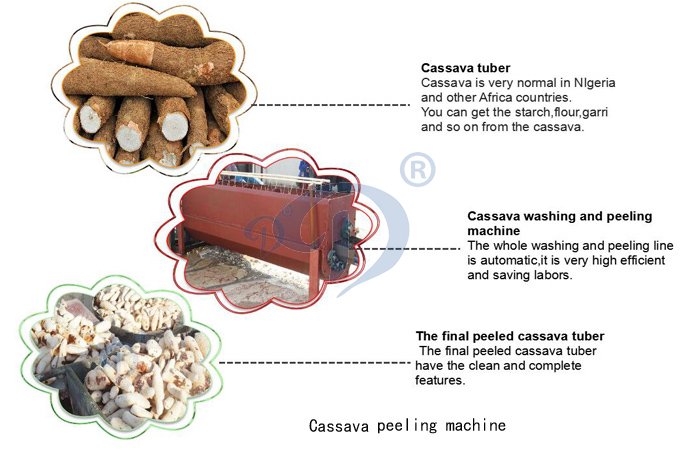 Cassava peeling machine
Grating: Grate roots properly in clean stainless steel grater to obtain uniformly smooth
mash.
The grated mash must be uniformly smooth without lumps. In case of non-uniform mash,
grate again until smooth mash is obtained. The smoothness of the mash determines the
quality, yield and market value of the finished cassava flour.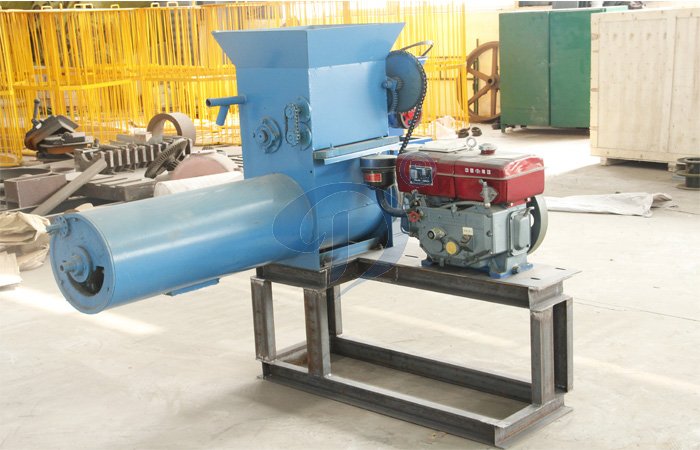 Small capacity cassava flour processing machine
Dewatering: for smaller capacity, we use the hydraulic presser to dewater, with large capacity, we can use the filter presser to handle automaticly.
Sifting or Sieving: Cake breaking is done using clean hands followed by
sifting with non-rusting sifter into clean basin. It can also be done by placing the pressed
cake back into the grater and disintegrate for drying. Sifter made of stainless steel material
is preferable.
Drying: Dry the disintegrated/sifted cake in a dryer to reduce moisture level to acceptable
level according to national regulatory standards. Sun drying, use of mechanical or solar
dryer can be employed to reduce the moisture.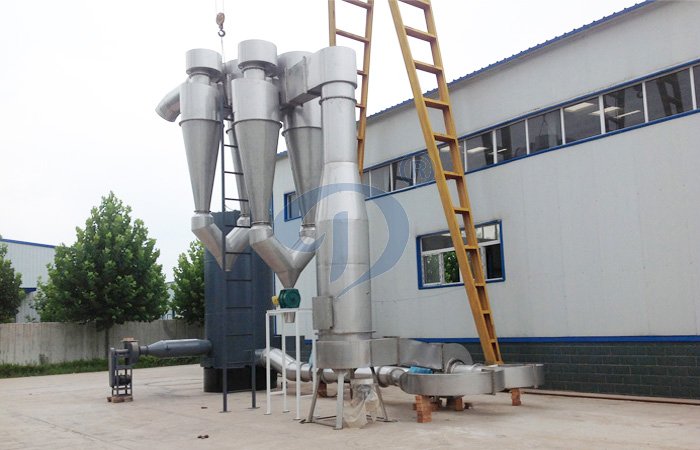 Cassava flour frying machine
Milling: To get high quality cassava flour, we need the fine mill to do second milling step.
Packaging :
Pack desired quantities of cassava flour in polythene bags and/or sacks, seal or stitch as
appropriate. This avoids absorption of moisture of the flour from the
environment.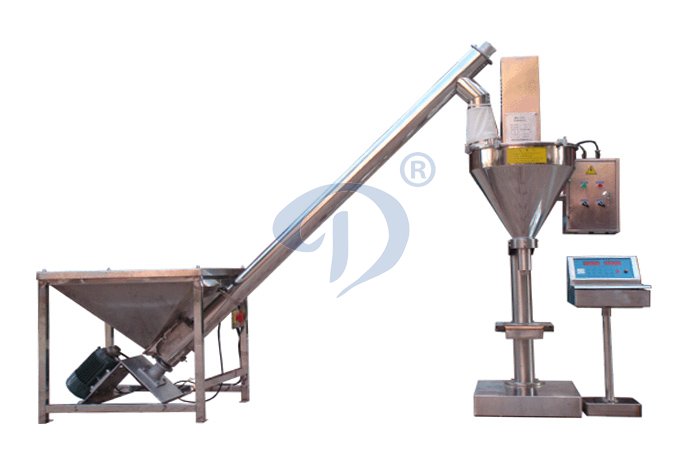 Cassava flour packing machine
For more infomation about cassava flour production plant, cassava starch production plant, and all other cassava processing machine below, please feel free to contact with us.
Get Support or Price!
If you want to get more information and offer of the equipment,leave us message online,we will reply as soon as possible !
Contact
Director: Ms Elina
Phone: +86 371 5677 1822
WhatsApp: 0086 135 2661 5783
Tel: +86 135 2661 5783
Skype: elina881130
Email:sales@doingmachinery.com
New products
Hot selling products
Project
---