Cassava starch plant machine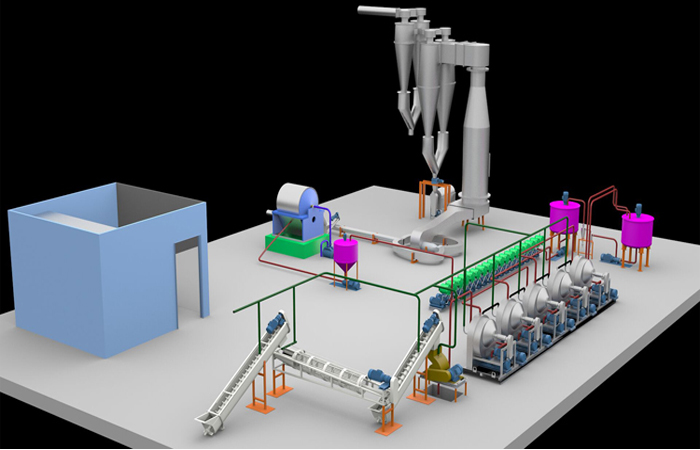 Factory direct sale contact number
Wet cassava starch is produced by traditional cassava processors either as a direct product or as a by-product resulting from cassava processing into other products such as gari, fufu e.t.c. Post-harvest loss is high for cassava roots due to the inadequacy of the traditional processing method and inability to convert cassava into less perishable products. To reverse this trend, there is a need to mechanize cassava processing. In Nigeria, mechanized cassava processing is still on the developmental stage and the potential is very high.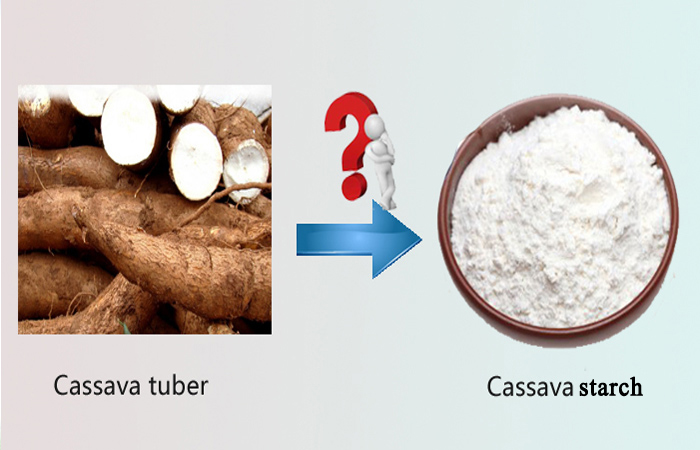 How to make cassava starch
Market demand for cassava starch and the cassava starch plant outlook
There is high demand for cassava starch in Nigeria. The demand for cassava starch in Nigeria is in excess of 350,000 tons per annum. The current domestic production capacity to meet the estimated demand for cassava starch is less than 20 per cent. The current price/tonne (2013) of cassava starch ranges between N150, 000 – N180, 000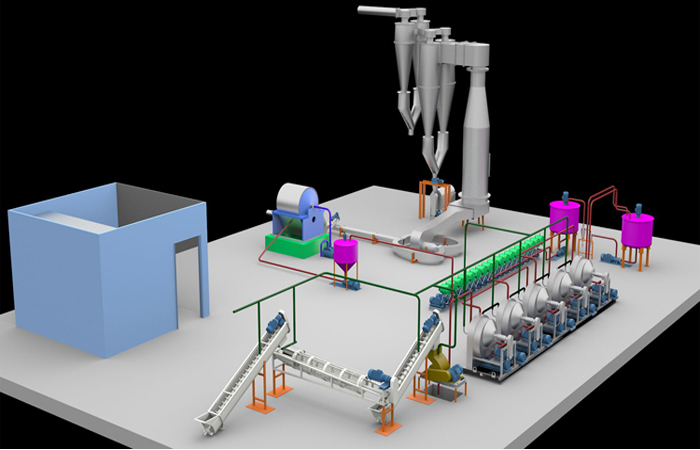 Cassava starch plant 3D chart flow
Production process of cassava starch and cassava starch plant
The basic unit operations in cassava flour production from fresh cassava roots are:
Sorting and Weighing:The tubers are sorted to select the wholesome roots for production. The tubers are then weighed.
Peeling and wsahing : The weighed cassava roots peeled manually to reduce high peeling loss associated with mechanical peelers due to irregular shape of cassava root. Peeled root is washed with sufficient quantity of potable water to remove sand, dirt and other contaminants.
Rasper: The root is grated to cassava mash.
Hydrocyclone machine
Hydro-cyclone : Refining, remove yellow from the starch milk, Makes the workflow 2-3 times faster
Dewatering: The moisture content of the mash is reduced mechanically to about 50% to prepare for drying operation.
Refined Unit : During this process, the starch will be cleaned and refined with 12-14 level cyclone. Refined unit is able to work automatically and equip with the necessary instruments. Starch slurry concentration is around 35-40% after the refined.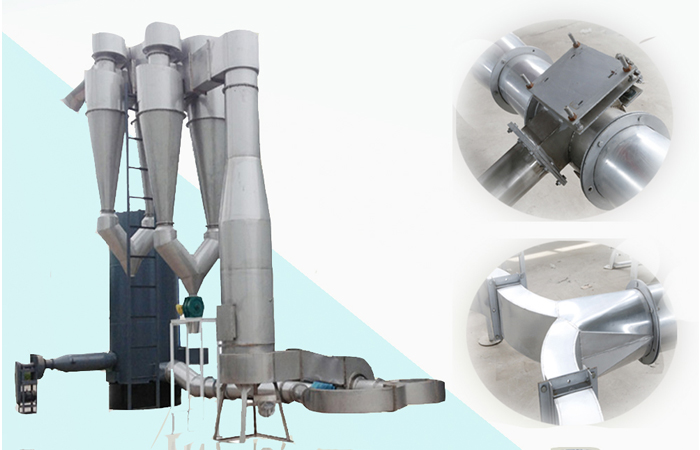 Cassava starch dryer machine
Drying: Granulation process is followed by drying of operation to produce cassava flour of desired quality.
Milling: The flour obtained is milled to desired particle size.
Sieving and Packaging: The flour is sieved and packaged appropriately.
Henan Doing company can provide you with cassava starch plant and engineering project installation service. Our cassava starch plant has installed in more than 30 countries and regions.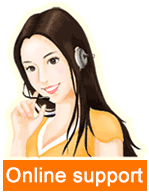 Leave a message

Tel/Whatsapp:
+8613526615783