New technology cassava starch processing line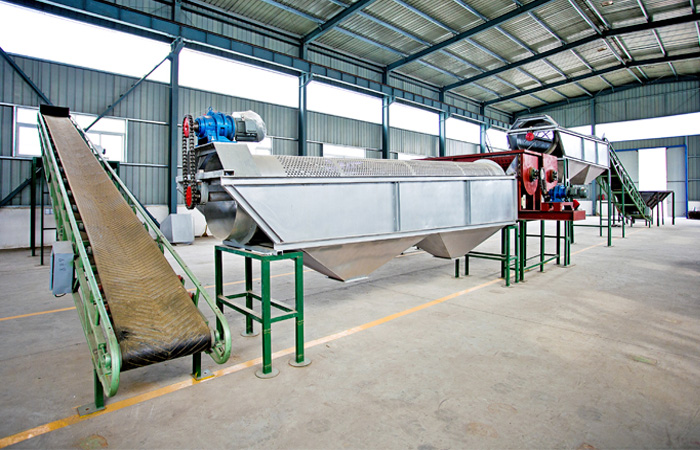 Factory direct sale contact number
Cassava is widely plant in Africa and has advantage of easy-growing and high yield. And the economic value of cassava is very high, we can get the cassava starch, cassava flour, cassava chips and the garri from cassava.It is best choice for starch processing in Africa area. And the local government also strongly support the agriculture developing. So, this is a great choose to start one cassava processing business.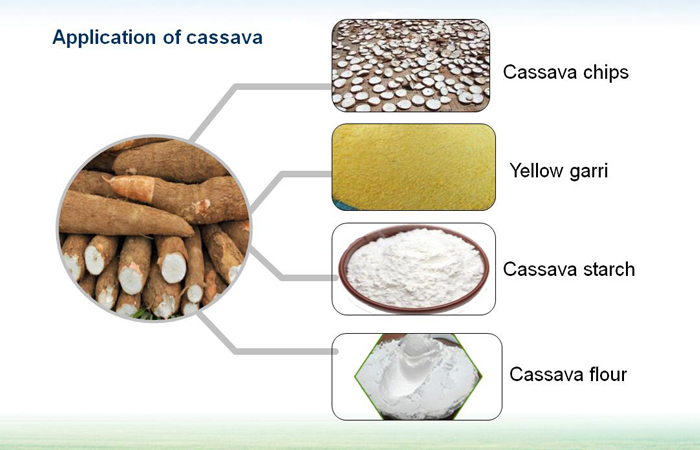 Cassava application
According to cassava starch production project we have done and our engineer's program study, Henan Doing company has made new technological innovations in the previous cassava starch production line. So cassava starch processing equipment has changed. The operation of the equipment is more convenient and the starch extraction rate is higher, which can better meet the customers' desire to reduce costs and achieve high-efficiency production.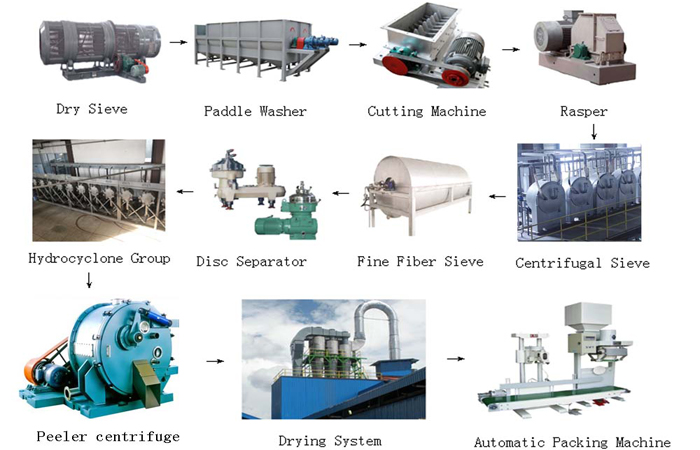 Cassava starch production process
The cassava starch production line for the new technology is as follows.
Fresh cassava→cleaning and washing→cutting and rasping→centrifuge sieving→fine fiber sieving→disc separator→hydrocyclone refining→peeler centrifuge dewatering→drying→sieving→packing.
Welcome to contact us for more information of improved technology cassava starch production line.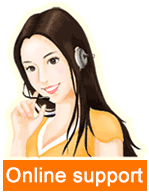 Leave a message

Tel/Whatsapp:
+8613526615783