Cassava starch processing machine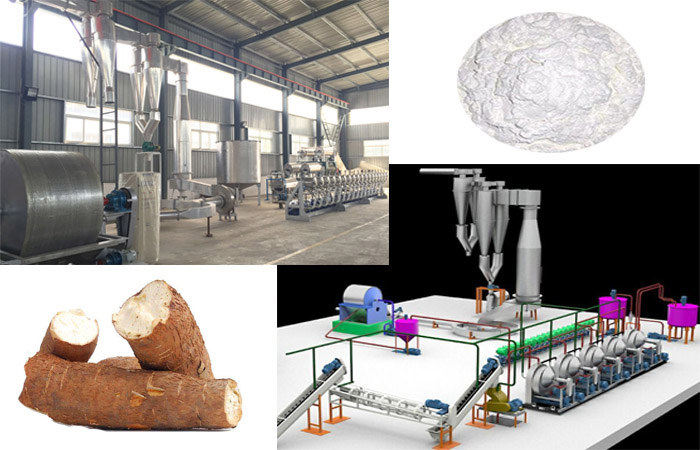 Factory direct sale contact number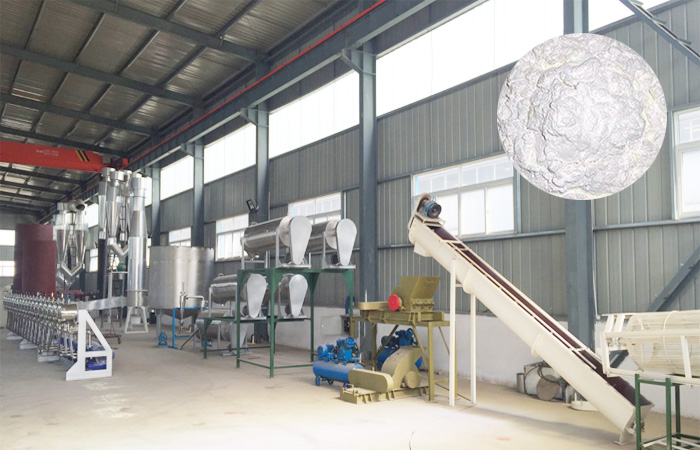 Cassava starch processing machine
The study "Cassava starch processing Project Report: Industry Trends, cassava starch processing, Machinery, Raw Materials, Cost and Revenue" provides a techno-commercial roadmap for setting up a cassava starch manufacturing unit .
The study, which has been done by one of the world's leading research and advisory firms, covers all the requisite aspects of the cassava starch industry. This ranges from macro overview of the market to micro details of the industry performance, processing & manufacturing requirements, project cost, project funding, project economics, expected returns on investment, profit margins, etc. This report is a must-read for entrepreneurs, investors, researchers, consultants, business strategists, and all those who are planning to foray into the cassava starch industry in any manner.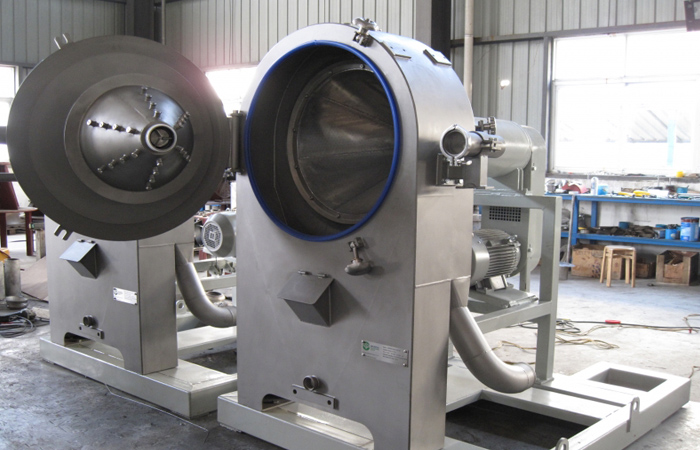 Cassava starch processing--Starch extraction unit
The cassava starch processing is fully automatic starch production line , it only need few workers to operate full cassava starch processing machines. The processing time of raw material to final product is short , from putting the raw material (fresh cassava) into the cassava starch production line until get the final dry cassava starch is about 30 minutes . During the cassava starch processing, it only need raw material , power , water and few workers , do not need any other chemical additives .
Our company do not only supply the cassava starch processing machine, we also can design the cassava starch processing machines for our clients .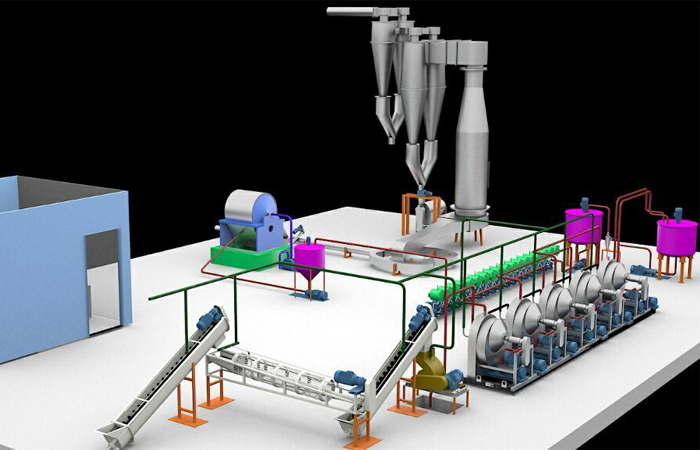 Cassava starch processing design
The cassava starch uses:
The cassava starch produced from the cassava tubers, which on account of its low content of noncarbohydrate constituents might well be called a starch, is known in world trade as tapioca flour. It is used directly, made into a group of baked or gelatinized products or manufactured into glucose, dextrins and other products.
In many industrial applications, there is competition not only among starches from various sources but also between starches and many other products. Resin glue has largely replaced starch in plywood because of its greater resistance to moisture; resin finishes are used in the textile industry and natural gums compete with starches in paper making. Nevertheless, the continuous development of new products has enabled the starch industry to continue its expansion. The growth of the starch industry in the future appears to be very promising, providing the quality of products and the development of new products permit them to compete with the various substitutes.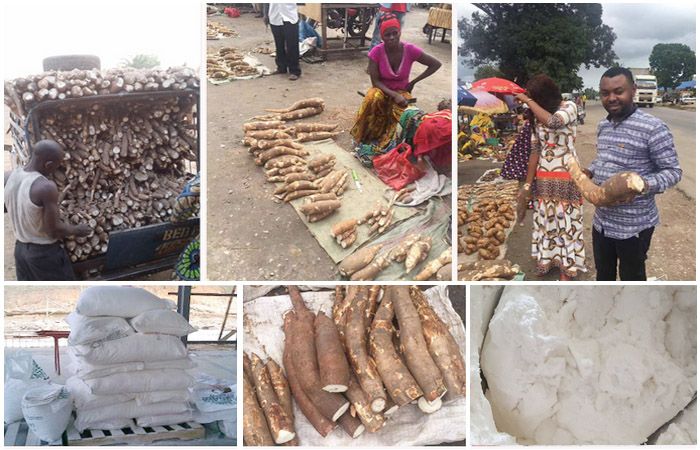 Cassava and cassava chips, cassava flour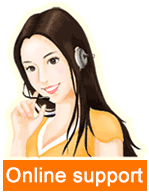 Leave a message

Tel/Whatsapp:
+8613526615783