New design cassava starch production line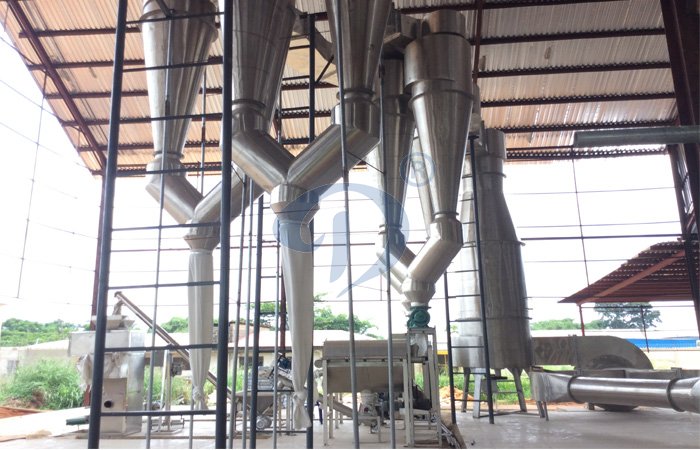 Factory direct sale contact number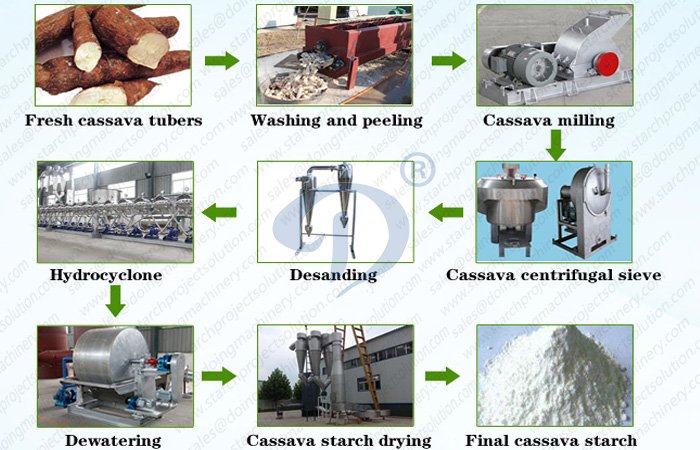 Cassava starch processing machine
Cassava starch production line process is a physical separation process to separate cassava starch,cellulose,protein,inorganic substances and etc.
Cassava starch production line technology: Using starch production of wet process, without adding any additives, the entire process have advantages of mature technology, advanced equipment, scientific and reasonable process. Starch production process is designed according to the cleaning ,crushing and milling , sieving, de-sanding , concentating and refining, dehydration and starch flash drying total seven steps .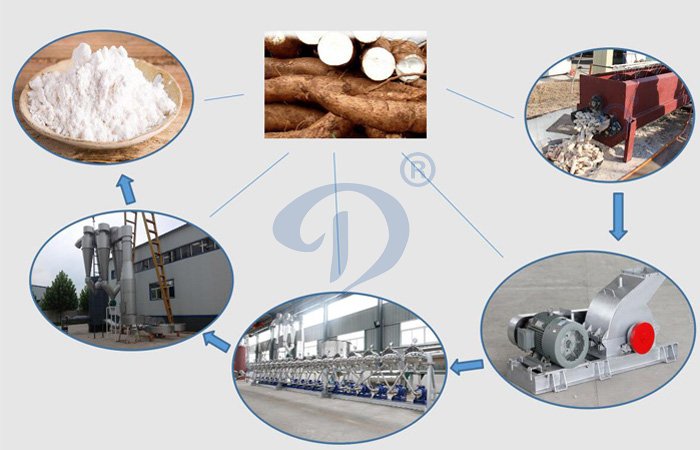 Main cassava starch processing machine
Cassava starch production line adopts a full set of advanced and mature Europe technology, combined with equipment manufactured in the China in accordance with high standards, enabling the production to achieve the most cost effective.
Cassava starch production line control system is reliable, capable and stable, continuous production of quality products, and customers can make demands for a variety of different from automatic to semi-automatic control system .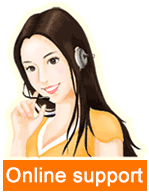 Leave a message

Tel/Whatsapp:
+8613526615783