Cassava starch production line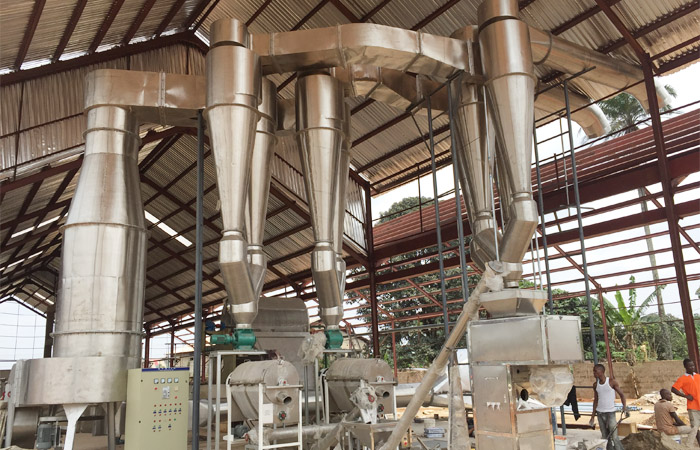 Factory direct sale contact number
Henan Doing Mechanical Equipment Co.,Ltd is the professional cassava starch processing machine manufacturer in China, we can produce and exported cassava starch processing line machine to Nigeria, Tanzania, Ghana, India and other countries.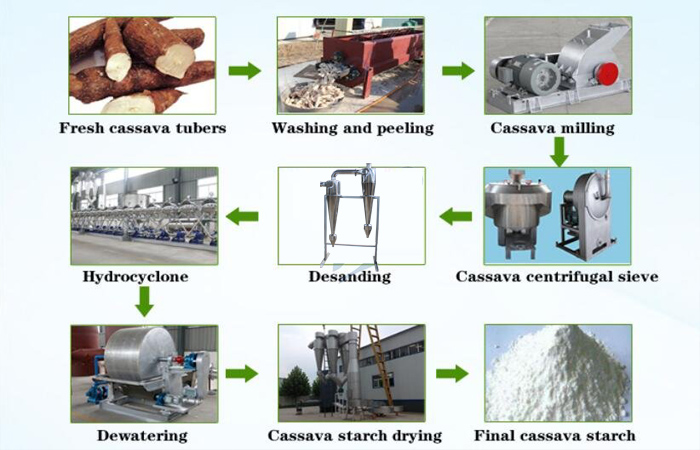 Cassava starch production line
The advantages of DOING cassava starch production line
1. Adopts a full set of advanced and mature Europe full hydrocyclone technology, combined with equipment manufactured in the China in accordance with European standards, enabling the production to achieve the most cost effective.
2. Fully enclosed device, modular structure, compact layout and greatly reduced installation time
Hydrocyclone unit
3. Optimized core technology originates in Europe Rasper using Sweden COOPER bearing and Germany Optibelt, the world's only brand can provide heavy load bearing to ensure under high-speed and load stable running
4. De-sanding cyclone uses the unique water separation system to guarantee the discharge and not leaking starch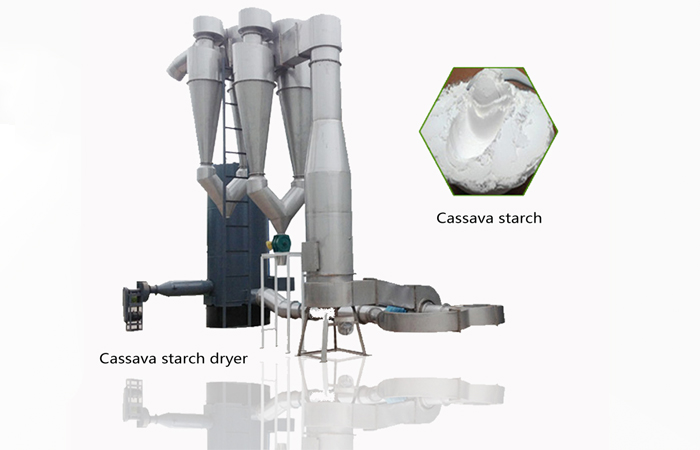 Cassava starch drying machine
5. Hydrocyclone optimized various processes, completely replaced the disc separator, concentrated and washing better
6. Variable Flash dryer duct system reduce to almost 30% steam consumption of present China level.
New Cassava starch production line project in Nigeria for your reference: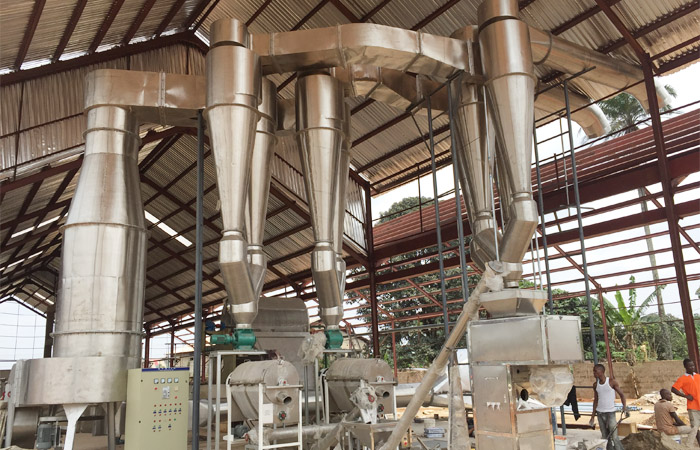 Cassava starch production project in Nigeria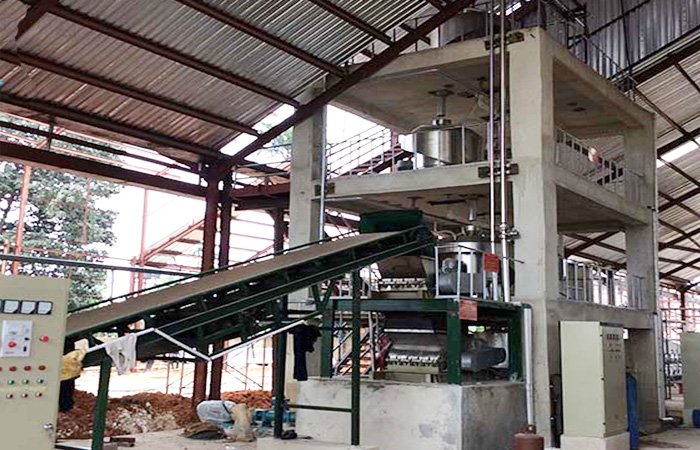 Cassava starch production line project in Nigeria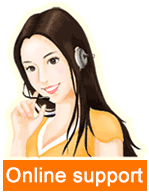 Leave a message

Tel/Whatsapp:
+8613526615783