Potato starch production process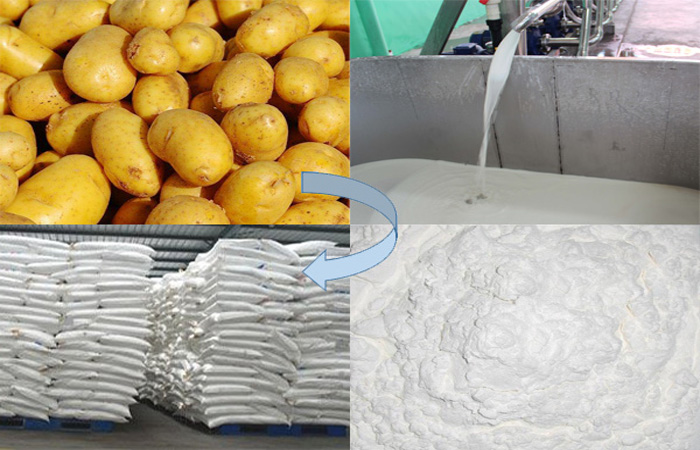 Factory direct sale contact number
We all know that the potato can be produced to potato starch. Then what is the potato starch production process and which starch production machine will be used in this potato starch production process. Henan Doing Company engineer provide you the potato starch production process for your reference.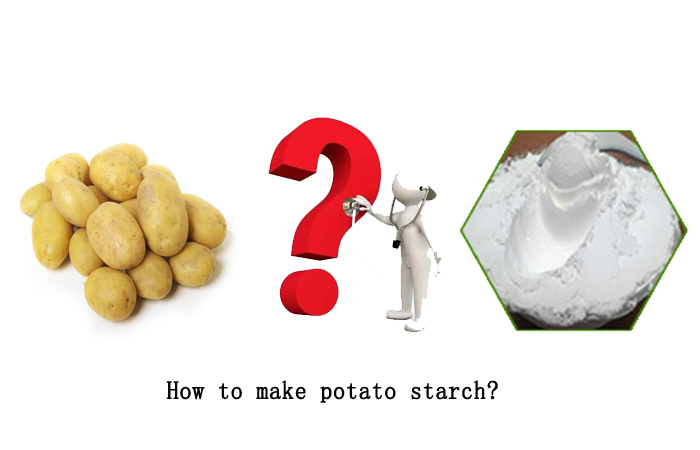 Introduction of potato starch production process
1. Washing and grinding: The potato washing process is performed in the washing machine. The impurities such as mud, stones, stems and leaves, and mud and sand adhering to the potato surface are removed. The water consumption is approximately 5 times that of the raw material. After washing, it is sent to an attrition mill for disposal. There are two types of grinders, toothed and hammered.
2. Sifting: The milled potato paste is sieved. The traditional method is to use a flat shaker, and modern potato starch production plants use centrifugal sieves. In the screening process, water is added for washing, and the screened material is starch milk, and the slag is sieved for the second time. Part of the starch is recovered, and the washed starch slag can be used as feed.
Potato starch production machine
3. Flow tank separation and cleaning: starch milk from the screening section is first separated in the flow tank for impurities such as proteins, and then cleaned in the washing tank. The yellow syrup with starch is separated from the flow tank and sent to the flow tank to recover the starch, and then the sub-starch is obtained through the cleaning tank.
4. Dehydration and drying: After starch washing, the moisture content is very high. It must be dewatered with a centrifuge to obtain a wet starch with 45% water content, and dried to a balanced moisture content of 20% by the air dryer.
Large potato starch production 3D illustration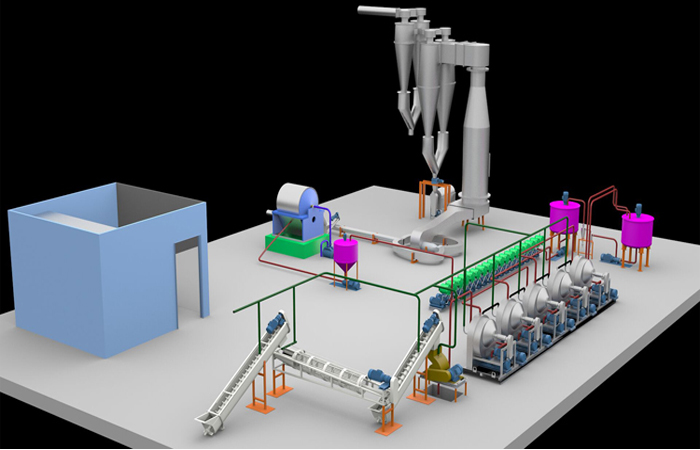 Potato starch production process
The production process of large-scale potato starch is basically similar to the small-scale production process. The main differences are as below:
1. Potatoes are sent to the workshop for processing using water flow, and potatoes are also able to wash mud and sand impurities in the flow channel.
2. The screening equipment for the ground potato paste is a centrifugal sieve: the potato paste is added from the feed inlet and the wash water is introduced from another inlet. Under centrifugal force, the starch milk is discharged through the screen and the starch residue is discharged from the front of the screen. This screening and washing are operated continuously 3 to 4 times.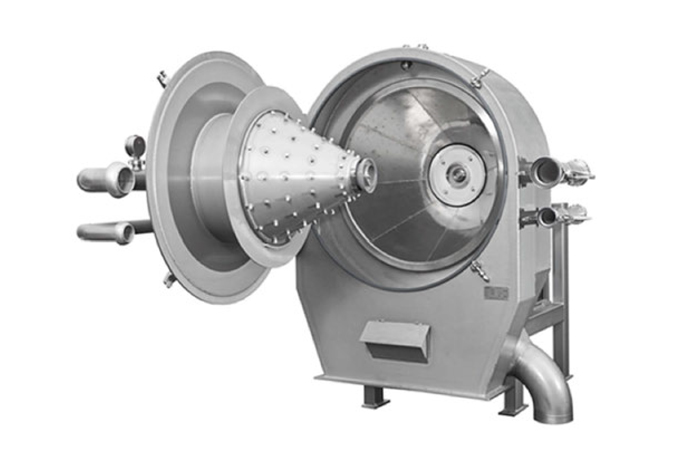 The starch slag produced by a small factory is directly used as a feed without being dried, while the starch slag of a large factory is mostly dried. In order to save the heat energy consumption, it can be dewatered by the press and then dried by the air dryer.
Henan Doing company can provide you the samll capacity (1-5 T/H) and larger capacity (5 - 50 T/H)potato starch production line machine and technology support.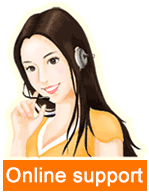 Leave a message

Tel/Whatsapp:
+8613526615783