Cassava flour processing plant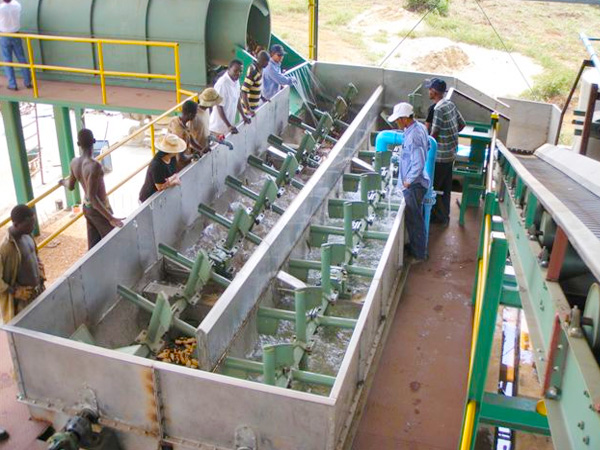 Factory direct sale contact number
Cassava flour processing plant manufacturered by Doing Company working principle is on the following: adopts the wet processing technology of cassava flour processing, without adding any additives, the whole process is mature, advanced and reasonable. The crushing link in the cassava flour processing plant process is unique, by means of multistage crushing, multistage filtration and multistage extrusion, the cassava residue after crushing and filtering is low energy consumption, high extraction rate and good flour quality, which improves the work efficiency, DOING cassava flour processing plant is high reputation.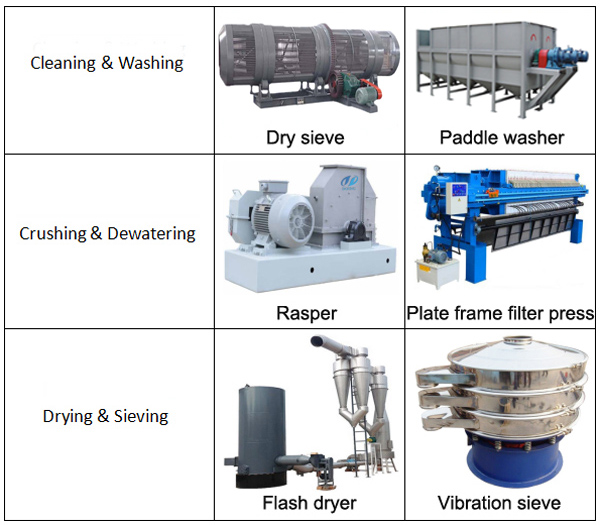 Main cassava flour processing machine
High quality cassava flour is simple unfermented cassava flour. Below is Doing Company cassava flour processing plant working process brief introduction:
(1) Raw material receiving and belt conveying: The cassava/tapioca is carried and transported on the conveyer.
(2) Cleaning, washing and destoning: The sand, dirt, leaf or other impurities will be fully separation from cassava by Doing Company dry sieve and paddle washing machine in cassava flour processing plant.
(3) Crushing: The crushing unit is the most important step for cassava flour processing. Highly-efficient crushing machine will improve the cassava flour quality. Now Doing Company newest design for cassava flour processing plant adopt crushing machine is rasper, can get a better crushing effect.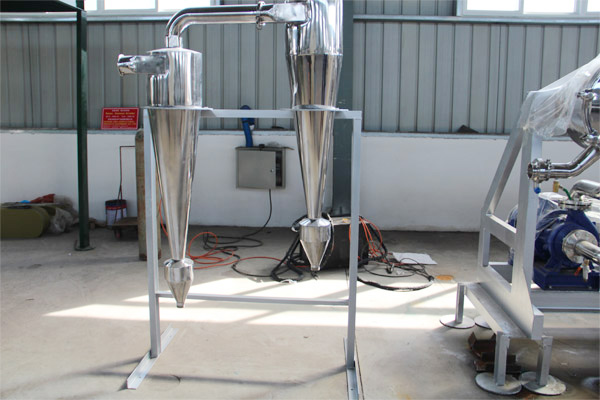 The desanding machine
(4) Desanding process: After crushing, the liquid will through the desanding machine in cassava flour processing plant to filter the small impurities out to get a clean cassava flour slurry.
(5) Dewatering: The cassava flour slurry is pumped into inlet tank of dewatering machine, which named plate and frame filter press, its an essencial machine for large capacity cassava flour processing plant.
(6) Air-stream drying: After dewatering process, the air dryer will dry the cassava flour to the required moisture of the commercial cassava flour.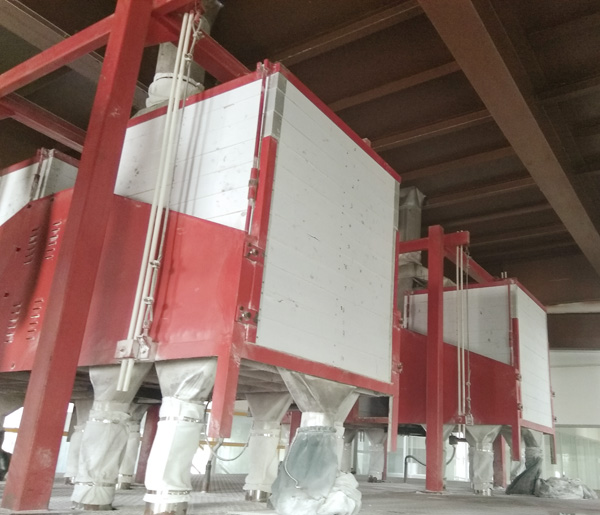 DOING cassava flour sieving machine
(7) Sieving and packing: Doing Comapny will equipped the suitable cassava flour sieving machine and the automatic packing machine according to your cassava flour processing plant production capacity and other requests.
Doing Company cassava flour processing plant suitable for medium and above scale flour processing manufacturers and customers. The process is automated from the process of cleaning, crushing, filtration, sand removal, dehydration, drying and so on. Only taking ten minutes from raw materials to finished products because the production cycle is short. It effectively avoids the two pollution of the material exposed to air for a long time, such as oxidation browning and dust and microorganism, therefore the production efficiency and cassava flour product quality will be improved. By the way, DOING cassava flour processing plant can largely improve the production efficiency.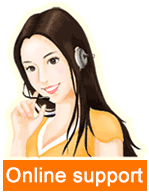 Leave a message

Tel/Whatsapp:
+8613526615783