Cassava powder processing machine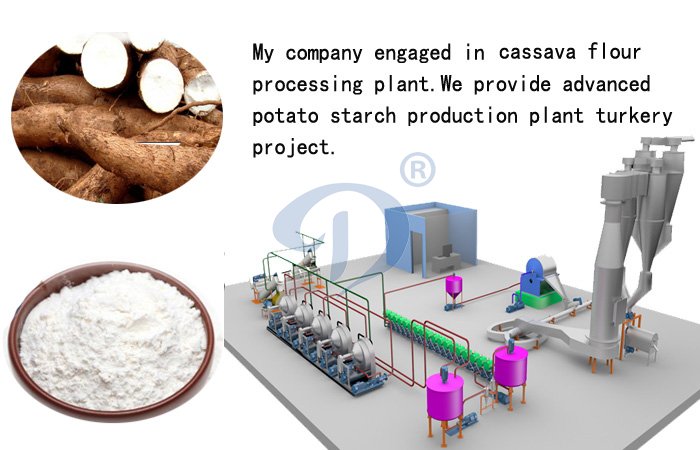 Factory direct sale contact number
Doing company is cassava powder processing machine manufacturer in China.We specialize in cassava powder processing machine and cassava starch processing machine, garri processing machine and glucose syrup processing machine etc, since 1994.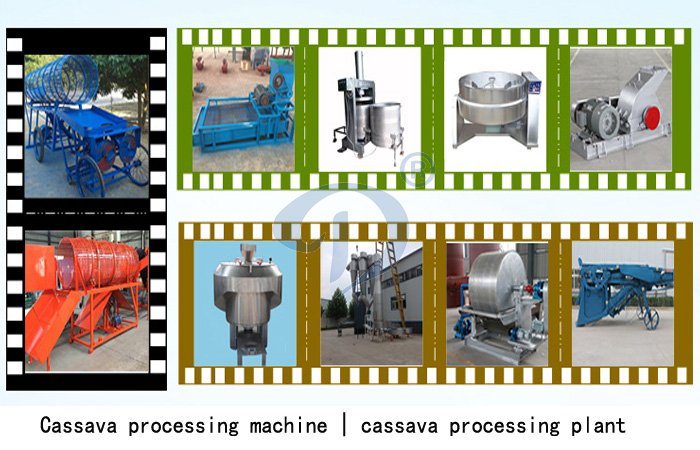 We provide many kinds of machine,including: cassava wash and peeling machine, cassava grating machine, cassava filter, cassava starch vacuum sifter, cassava flour and starch air flow dryer, cassava starch centrifugal, cassava starch hydrocyclone, casava starch drying system, cassava starch automatic packer, etc.
Cassava powder processing machine has wide applications in various field. Our Cassava powder processing machine inherits all the merits of the original model, enhanced by new technology. that is high quality cassava flour processing technology.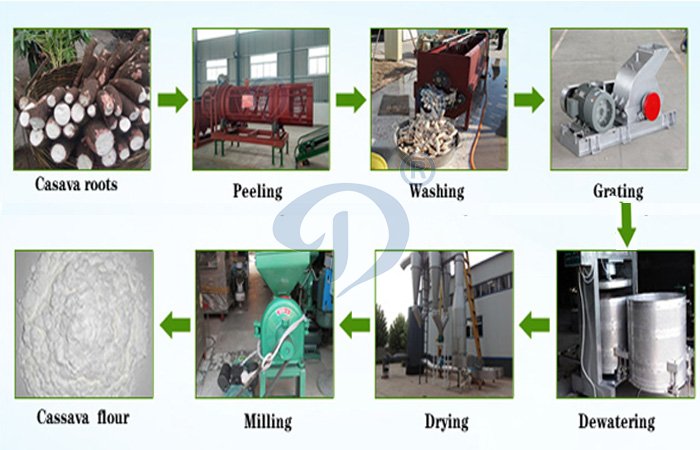 Cassava powder processing machine
Compared with other cassava powder processing machine, our cassava powder processing machine have many advantages including
1.more reasonable structure
2.more compact appearance
3.smoother operating
4.higher efficiency and is easy to operate and maintain.
Below is the cassava powder processing steps.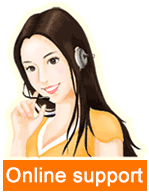 Leave a message

Tel/Whatsapp:
+8613526615783