Yam flour milling machine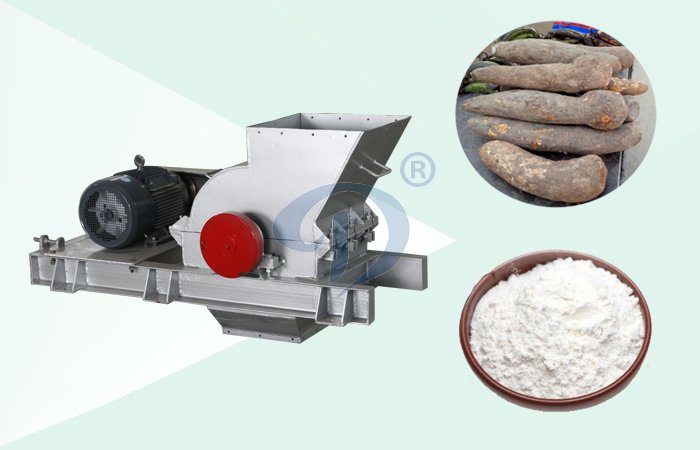 Factory direct sale contact number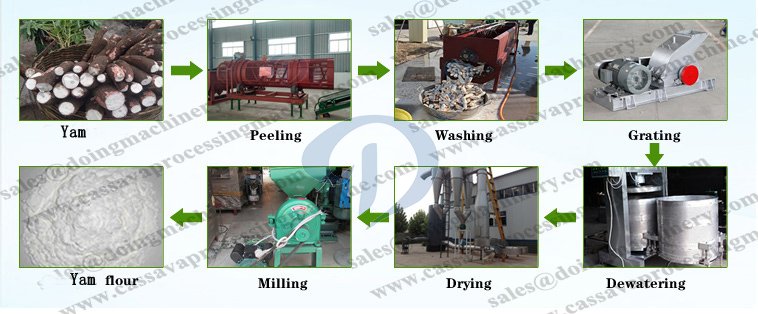 Yam flour milling machine chart flow
During the yam flour production line,We will use different types of yam flour milling machine.
After yam washing and peeling, the cleaned yam roots coming from the washing unit will be fed into the yam milling machine.
When milling the yam, we use double yam milling machines, that means there will be Knife-type crusher to make the yam into small particles firstly. So that to break the cell wall of starch, then the starch or flour can be dissociated completely.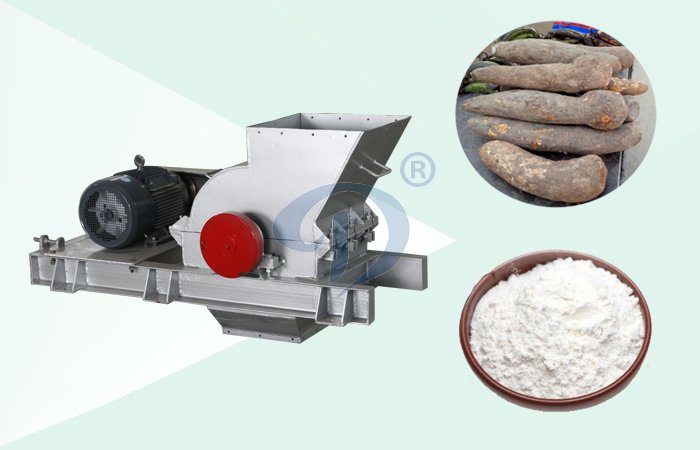 Yam flour milling machine
Then we will the hammer type yam milling machine to milling them fully, which will be a suspension of free starch or flour granules, fibers, and fruit water containing solubles such as protein, sugars and minerals etc. During the whole yam flour production line, process water is added for dilution.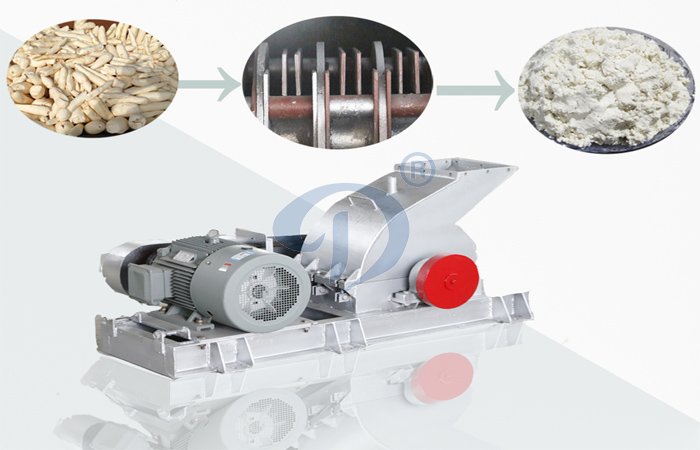 Yam flour milling machine
Lastly,after drying the yam flour, we need sieving machine to separete the fiber so that we can get high quality yam flour. And then use the yam flour milling machine,we also say fine mill to mill the yam flour again. and then get the customer required yam flour.
The yam flour milling machine is the very important machine during the yam flour production plant,the capacity and the colour can be changed according to your demand and according to your yam flour milling production line.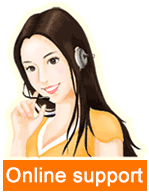 Leave a message

Tel/Whatsapp:
+8613526615783