FAQ
---
How to process cassava into gari?
---
What is garri ?
Gari is a creamy-white, granular flour with a slightly fermented flavor and a slightly sour taste made from fermented, gelatinized fresh cassava tubers. Gari is widely known in Nigeria and other West African countries.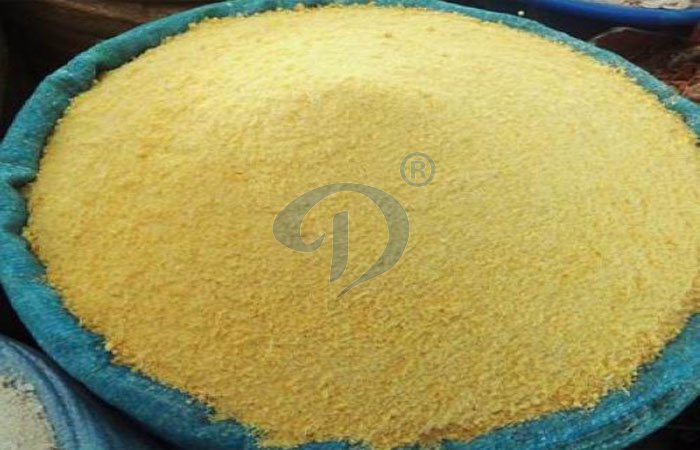 Yellow garri
How to process cassava into gari ?
To make garri, cassava tubers are peeled, washed and grated or crushed to produce a mash. The mash is placed in a porous bag and weights are placed on the bag for a day to a few days to press excess water out. When the cassava has become dry enough, it is ready for the next step. It is then sieved and fried in a frying machine with or without palm oil. The resulting dry granular garri can be stored for long periods. It may be pounded or ground to make a fine flour.
Our company supply the complete set process cassava into gari machine , It included the cassava peeling and washing machine , grating machine , hydraulic press and gari frying machine.
1. Cassava peeling and washing machine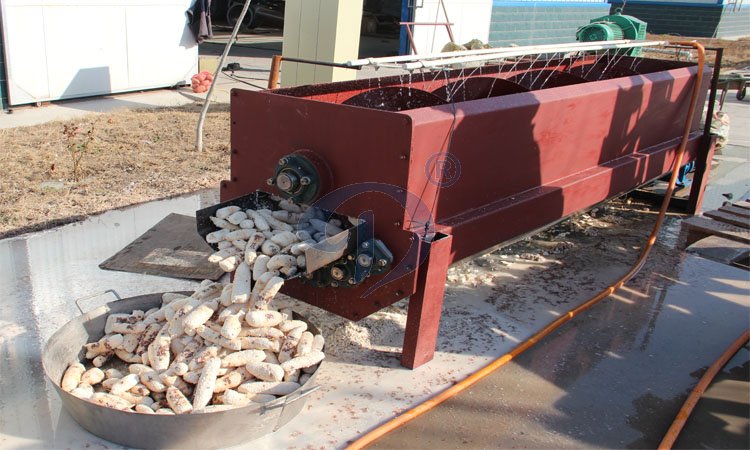 Fuction : Peeling and washing fresh cassava tubers to get peeled cassava
2. Cassava grating machine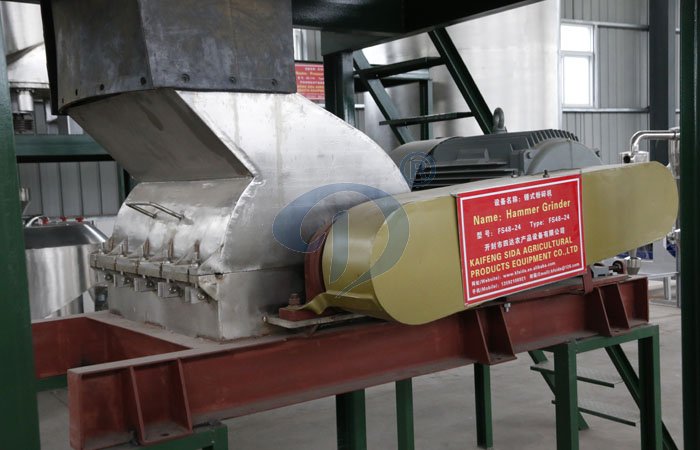 Fuction : Grate peeled cassava to cassava mash .
3. Hydraulic press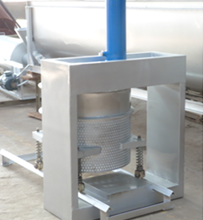 Fuction : Dewater cassava mash to make cassava mash with moisture 45%~50%.
4. Garri frying machine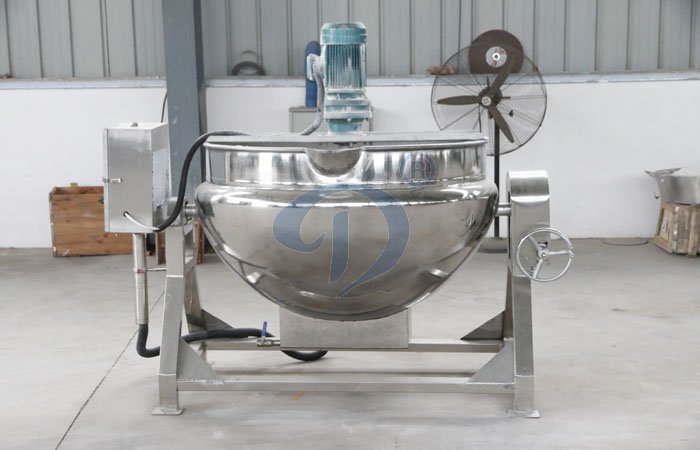 Function : Frying the sieved cassava granules to final garri with or without palm oil .
Get Support or Price!
If you want to get more information and offer of the equipment,leave us message online,we will reply as soon as possible !
Contact
Director: Ms Elina
Phone: +86 371 5677 1822
WhatsApp: 0086 135 2661 5783
Tel: +86 135 2661 5783
Skype: elina881130
Email:sales@doingmachinery.com
New products
Hot selling products
Project
---