Project
---
Cassava starch processing plant in Nigeria
---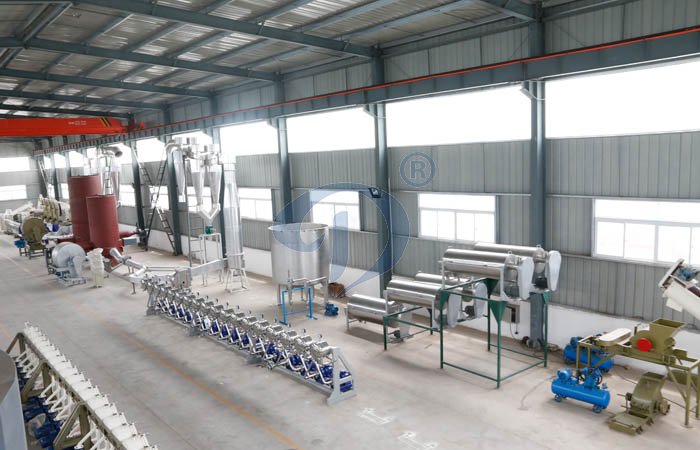 Cassava starch processing plant
At the end of year 2015, my company have manufactured the complete set cassava starch processing plant for our Nigeria customer.
The cassava starch processing plant is automatic production line, from washing and peeling fresh cassava root until get the final high quality cassava starch. The cassava starch processing technology adopts euro technology - hydrocyclone prodcess to produce the cassava sarch. There is do not need any additives during the production.
This kind of cassava starch processing palnt can processing 200 tons fresh cassava root per day and output 50 ton high qualtiy cassava starch per day.
More pictures about this cassava starch processing plant in Nigeria is as below :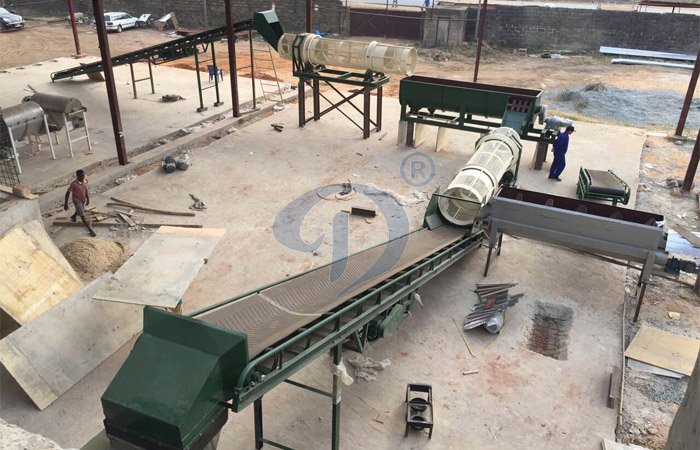 Cassava starch processing plant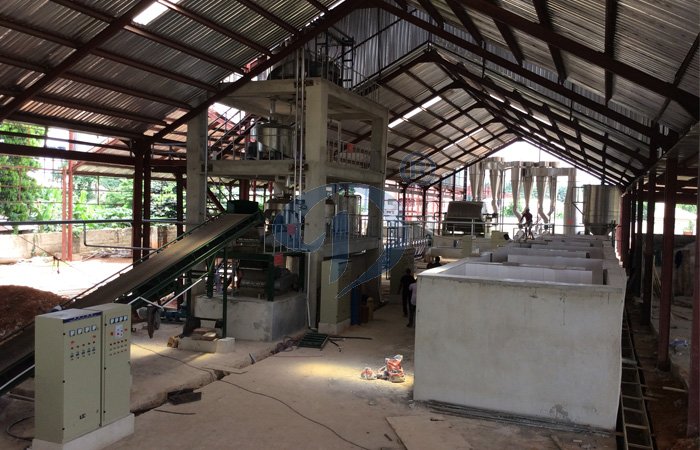 Cassava starch processing plant
Cassava starch processing plant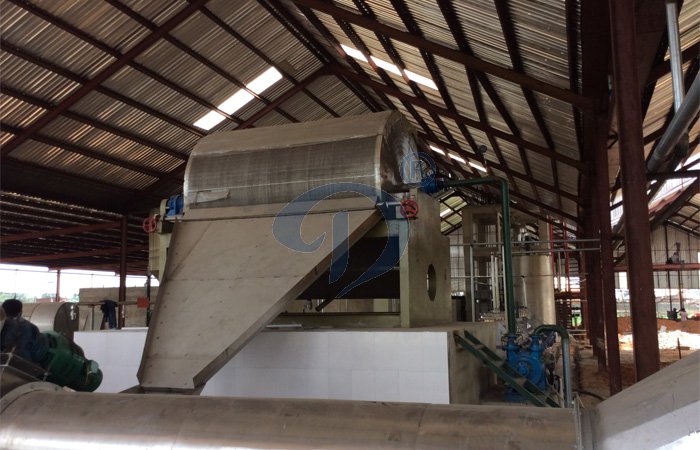 Cassava starch processing plant- starch dewatering machine
Cassava starch processing machine -- hydrocyclone machine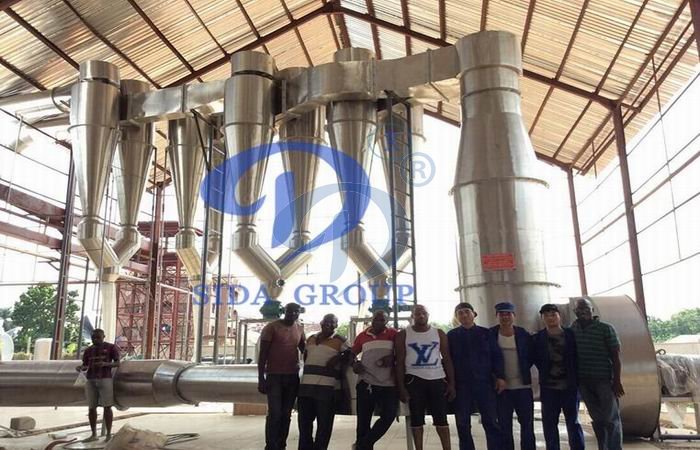 Cassava starch dryer machine in Nigeria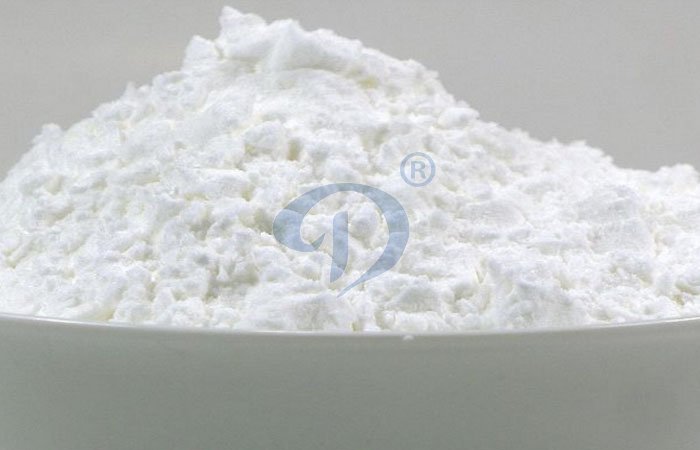 Finished product - high qualtiy cassava starch
Henan Doing Mechanical Equipment can provide you the different capacity cassava starch processing plant machine according to your demand,and our professional engineer team can provide you the feasibility program and factory layout.
Get Support or Price!
If you want to get more information and offer of the equipment,leave us message online,we will reply as soon as possible !
Contact
Director: Ms Elina
Phone: +86 371 5677 1822
WhatsApp: 0086 135 2661 5783
Tel: +86 135 2661 5783
Skype: elina881130
Email:sales@doingmachinery.com
New products
Hot selling products
Project
---