FAQ
---
What's the features of cassava peeler?
---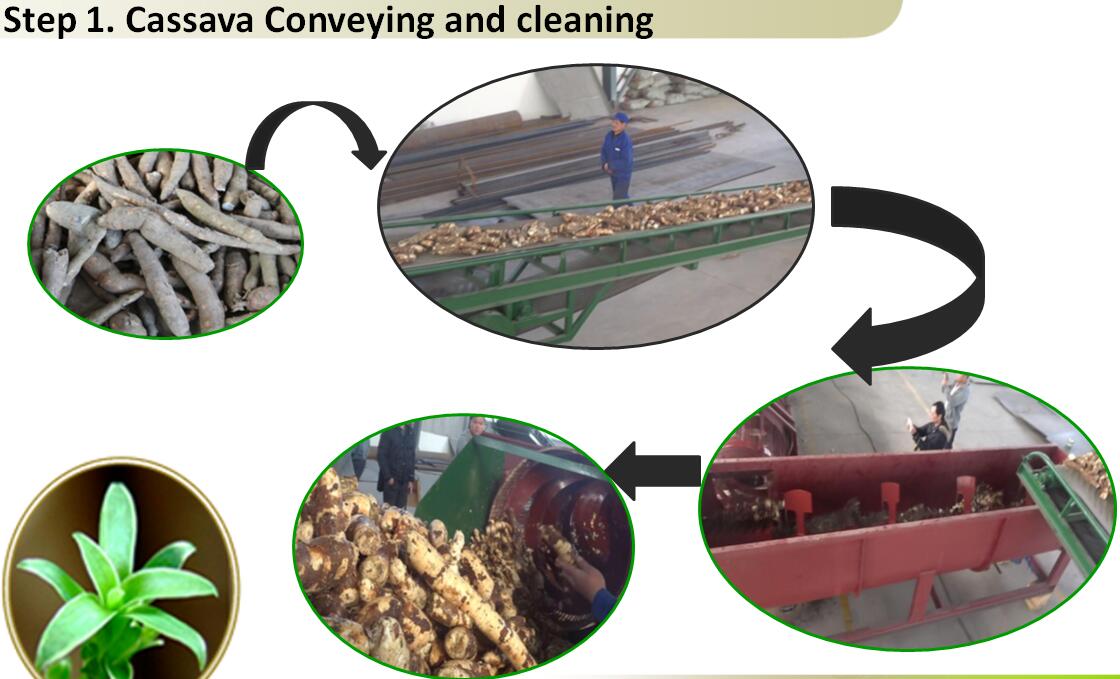 Cassava peeler
Purpose and function of cassava peeler:
Industrial stainless steel brush, cleaning and/or peeling machine for potatoes and cassava/tapioca tubers.
The cassava peeler is fitted with suitable stainless steel brush types, depending on the product to be processed. A horizontally placed screw facilitates movement of the product through the machine. The resting time of the product in the machine and the brush result can be adjusted with a frequency converter. The innovative Dry Peel Remover with Zic-Zac technique (see ZZ Dry Peel Remover) can also be used as an alternative for the U Brush.
Advantages of cassava peeler:
1.Adjustable washing/brushing result
2. Multiple applications and crops can be used
3. Robust design
4. Simple to operate and very maintenance friendly
Important specifications of cassava peeler:
Capacity 2 - 10 tons p/h
Get Support or Price!
If you want to get more information and offer of the equipment,leave us message online,we will reply as soon as possible !
Contact
Director: Ms Elina
Phone: +86 371 5677 1822
WhatsApp: 0086 135 2661 5783
Tel: +86 135 2661 5783
Skype: elina881130
Email:sales@doingmachinery.com
New products
Hot selling products
Project
---