Cassava chips processing machine
Factory direct sale contact number
Cassava chips are also called Tapioca chips . Cassava chip is a product derived from cassava roots. Processing of cassava into chips can be done manually or mechanically, But as we know, manual production simply means quantity will be lesser. The cassava chips processaing machine has high efficiency in processing cassava chips from fresh cassava .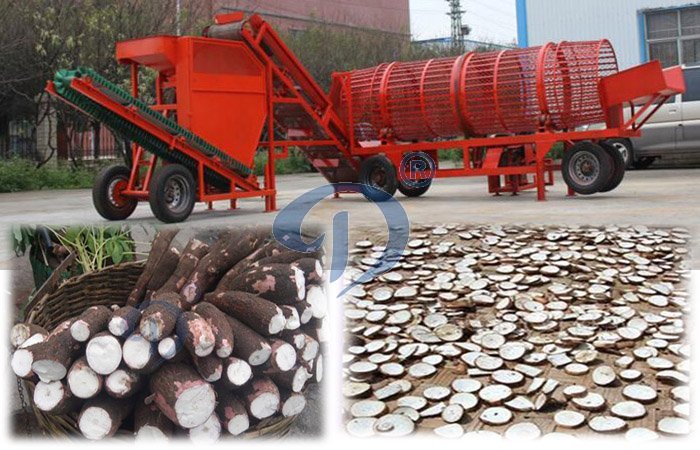 Cassava chips processing machine
Cassava chips processing machine included cassava peeling machine and cassava chipping machine.Cassava peeling machine is mainly used to remove the soil,dust and brown skin of fresh cassava roots, then the cassava chipping machine will slice the cassava roots into pieces.The thickness of chips can be adjustable according to customers' requirement.
The cassava chips processing machine productivity can up to 3-8 tons/h. The cassava chips processing machine is specialized designed for big cassava roots for industrial use for making cassava dried chips.
Cassava chips processing machine
The wet cassava chips will be dry by natural drying by sunshine drying or dry by Artificial Dryers dried to required moisture content.
If you are interested in cassava chips machine,weclome to contact us when you are free,and our engineer will give you a professional suggestions about the cassava chips machine.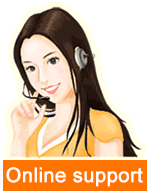 Leave a message

Tel/Whatsapp:
+8613526615783