Product
---
Cassava presser
---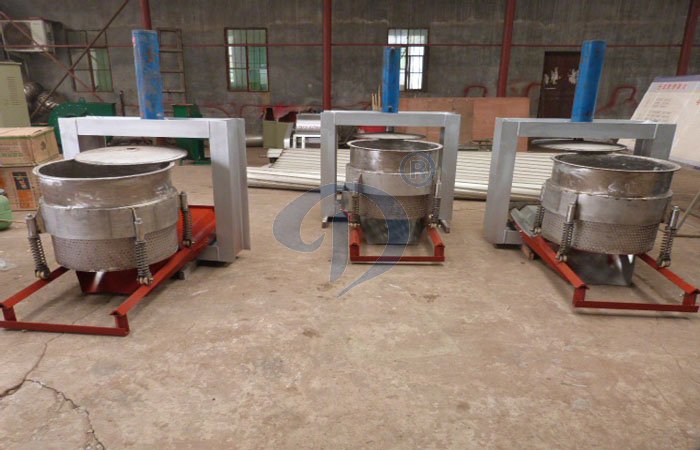 Cassava presser
During the cassava flour process, after milling the cassava, we need the dewater machine to remove the water inside, so that it can reach the standard for drying machine.
For the dewatering machine, here we use the cassava presser. By using the principle of hydraulic and self-weight, nofilter chamber cavity, will directly press and squeeze the water under putting the material into the filter bag to further reduce the moisture content.
The features of this cassava presser:
With low power
With less waste of casava flour
With large capacity
High efficiency
Get Support or Price!
If you want to get more information and offer of the equipment,leave us message online,we will reply as soon as possible !
Contact
Director: Ms Elina
Phone: +86-371-5677 1822
Email:sales@doingmachinery.com
Address: Yingxie Road,Jinshui District,Zhengzhou, Henan Province, China
New products
Hot selling products
Project
---