Product
---
Air steam dryer machine
---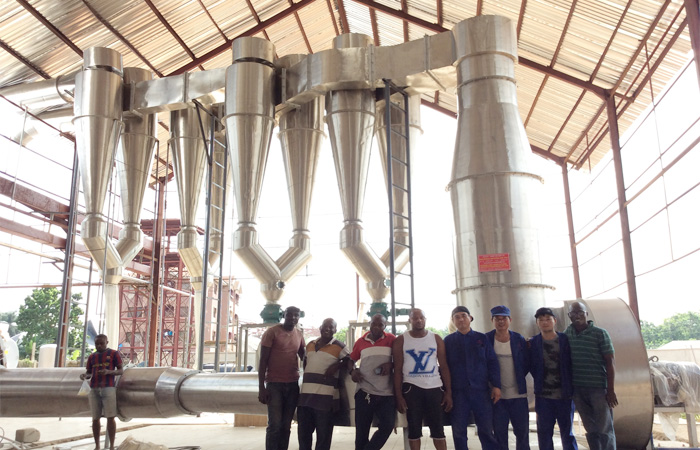 Air steam dryer machine in Nigeria
Advantages of air steam dryer machine (starch dryer machine)
All the parts of air steam dryer machine is made of stainless steel material. The air steam dryer machine with drying high strength, large capacity, fast drying, the product does not affect the color .
The air steam dryer machine with dedicated cyclone separator, high separation efficiency, long life, with national health standards; internal easy cleaning, ease of maintenance repairs.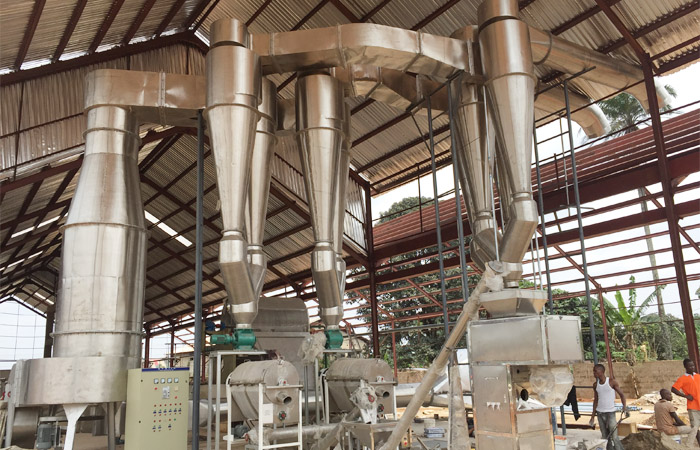 Cassava starch processing project in Nigeria
The air steam dryer machine with low steam consumption, assigned full set of temperature sensors, keep abreast of equipment operation.
The air steam dryer machine with optional intelligent control system, including temperature, moisture monitoring, automatic valve, will keep monitoring the quality of products according to client requirements.
Air steam dryer machine
Application of air steam dryer machine(starch dryer machine):
1. Cassva starch processing line
2. Cassava flour production line
3. Wheat flour processing plant
Beside the air steam dryer machine, we also can provide you the whole cassava starch production line machine. Of course, we can provide you the cassava satrch processing technical support and perfect overseas after-service.
Get Support or Price!
If you want to get more information and offer of the equipment,leave us message online,we will reply as soon as possible !
Contact
Director: Ms Elina
Phone: +86 371 5677 1822
WhatsApp: 0086 135 2661 5783
Tel: +86 135 2661 5783
Skype: elina881130
Email:sales@doingmachinery.com
New products
Hot selling products
Project
---