Product
---
Cassava starch centrifuge sieve
---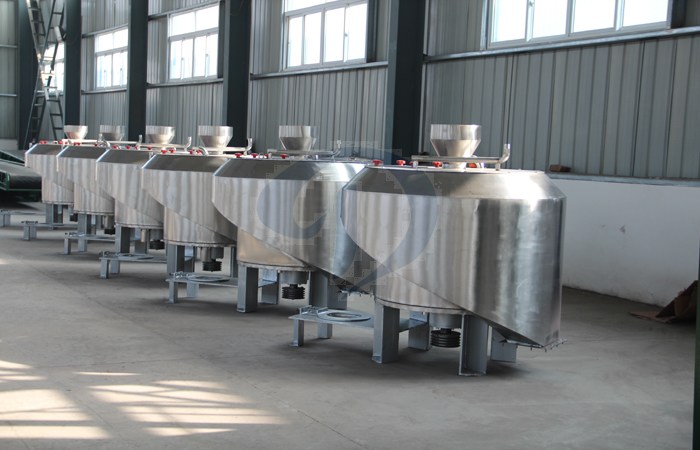 Cassava starch centrifuge sieve
Cassava starch centrifugal sieve is to separate the fine fiber (pulp) from the starch slurry which is widely used in big and middle-sized casssava starch factories for the extraction of cassava starch.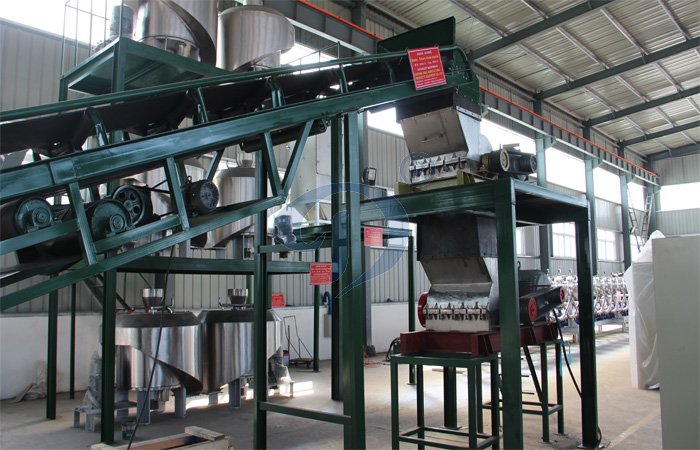 Centrifuge separator
The cassava starch centrifugal sieve equipment (centrifuge separator) is made of high grade stainless steel with a special treatment on the surface which makes it oil resistant and dirt proof. The rotating basket which is calibrated by the dynamic balance precision of the authoritative organization ensures a stable operation. The surface of the sieve is refined by a special panel, beautiful and durable. With a big processing capacity, appropriate power allocation, easy installation, the equipment is a perfect combination of Doing company machinery and international advanced technology.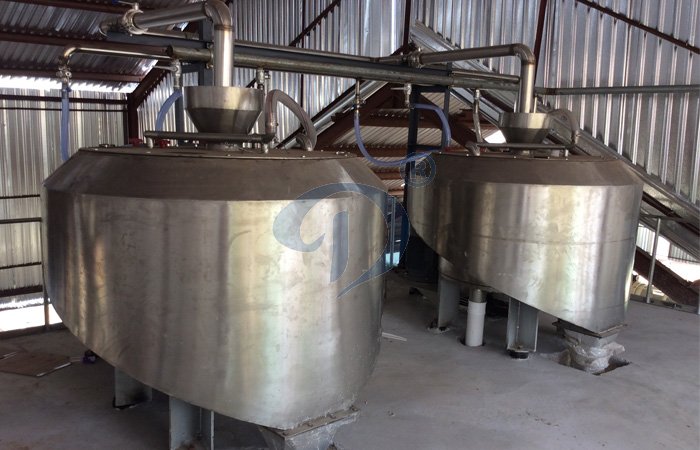 Advantages of cassava starch centrifugal sieve (centrifuge separator)
:
◆ Completely closed combination structure, no intermediate tanks needed;
◆ Motor of lower placement for better stability;
◆ Applying stainless steel compound wedge wire plate for higher efficiency.
◆ No dead corner, resulting in no bacteria and conforming to food hygienic requirements;
◆ Using high-pressure backwash back and front sieve surface designed to reduce the pectin to avoid adhesion and blocking network, to provide a long period of operation without removal of the basket;
◆ Special designed de-foaming pump enable the stable performance;
◆ All stainless steel execution;
Get Support or Price!
If you want to get more information and offer of the equipment,leave us message online,we will reply as soon as possible !
Contact
Director: Ms Elina
Phone: +86 371 5677 1822
WhatsApp: 0086 135 2661 5783
Tel: +86 135 2661 5783
Skype: elina881130
Email:sales@doingmachinery.com
New products
Hot selling products
Project
---