What is cassava starch application ?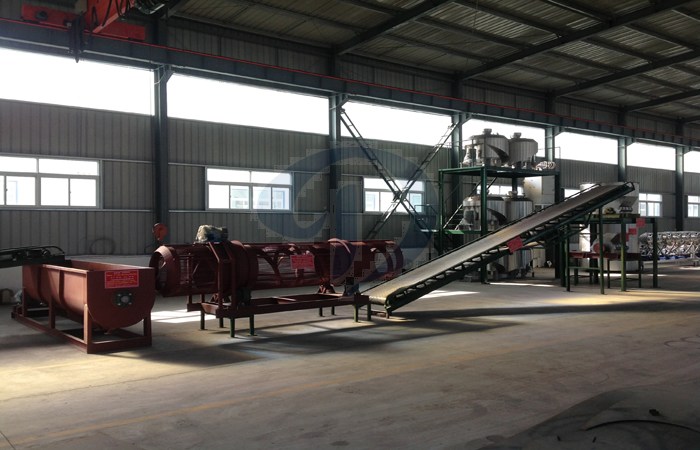 Cassava starch processing line
The flour produced from the cassava plant, which on account of its low content of noncarbohydrate constituents be called cassava starch, is known in world trade as tapioca flour. It is used directly, made into a group of baked or gelatinized products or manufactured into glucose, dextrins and other products.
Cassava starch is used in many food and nonfood industries and as chemical raw materials for many other purposes, as in plastics and the tanning of leather. Nonfood use of starches - such as coating, sizings and adhesives - accounts for about 75 percent of the output of the commercial starch industry.
In many industrial applications, there is competition not only among starches from various sources but also between starches and many other products. Resin glue has largely replaced starch in plywood because of its greater resistance to moisture; resin finishes are used in the textile industry and natural gums compete with starches in paper making. Nevertheless, the continuous development of new products has enabled the starch industry to continue its expansion. The growth of the starch industry in the future appears to be very promising, providing the quality of products and the development of new products permit them to compete with the various substitutes.
If you want to get into the cassava starch production , need the complete set cassava starch processing line, please contact us freely .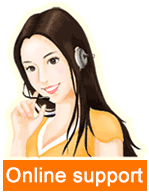 Leave a message

Tel/Whatsapp:
+8613526615783