What is uses of tapioca flour ?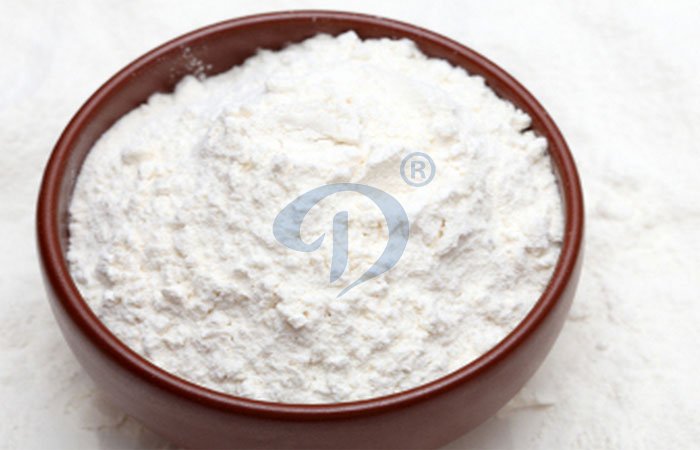 Tapioca flour
Wheat flour and corn starch are useful and versatile ingredients, but a number of less-common starches are equally valuable. One of those is tapioca, a tropical starch that's widely used in pudding and bubble teas. When ground to a fine flour, it can be used as a general-purpose thickener or as part of a gluten-free flour mixture.
As a thickener for sauces and baking, tapioca flour has strengths and weaknesses. It can give a heated sauce or gravy an oddly stringy character, which many diners find off-putting. That's one reason why it's made into pearls, which don't have the same texture. In fruit pies, on the other hand, tapioca flour shines. It leaves the fillings as glossy and beautiful as cornstarch does, but -- unlike cornstarch -- it isn't affected by freezing and thawing, and the fruit's natural acidity won't weaken its thickening effect. Its stringy texture is much less noticeable in a cold slice of pie, and it's further masked by the textures of the crust and fruit.
Tapioca is also a part of many gluten-free flour mixtures. It adds a chewiness and sweetness that's sometimes lacking in gluten-free baked goods, and also promotes browning.
Our company is professional manufacture the complete set tapioca flour processing machine . If you interested in our tapioca flour processing machine , please contact with us freely .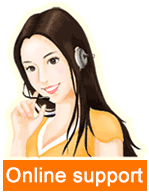 Leave a message

Tel/Whatsapp:
+8613526615783