How to make yam flour?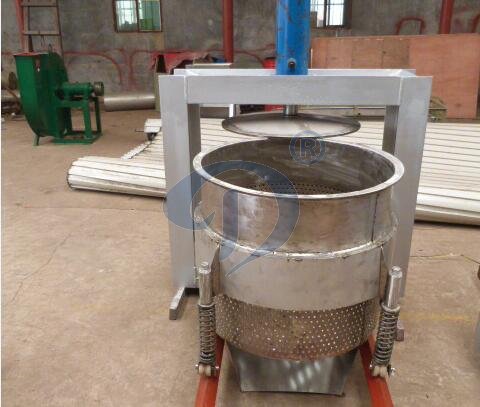 Yam presser
The process of producing instant yam flour is quite simple; it involves slicing, parboiling, drying and milling of the product to yield flour. The machinery and equipment required for production can be sourced locally or from abroad, and they include;
Yam slicer, yam parboiler, hammer mill with cyclone, industrial nylon sealing machine and a weighing machine.
The production process is highlighted below;
Yam selection; fresh harvested yam gotten from the farm are sorted to select whole-some tubers that are suitable for the production of instant pounded yam flour. Usually the mature white varieties of yam are most suitable.
Weighing; the selected yam are weighed properly
Washing; the yam tubers are washed properly in order to get rid of sand and other extraneous materials.
Peeling and slicing; the washed yam tubers are peeled and then sliced to desired thickness.
Parboiling; the sliced yam are then put into boiling water over a period of time depending on the thickness of the slices.
Drying; the parboiled yam slices are dried in a dryer at a specified drying temperature and time.
Milling; the dried yam slices are milled directly into flour of uniform particle size.
Packaging; the instant pounded yam flour is the finally packaged in moisture proof nylon bags.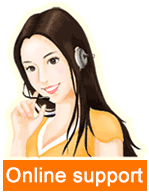 Leave a message

Tel/Whatsapp:
+8613526615783