Cassava flour production plant installed in Tanzania
In September 2018, Doing company completed the installation of the cassava flour production plant project in Tanzania.
The buyer from Tanzania first contacted Doing Company in May 2017. In September of that year, Mr. Baile came to DOING to visit and inspect the production process, energy consumption and equipment quality of the cassava flour production plant.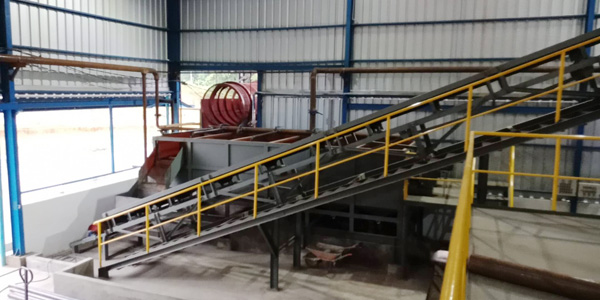 Cassava flour production plant installation
Mr. Baile said that they request to produce high-quality cassava flour, large production capacity, and need to taking into account the local hydropower resources, the cassava flour production line requests energy saving, water and electricity saving, reducing resource loss and quality.
As a manufacturer of cassava production machinery that keeps pace with the times, Doing Machinery has always upgraded the products and upgraded our service to create value for users. After discussing with our engineer, we confirmed the most suitable one production plan of Mr. Baile's cassava flour production plant, meet their requests, high efficiency, large capacity and high quality. So Mr. Baile and Doing Company achieved cooperation of the cassava flour production plant.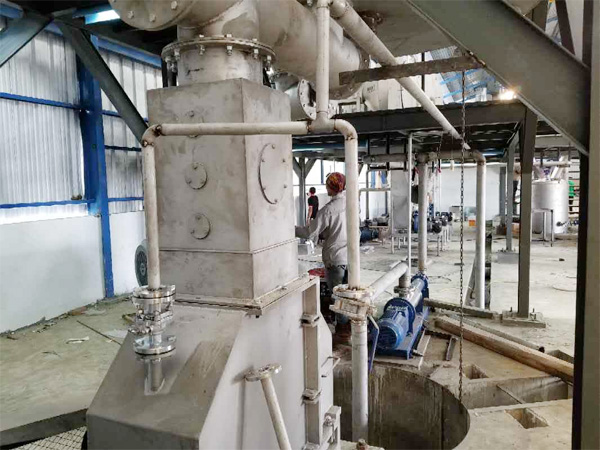 Cassava flour processing machine installed in Tanzania
After received the deposit, Doing Company successfully prepared all the equipment of the cassava flour production plant on time before March 15, 2018. After packing, first arrived at Qingdao Port, then arrived in Tanzania by sea to Tanga Port.
After the cassava flour production plant all equipments arrived in customer's plant in Tanzania, the technical person of the Doing company's installation team instructed the installation and commissioning of the equipment to ensure the normal operation of the cassava flour production plant. Cassava flour production process from Doing Company: cassava cleaning and washing, grinding, sand removal, dehydration, drying, sieving, etc.
contact us
Skype:

elina881130

Address:

No.133 Yaozhai Road, Jinshui District, Zhengzhou City, Henan Province, China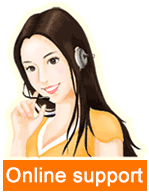 Leave a message

Tel/Whatsapp:
+8613526615783