12T/H sweet potato starch processing machines installed in Shangdong,China
DOING company has provided a Shandong factory with a complete set of sweet potato starch processing machines of 12 tons per hour. The machines from sweet potato cleaning to the final starch drying, sieving and packing, all designed and manufacturered by Doing Company. With the help of our engineers, the installation of sweet potato starch processing machines has been successfully completed, after make sure the machines can work smoothly.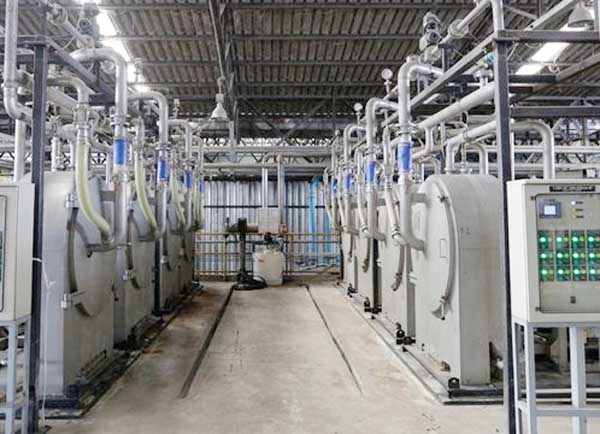 Sweet potato starch processing machines in the Shangdong customer's factory
What the Shandong customer purchased are the latest complete set of sweet potato starch processing machines developed by DOING, which features with high degree of automation, small floor area , less investment and high daily output, and is deeply welcomed by domestic and foreign customers. According to Shandong customer feedback, the quality of sweet potato starch processed by the starch equipment provided by Doing Machinery is very good. The sweet potato starch has been reserved by customers before its production, when it is produced, there will be special cars to transport, supply is in short supply, this sweet potato starch processing factory has a good production profit.
Sweet potato starch processing plant
Henan Doing Company is a professional complete set of starch processing machines manufacturer and supplier. Based on China's starch industry development situation, Doing Company summarizes and absorbs the advanced processing technology. With strong research and development strength as the backing, Doing Company constantly breakthrough innovation, independently developed advanced mechanized starch production equipment for sweet potato, potato and cassava starch processing.
contact us
Skype:

elina881130

Address:

No.133 Yaozhai Road, Jinshui District, Zhengzhou City, Henan Province, China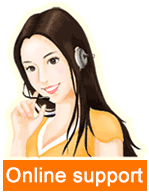 Leave a message

Tel/Whatsapp:
+8613526615783