How to make cassava flour from cassava flour manufacturing plant ?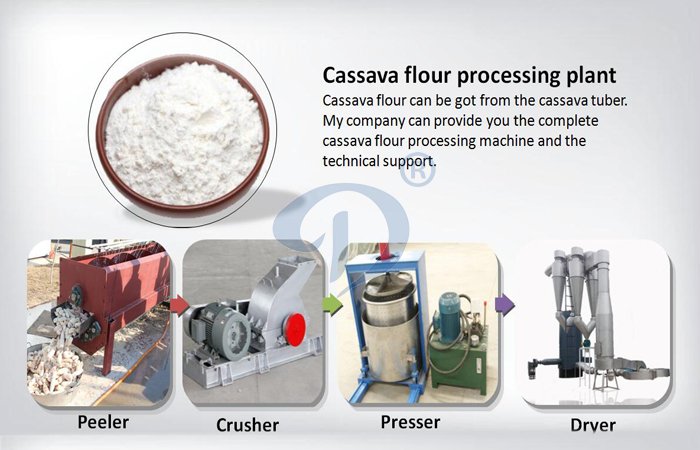 The main cassava flour manufacturing machine
Cassava is one of the most important cash crops in Africa.Cassava roots can be processed into a variety of products – including cassava flour, cassava starch , glucose syrup and cassava garri. The cassava flour production plant is use to produce cassava flour from fresh cassava roots with less labor and high efficiency.
How is cassava flour produced in cassava flour manufacturing plant ?The cassava flour manufacturing plant process description as below :
Step 1: Peeling and washing section
Peel the fresh cassava by cassava peeling machine and wash the peeled cassava in clean water to get the peeled and cleaned cassava.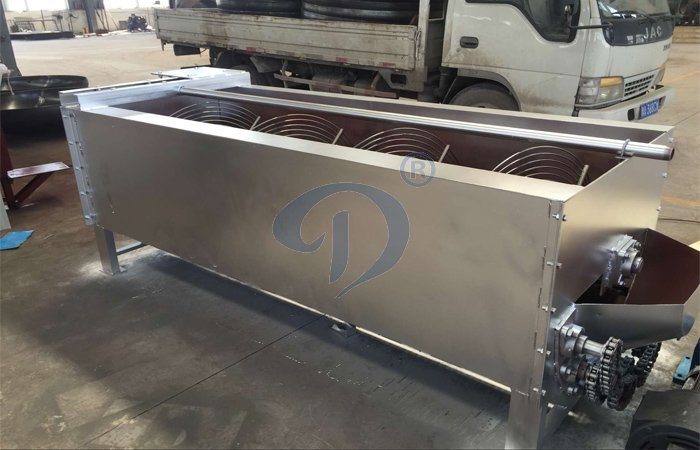 Cassava peeling and washing machine
Step 2: Grating cassava section
Grate the peeled cassava with cassava grating machine into cassava mash.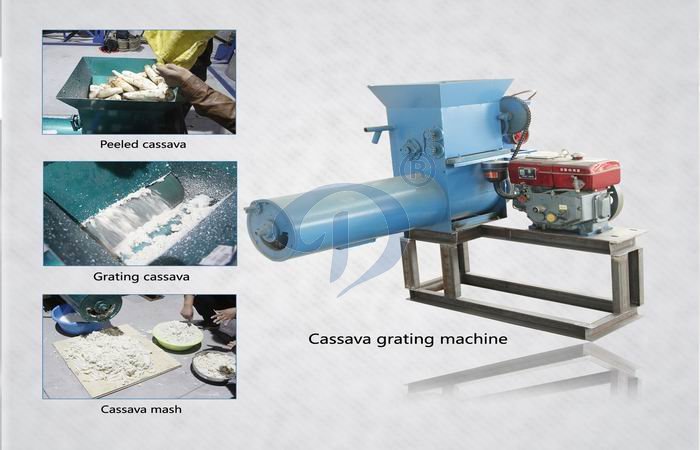 Step 3: Pressing for dewatering section
Press the grated cassava mash with hydraulic press machine to remove the water as much as possible .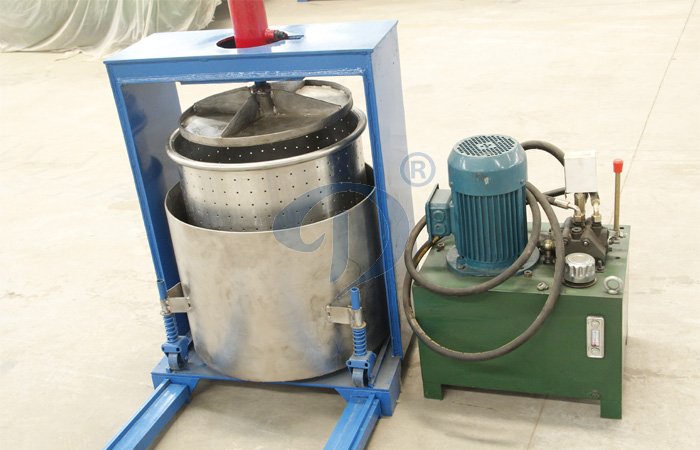 Pressing machine for dewatering
Step 4: Sieving wet cassava flour
Breaking the pressed cassava cake and sieving to separate the fiber and get regular size cassava flour .
Step 5: Drying cassava flour section in cassava flour manufacturing plant
Drying cassava flour to moisture level around 13% for long time storage. The drying process could be by sun drying if the quantity is not much and for saving drying machine cost. The ideal method of drying cassava flour is using the industrial cassava flour dryer. Henan Doing company specially designed one kind cassava flour industrial dryer,it can dry the cassava flour in few second with high efficiency . The smallest cassava flour dryer can produce 5 ton cassava flour in one day .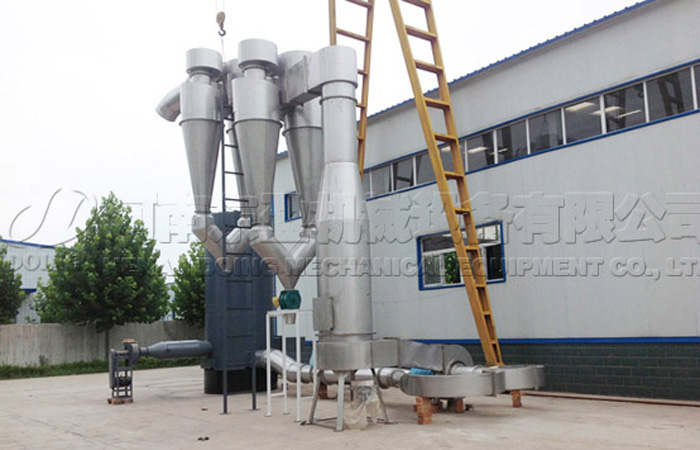 Cassava flour manufacturing plant
Step 6: Cooling and packing in cassava flour production plant
After drying by cassava flour drying machine , it will need cooling first , then packing the dry cassava flour into bags for storage or for sale .
Above description is the main section during the complete cassava flour manufacturing plant production,and the every cassava flour manufacturing plant machine functions,you can get more information of cassava flour manufacturing plant if you send your demand to us.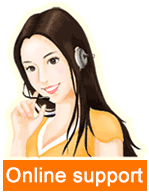 Leave a message

Tel/Whatsapp:
+8613526615783