What machines will be used in cassava flour processing?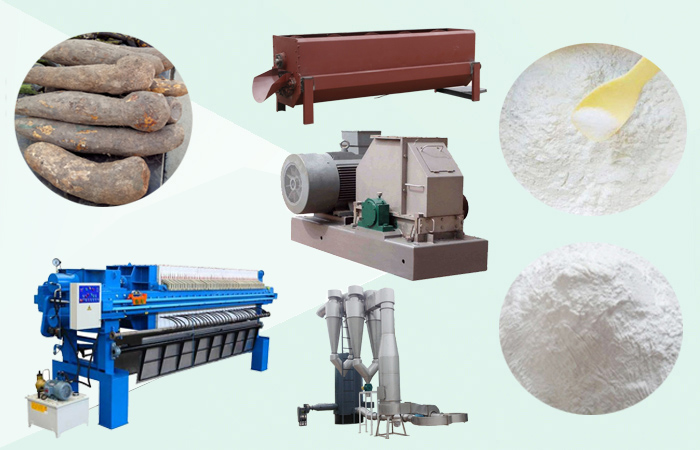 How to make cassava flour
Cassava is drought tolerant, easy to grow and simple to harvest. What's more, high starch content of cassava roots makes it good alternative to do further production and widely used in food industry. Cassava flour is kind of white powder, that can be eaten as replacement of wheat or used as addictives. So what machines will be used in cassava flour processing?
Machines used in cassava flour processing

Production steps

Machines

Function

1.Cassava Cleaning and washing

Cleaner and washer

Remove sundries, dust and impurities etc.

2.Cassava peeling

Peeler machine

Eliminate 95-98% peels

3.Cassava crushing and milling

Crush and mill cassava into mash

4.Cassava slurry de-sanding

De-sanding machine

Clear away impurities

5.Cassava slurry de-watering

Hydraulic presser/ Frame-plate filter

Squeeze water and get wet cassava cake with 38% moisture

6. Cassava flour milling

Hammer mill machine

Crush and mill wet cake into small particles

7. Cassava flour drying

Dry cassava flour with 13% moisture

8. Cassava sifting

Vibration sieve

Remove fibrous materials
and any lumps

9.Cassava flour packing

Semi-/full automatic packing machine

Pack and weigh cassava flour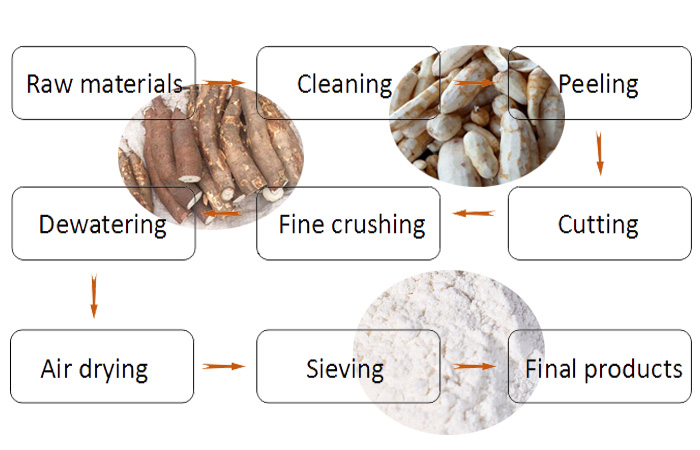 Cassava flour processing chart flow
Henan DOING company has been dedicated in manufacturing machines used in cassava flour processing for 20 years. With professional engineer team and advanced technology for cassava flour processing, we can provide you special project design and layout of cassava flour processing based on actual condition and requirements.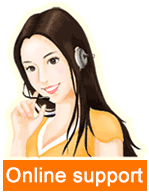 Leave a message

Tel/Whatsapp:
+8613526615783