Cassava starch drying machine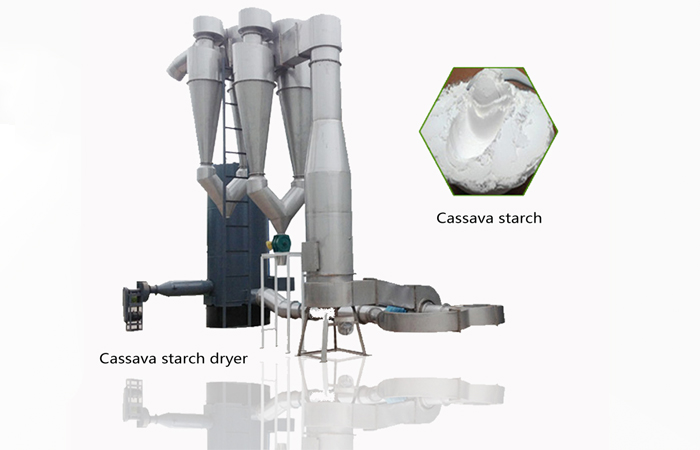 Factory direct sale contact number
Starch drying machine is one of core equipment in the starch processing production line. The starch drying machine not only applies to various kinds of potato starch drying, but also for corn and wheat starch drying. And it is also suitable for drying of other heat sensitive powder or flake materials that need fast drying.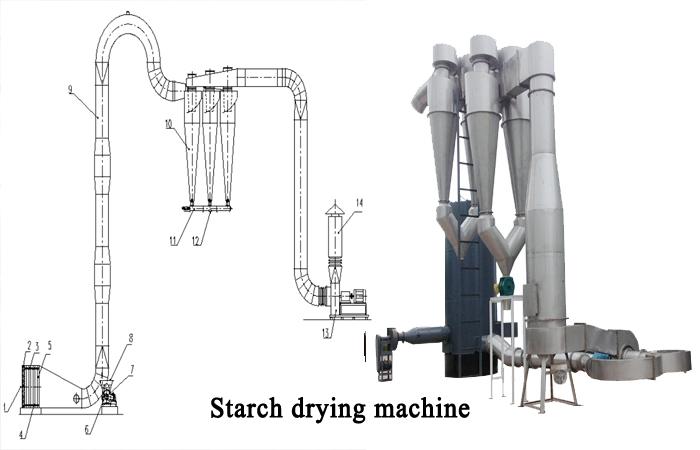 The main features of cassava starch drying machine
1. The technical parameter of starch drying machine is strictly controlled according to the theoretical calculation which ensures the physical and chemical indexes of final starch after drying. The parts in contact with material within this unit are all made of stainless steel, which guarantee the high standards of final product.
2. Negative pressure in the starch drying machine system. It effectively controls the loss of starch and purifies the working environment.
3. There is a special cooling system of starch drying machine, which guarantees the moisture uniformity of the finished starch and the long distance transportation. Equipped with starch cooling system to ensure the product quality.
4. The short time of materials retention in the starch drying machine and high heat-exchange rate could dry starch instantly.
5. Stable operation, low energy consumption, small footprint, easy operation and maintenance.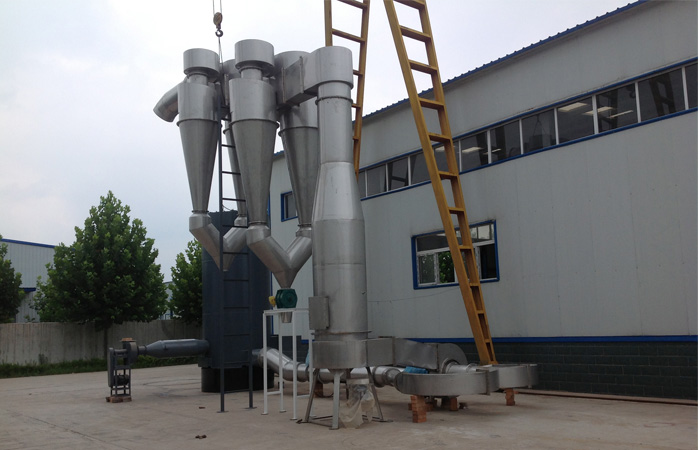 Technical Parameters of cassava starch drying machine
Model型号

DY-2.6

DY-3.2

DY-4.0

DY-6.0

DY-10.0

Output capacity (t/h)生产能力

2.6

3.2

4.0

6.0

10.0

Material材质

SS

SS

SS

SS

SS

Power (kw)功率

61.65

97

139

166

269

Input wet starch moisture(%)

进料湿淀粉水分

≤40

≤40

≤40

≤40

≤40

Output starch moisture(%)

出料淀粉水分

12-18

12-18

12-18

12-18

12-18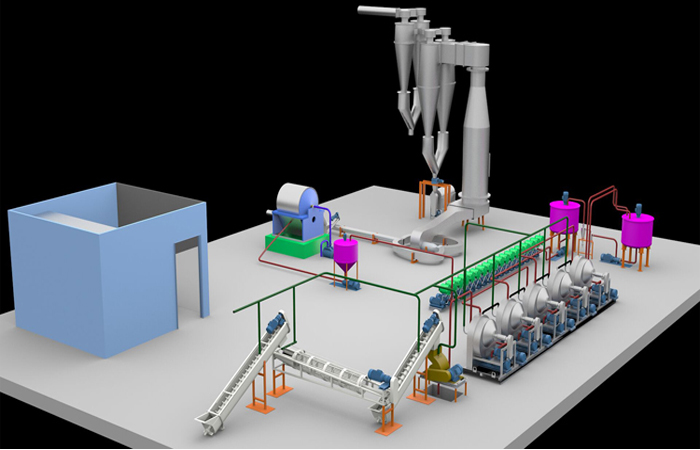 Application of starch drying machine
Henan Doing Mechanical Equipment Co.,Ltd is the processional cassava processing machine manufacturer in China, we can provide you the high quality cassava starch drying machine and the cassava starch production line technology support. Welcome to visit our factory.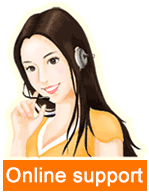 Leave a message

Tel/Whatsapp:
+8613526615783