Cassava peeling machine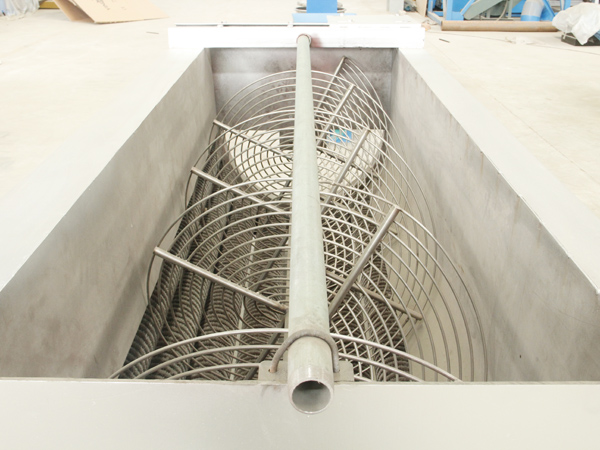 Factory direct sale contact number
This kind of cassava peeling machine can handle 2--8 tons cassava per hour. It consists of roller brush, frame, motor, transmission, etc. Use nylon roller to continuously scrub the material, with screw control system and water spray system to complete the cleaning and peeling of raw material. And it is equipped with waste collection chamber to ensure a clean working environment. It has the saving energy and labour advantages.
Usage of cassava peeling machine:
DOING cassava peeling machine is designed by brush principle, widely used in round oval fruits and vegetables such as cassava, ginger, carrots, potatoes, sweet potato and kiwi fruit, vegetable root tuber crops as cleaning and peeling.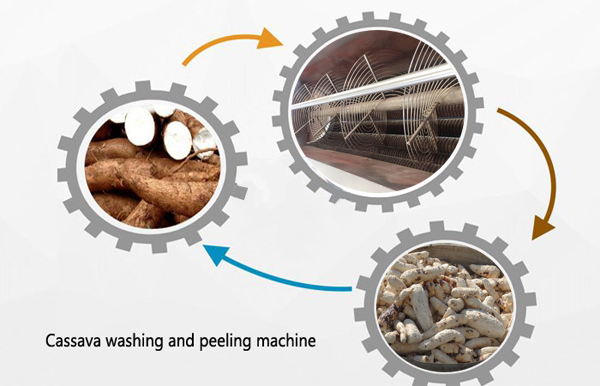 Cassava peeling machine
Features of cassava peeling machine:
1. Brush peeling and washing, good peeling effect
2. Made of high quality stainless steel, clean and hydiene
3. With 8-15 durable nylon brushes, high peeling rate (more than 95%)
4. Reasonable design,high performance,easy operation,easy clean
5. Keep the vegetables smooth,unharmful,unpolluted and good appearance
This kind of cassava peeling machine can applicated in cassava, potato, sweet potato and so on.So, it is multifunctional and high efficent.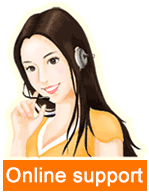 Leave a message

Tel/Whatsapp:
+8613526615783