Annual production of 30,000 tons of potato starch project in Luonan County, Shanxi Province, China
Doing Company installed a potato starch processing plant project in 2016, completed in Sep., this potato starch processing plant can produce 30,000 ton potato starch one year, that's to say it will produce nearly 100 ton potato starch in one day. So you can know this is a big and professional project, Doing Company is proud of this.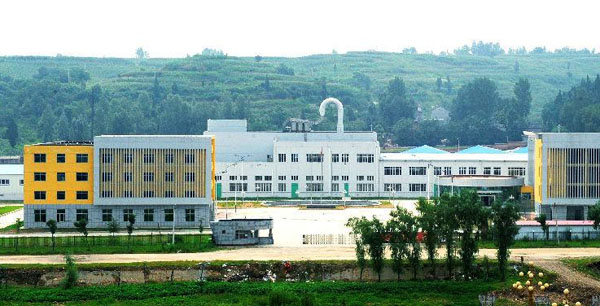 Factory overview
This customer established a new type of excellent potato breeding base of 200 hectares in Luoyuan Town (Luonan County belongs to Luoyuan County), and promoted 650 hectares of high-quality potato planting area in the surrounding counties. It cooperated with the local government to establish its own raw material(potato) supply base. At present, this potato starch processing plant runs smoothly and has good economic benefits. Now this potato starch processing plant has stable customers in China and international markets. Below is part of this plant project photos:
Its worth to tell you that the factory layout design and install by customer, DOING company just manufactured and supplied the complete set of machines.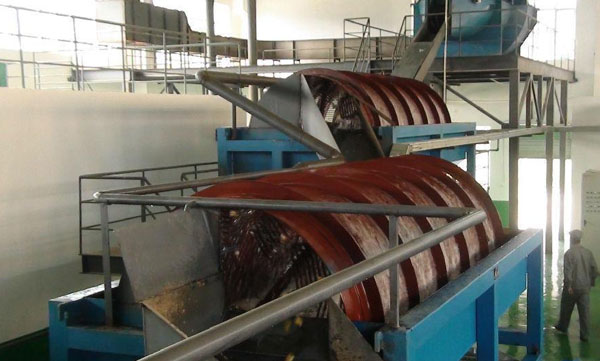 Potato cleaning machine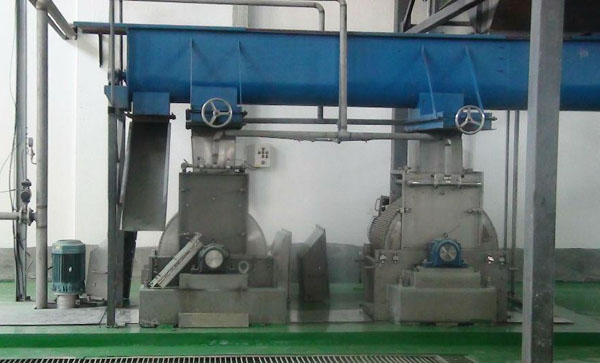 Crusher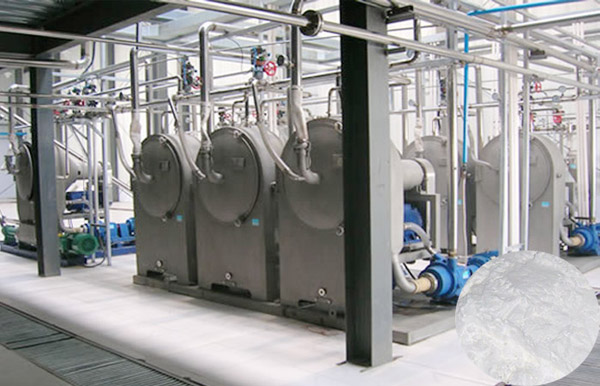 Centrifuge sieve-starch slurry separation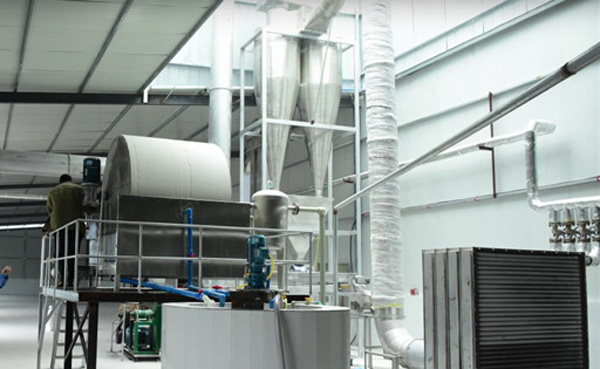 Dewater and dryer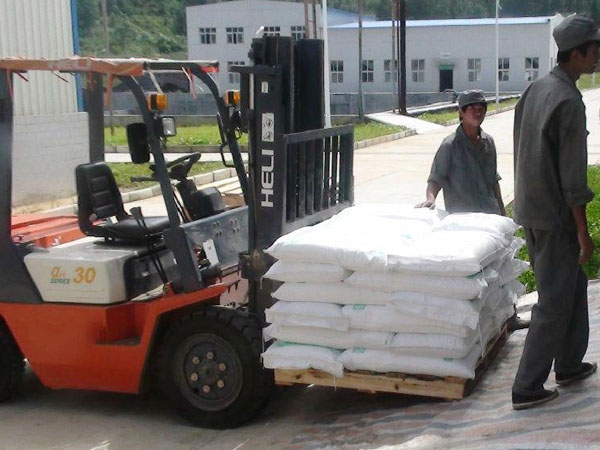 Produced and packed potato starch
After Doing company machines delivery to Luonan County, customer has organized the installation team and found two engineers to with our company's engineer to install this potato starch processing plant project. Also because of people all are Chinese, easy to communicate, so the installation is very fast and high efficiency.
contact us
Skype:

elina881130

Address:

No.133 Yaozhai Road, Jinshui District, Zhengzhou City, Henan Province, China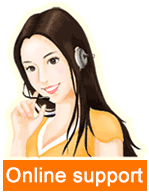 Leave a message

Tel/Whatsapp:
+8613526615783