Garri roaster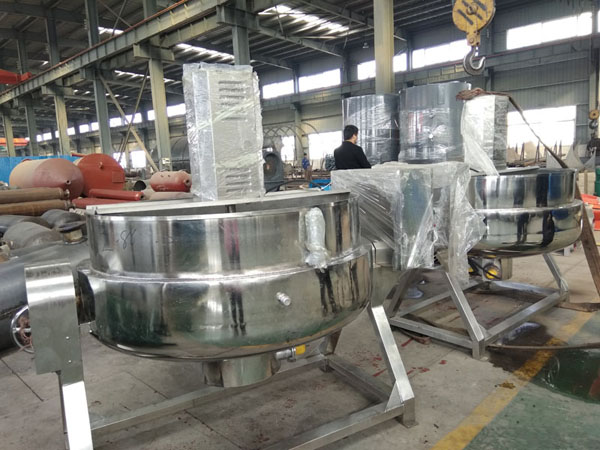 Factory direct sale contact number
DOING garri roaster is an automatically roasting device which can also control temperature itself. Its mainly used for garri processing. The garri roaster mainly consists of pan, frame, stirring part, heating part, driving part, discharge part and others.
Main features of Doing Factory garri roaster:
Stainless steel body can guarantee hygiene of garri. Heating fast, even and temperature stable, can prevent pasting phenomenon.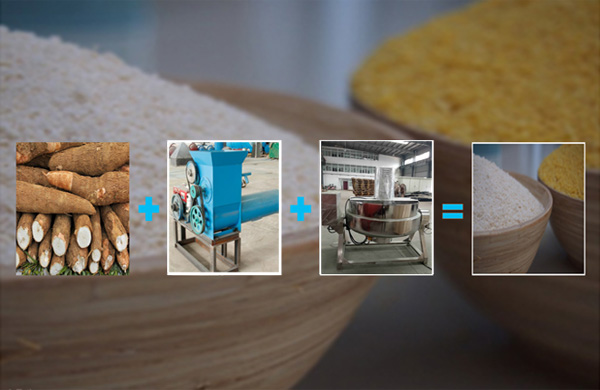 Garri processing
Doing Company saves manpower, improves product output and reduces production costs through automated design and manufacturing. Our garri roaster one-piece stainless steel pot body ensures smooth inside the pot. Steam, liquefied gas, natural gas, electric heating and heat transfer oil can be used to driven the machine. DOING garri roaster has the characteristics of large heating area, high thermal efficiency, uniform heating, fast heating of materials and easy control of heating temperature.
Doing's garri roaster pot body adopts a stamped and formed semi-spherical stainless steel pot body, the overall roundness error is small, and the automatic stirrer and the pot body are highly attached to avoid the paste phenomenon of bottom.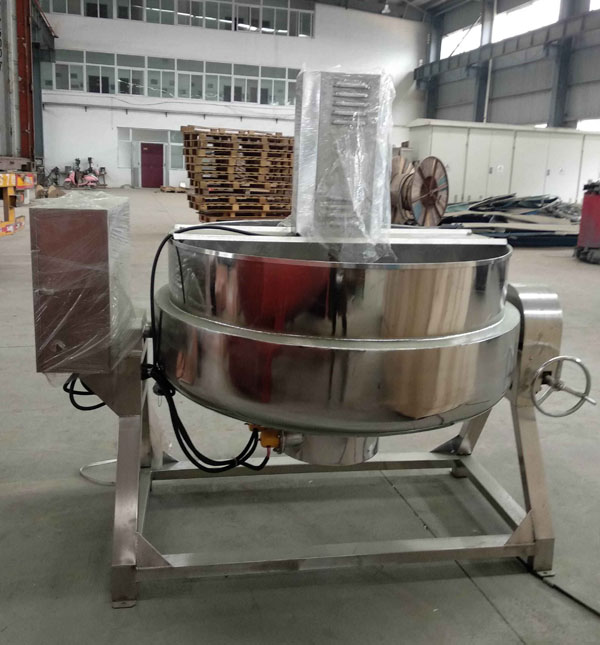 DOING garri roaster
Doing Company garri roaster is automatic hydraulic type, which uses hydraulic thrust to make the stirring arm reverse, and then uses hydraulic thrust to tilt the pot body, it does not need to disassemble the agitator, and it is easy to enter and leave materials to save manpower.
The stirring system of garri roaster adopts the combination of self-rotation and revolution, and its transmission ratio is not the integer transmission ratio, ensuring any mixing blind spots not in the pot. This ensures garri stirring fully and uniform.
DOING garri roaster is divided into different heating method: electric heating, hot stirring wok, steam heating, gas heating, electromagnetic heating, can be customized according to your requirements.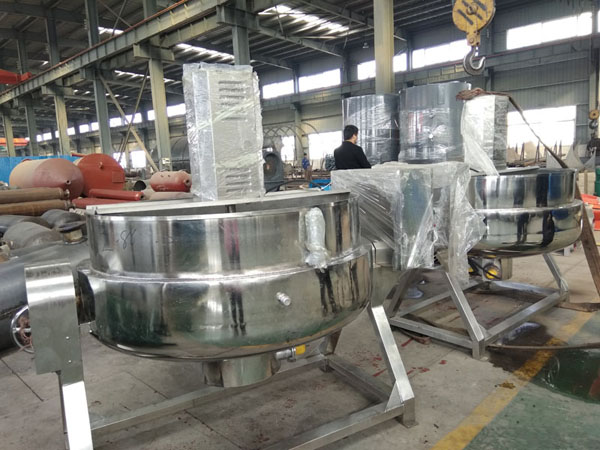 Garri roaster prepare to delivery in Doing Factory
The garri roaster has large heating area, high thermal efficiency, uniform heating, fast heating of materials and heating temperature. The heating temperature can be set freely according to the requirements of garri processing, thus ensuring garri quality.
A variety of interlocking protection, leakage protection, system over-temperature protection and other safety devices ensure that the garri roaster control box, motor, and mechanical components are effectively linked, and no malfunctions occur. The machine will not be damaged due to human error, and the equipment is protected. Always in an orderly working state. The garri roaster frame part is made of 304 stainless steel and polished, meets the requirements of food hygiene, beautiful appearance, reasonable design, compact structure, convenient installation, simple operation and easy maintenance.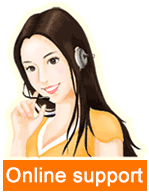 Leave a message

Tel/Whatsapp:
+8613526615783