Cassava chipper machine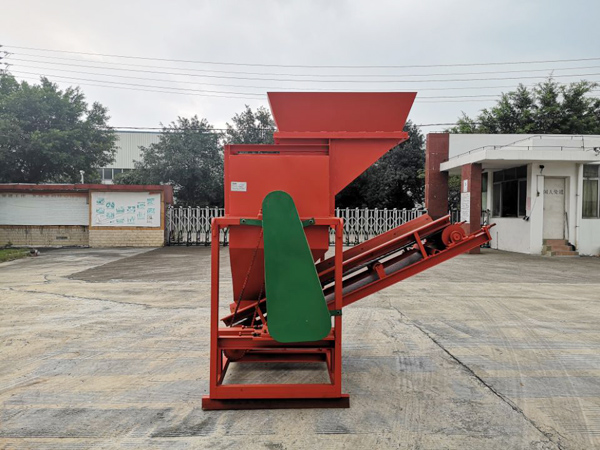 Factory direct sale contact number
Cassava chipper machine is used for chipping cassava into cassava chips. There are two types of cassava chipper machine, one is cassava peeling and chipping machine, another is single cassava chipper machine.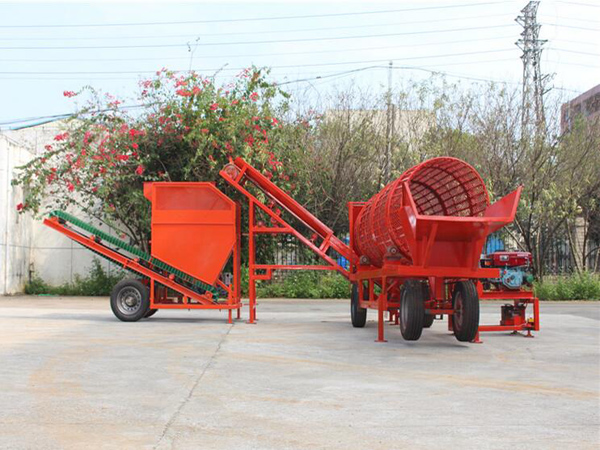 Cassava chipping and peeling machine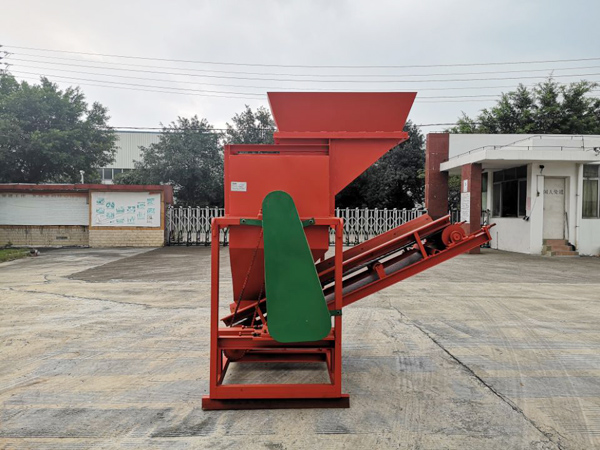 Single cassava chipper machine
Before the appears of cassava chipper machine, cassava chips production has low efficiency and uneven thickness, which is therefor be used as animal feed due to low quality. Then a cassava chipper machine was designed, fabricated and tested. It has an efficiency of 95.6% with an average capacity of 5.3 kg/min and highest capacity of 6.0 kg/min. The produced cassava chips has high quality, even thickness and uniform moisture, and can be used as industrial raw material.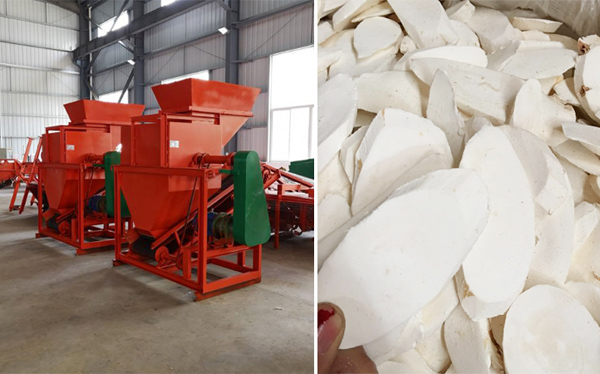 Cassava chipper machine
Cassava chipper machine working principle
Cassava chipper machine is simple to operate which requires only one operator at a time. Before it is operated, all the parts must be properly set and fixed together. As the shaft rotates, it turns the chipping disc in anti-clockwise direction and the peeled roots will be fed through the hopper, which directs it to the chipping disc. The rotation of the chipping disc will perform an impact action on the tubers and the sharp groove on the disc will cut the tubers by impact shear force to the designed thickness of 10 mm of an equal shape. The chips then proceeds to the discharge chute by gravity where they are collected on a tray.
The machine produced cassava chips has similar size and shape. The cassava chipper machine has been designed for ease operation and maintenance without special training. The cassava chipper machine is recommended for medium scale cassava processing.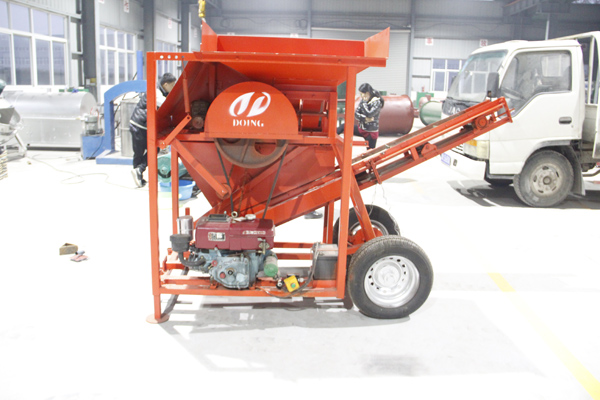 Cassava chipper machine
Cassava chipping and peeling machine is similar with this machine, but it add a cassava peel machine and a belt conveyor. It can direct peel cassava and cut it into cassava chips. Which is suitable for large capacity cassava chips processing.
Cassava is a very interesting root crop grown in many parts of the world and is considered as one of the most valuable staple food source for a huge number of people in West African sub-region.Cassava chips is an important cassava processing products in Africa, mainly used for feed or for alcohol production. It has great demand in international market, China import cassava chips for alcohol production, and European countries like to use cassava chips as feed. Doing Machinery is cassava processing machine manufacturer, we can supply you with different capacity cassava chipper machine according to your demands and budgets. If you are interested in cassava chips processing, welcome to contact us for cassava chips machine.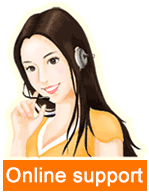 Leave a message

Tel/Whatsapp:
+8613526615783