Grinding machine for cassava processing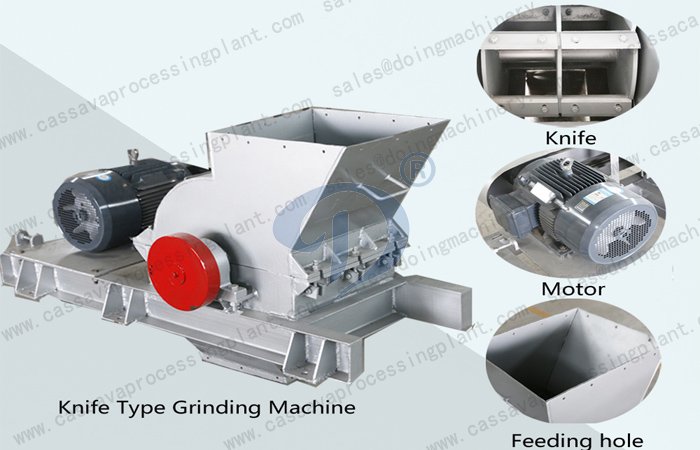 Factory direct sale contact number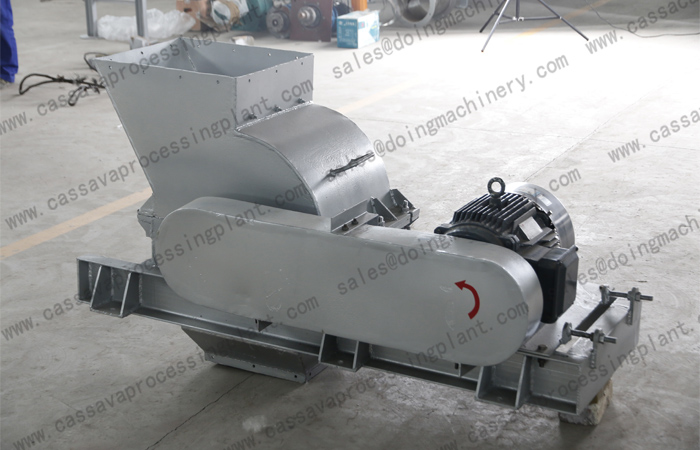 Grinding machine for cassava processing
It is painful and inefficiency for people to grinding cassava by hands. Based on the research, it needs 10 to 15 labors to work whole day to get one ton fresh cassava. It is common that people using the simple tools not grinding machine, which is designed and created by themselves. But, it absolutely exists a lot of weakness involving insufficient grinding, Inhomogeneous particles, low processing rate and so on. However, the grinding machine can solve all these existing shortages which are available from Doing company as well.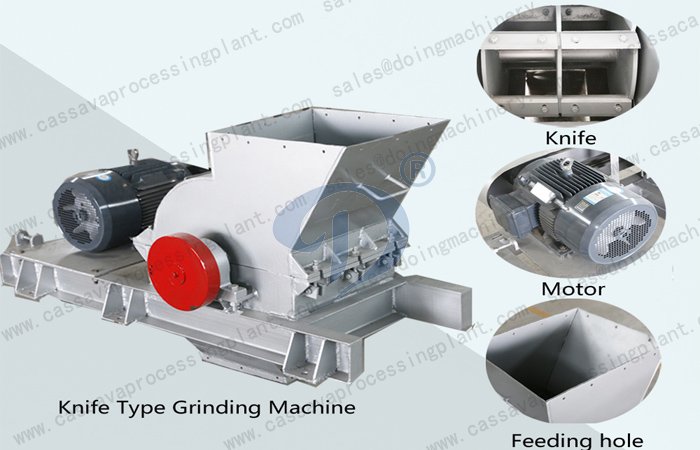 Grinding machine for cassava processing
There are numerous advantages to process cassava by grinding machine. First, it will save a lot of time and workforce, which only need a person who in charge drop the material into the grinding machine. In other words, the customers are going to save the investment with the time going. Also, the grinding machine is multifunctional equipment which not only can process cassava but also others such as potatoes and sweet potatoes. Last but not least, the grated cassava has an excellent quality and fine particles.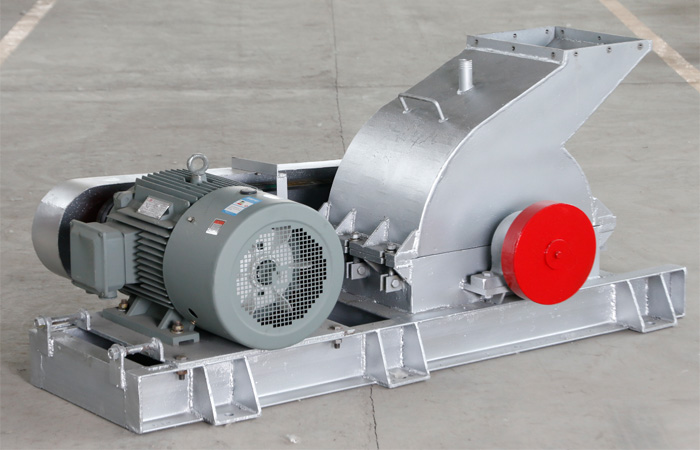 Grinding machine for cassava processing
Grinding machine is composed of teeth slightly sharpened in both edges. The teeth that are made by the stainless steel are attached to a manufactured cylindrical metal, which is power transmitted by a shaft. The cassava that has grated will pass through the cylinder of grinding machine to the chute of exist. Besides, the frame of grinding machine is designed as rigid so that it is able to sustain static and dynamic loading. What the role of this grinding machine designing is to offer the balance from the applied stress.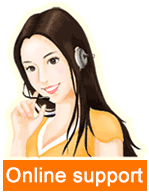 Leave a message

Tel/Whatsapp:
+8613526615783