Garri fryer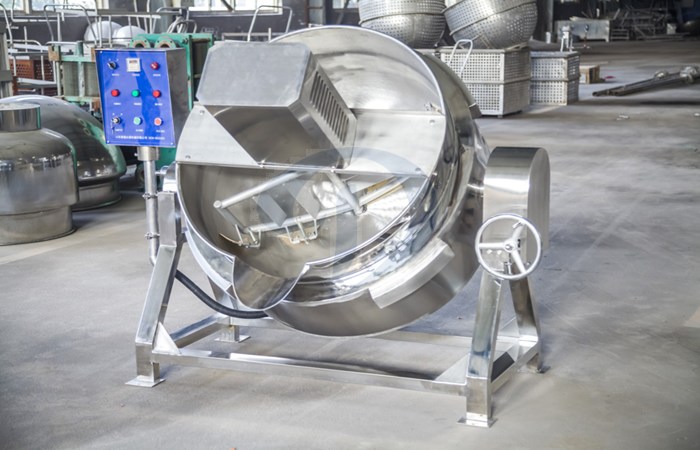 Factory direct sale contact number
Garri is traditionally made at home in Africa. It is increasingly becoming common to produce Garri in commercial quantities using mechanized methods. The raw material of producing garri is the fresh cassava, and because cassava is not easy to preserve, cassava needs to be processed in short time.
The whole cassava garri processing process is showed as below: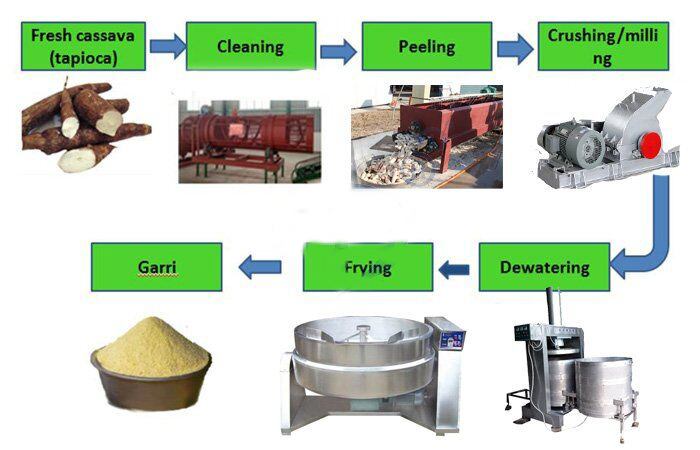 Garri processing line machine
During the whole cassava garri production line, the garri fryer plays an important role. Garri Fryer is a stirring pot. Its heating method can be wood, electic, gas. This type garri fryer adopts the "Scraping Bottom Type" mixing and stirring. Heat conduction oil is its medium, so it is non-stick. Mixing evenly, no dead angle, makes the material mixed more fully.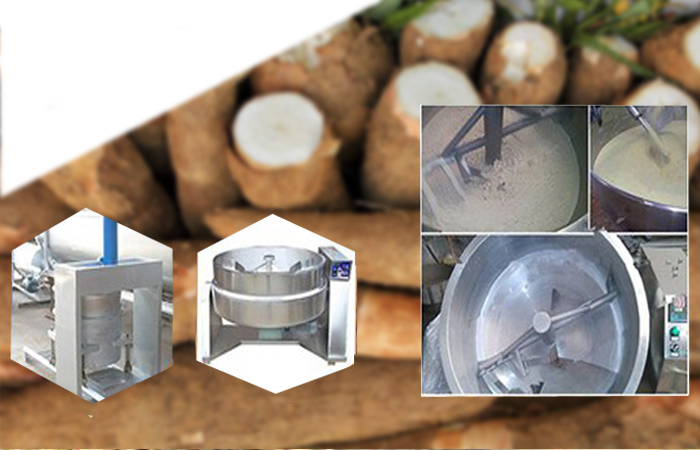 Garri fryer
About the newest garri fryer, here is the infomation of it:
| | |
| --- | --- |
| Material | 304 stainless steel |
| Capacity: | 600L |
| Size: | 1200mm Diameter x 730mm Height |
| Type: | Gas/electronice heating |
Garri fryer machine
Features of garri fryer:
1.Easy operation
2.Stable working
3.Safe working
Henan Doing Mechanical Equipment Co.,Ltd as the professional cassava processing machine manufaturer. We not only can provide you garri fryer machine, but also can provide you the whole garri production line turnkey project according to your demand and your budget.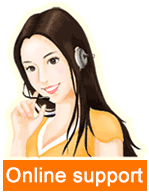 Leave a message

Tel/Whatsapp:
+8613526615783