Starch processing centrifuge sieving machine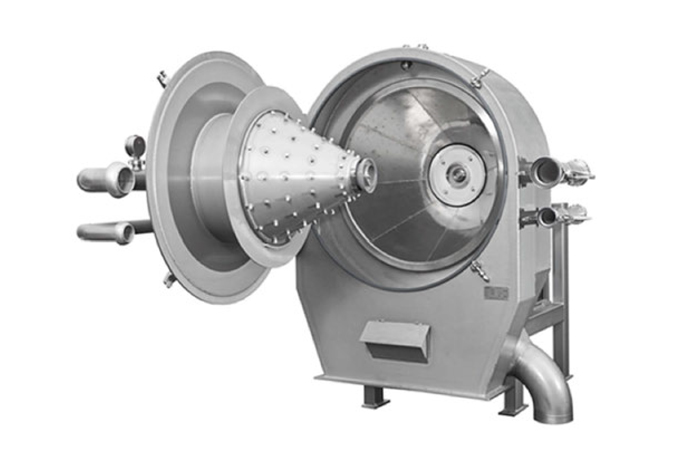 Factory direct sale contact number
Commonly used starch processing centrifuge sieving machine
Centrifuge sieving machine is commonly used in starch processing, including cassava starch, potato starch as well as sweet potato starch processing plant. It is used to separate and remove fiber and other residue from starch slurry, to ensure good quality starch as final products.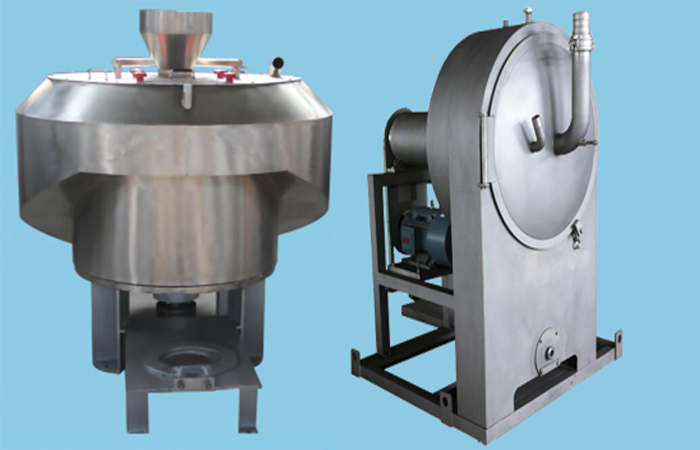 Starch processing centrifuge sieving machine
Working principle of centrifuge sieving machine:
After starch slurry is pumped into the centrifuge sieving machine, it rotates in high speed. Liquid starch slurry would comes through the screen and sent to storage tank for next processing, while fibers and other residue cannot through the screen and could be discharged out from specific exit. The screen inside centrifuge sieving machine could be made in different mesh based on customers' requirements.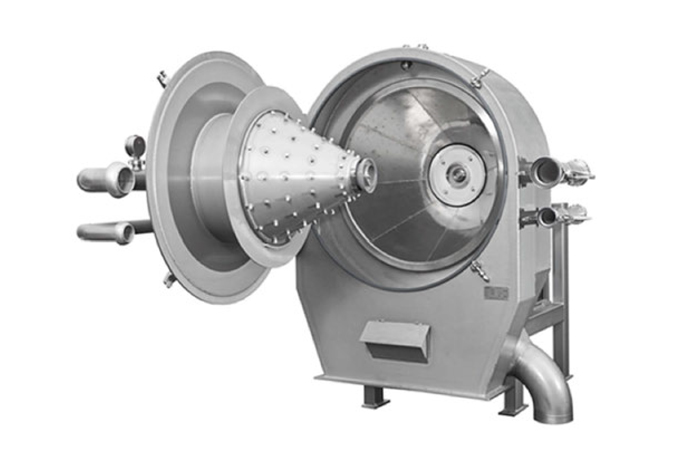 Starch processing centrifuge sieving machine
Features of centrifuge sieving machine:
Centrifuge sieving machine is made by high grade stainless steel with a special treatment on the surface, which makes it oil resistant and dirt proof. The rotating basket which is calibrated by the dynamic balance precision of the authoritative organization ensures a stable operation. The surface of the centrifuge sieving machine is refined by a special panel, beautiful and durable. The equipment has advantage of big processing capacity, appropriate power allocation, easy installation.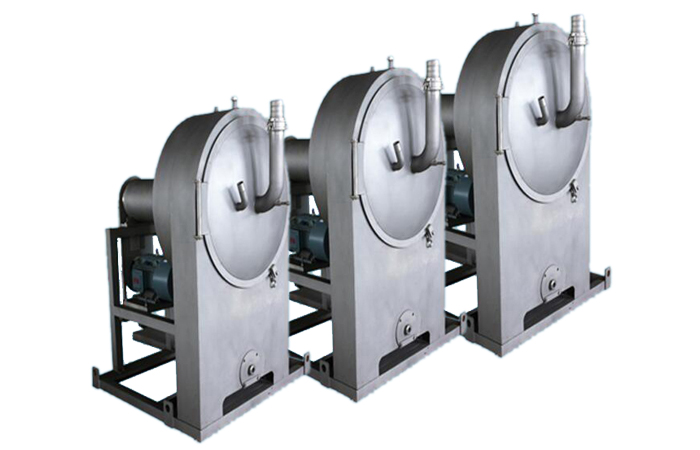 Starch processing centrifuge sieving machine
The centrifugal sieving machine is just one part in starch production line, we can provide other starch equipment like rasper, hydrocyclone set, vacuum dehydrator, flash dryer etc. Welcome to your visit to our factory for business cooperation.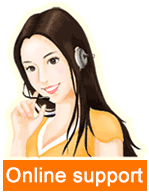 Leave a message

Tel/Whatsapp:
+8613526615783