What is the difference between cassava starch and cassava flour?

Cassava & cassava starch
Cassava starch is relatively free from fibre. It is obtained by wet extraction from tubers , while flour is obtained by direct drying of the tuber pieces and pulverising Typically starch contains 98% starch and less than 0.5% fibre while it is around 75% starch and 1-3% fibre in the flour.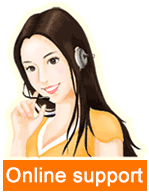 Leave a message

Tel/Whatsapp:
+8613526615783