How to make cassava flour in Nigeria ?
Nigeria is the largest producer of cassava in the world with annual output of over 40 million tons . Nigeria is rich in rain and heat resources and good in hydrothermal conditions . It is very helpful for the growth of cassava . The experts point out that 95 percent of land of Nigeria can be used to grow cassava . Nigerian farmers have a long history of cassava and 80 percent of the population is related to cassava industry , planting technology is mature and experience is richer. Though Nigeria has many cassava processing plant, but very few cassava flour processing plant in Nigeria have advanced machines and adopt advanced technology. Now the text will tell you how to make cassava flour in Nigeria.
Nigeria cassava flour making plant
Section 1: cassava cleaning
cassava dry sieve: the first step of how to make cassava flour in Nigeria is that dry sieve mainly use its inner spirals to push cassava moving forward, and then the cassava will be peeled and cleaned some dirt on the surface.
cassava paddle washing machine: from the name, we can see that the machine has many paddles. The paddles play a key role in washing cassava. The machine mainly use its paddle to make cassava flow in the converse direction against water.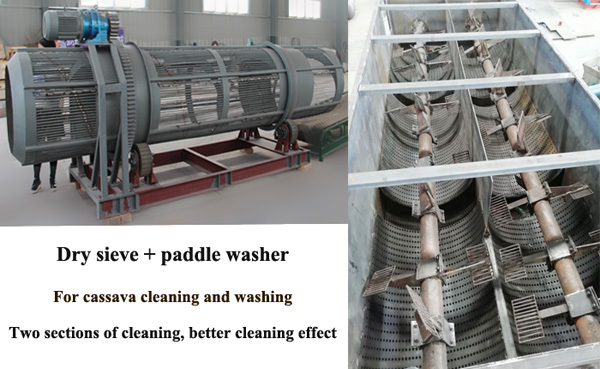 DOING cassava cleaning machine
Section 2: cassava peeling
Cassava peeling machine: the machine mainly use its many stainless steel wires on the bottom to remove cassava peel. In the process of peeling, the peeling rate is above 95%.
Section 3: cassava crushing
Cassava crushing machine: the machine can grind cassava into a kind of mush with high efficiency.The machine has a high extraction rate and large capacity. Compared with other grinding machine, the machine can improve the quality of cassava flour. And the machine is very significant in the process of how to make cassava flour in Nigeria.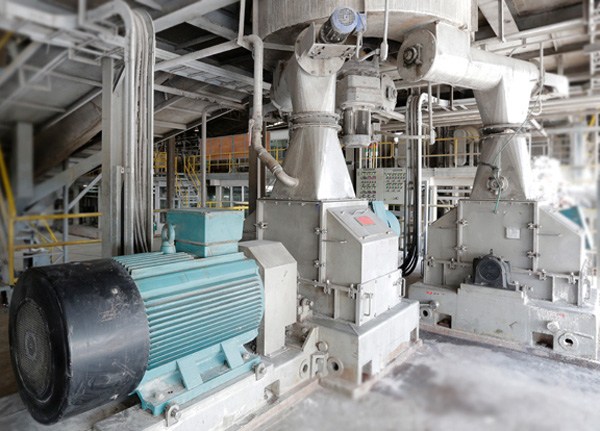 Cassava crushing machine
Section 4: cassava flour dewatering
Plate-frame filter press: the machine is used to dewater cassava flour and is an effective type of dewatering equipment. It is used for large filtration plants that requires a high degree of automation or centralized control. The whole machine is designed with integration of machine, electricity and liquid, which can realize automatic pressing, filtering, draining, squeezing, loosening and so on with high degree of automation.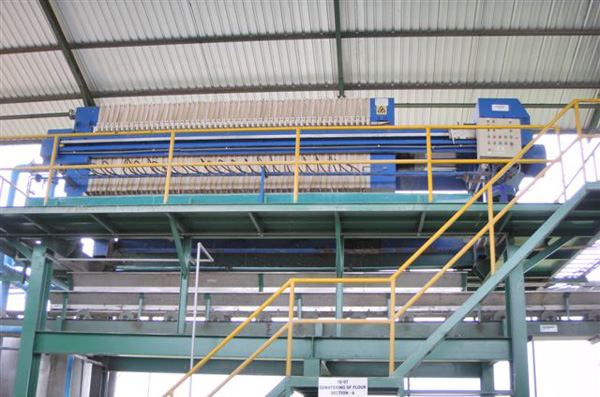 Plate frame filter press machine
Section 5: cassava flour drying
Cassava flour drying machine: the machine adopts negative pressure and cooling system to dry cassava flour with short time. Besides, the machine also guarantee the moisture uniformity of the finished starch and the long distance transportation. And the output cassava flour moisture is 12%-18%. After that, people almost have known how to make cassava flour in Nigeria.
Section 6: cassava flour sieving and packing
Cassava flour sieving machine: cassava vibration sieve is used to sieve cassava flour and is a kind of high-precision fine-particle screening machine. Different size particles and powder materials could be separated could be separated. It has features of high performance, low noise, continuous operation and easy movement. Finally, the finished cassava flour will be packed by packing machine.
This is whole processing line of how to make cassava flour in Nigeria. These machines which have been mentioned above are all made by Doing company in China.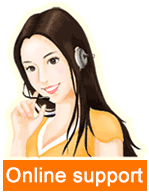 Leave a message

Tel/Whatsapp:
+8613526615783