Is tapioca flour and tapioca starch different ?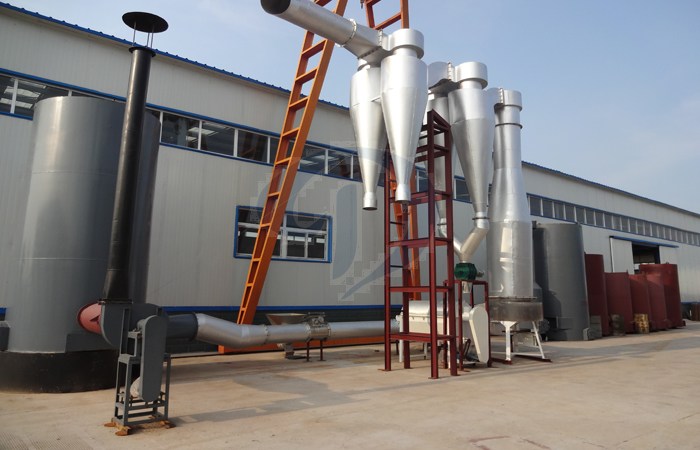 Tapioca flour and tapioca starch drying maching
Have you ever wondered what the difference was between tapioca flour and tapioca starch?
Tapioca starch and Tapioca Flour are not the same thing. Tapioca starche is refined Tapioca flour. Tapioca starch (depending on the quality grade and its origen) has a way higher starch content than tapioca flour.
In other words, tapioca flour is simply grinded and milled cassave roots. Tapioca starch had a extra proces step after that to get out alot more vibers, minirals (wich lowers the ash conent) and other things you dont need to give strength (viscosity) to your products. If you wanna eat a more "pure" product you should chose Tapioca starch (as it is basicly only starch).
Our company can supply the tapioca flour and tapioca starch two kind product processing machine.
The process of tapioa flour and tapioca starch of our company processing mahine
Tapioca flour processing can be roughly divided into: cleaning, peeling, grinding, dehydration, drying, packaging.
Tapioca starch processing can be roughly divided into : cleaning , washing , wet milling , tapioca starch extraction , desanding , starch milk refining and concentration ,dehydration , drying and packing .
Each section associated, to complete the entire production process can be automated.
More information about our tapioca flour and tapioca starch processing machine , please contact us freely .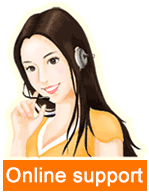 Leave a message

Tel/Whatsapp:
+8613526615783