What is pounded yam flour production?
Pounded Yam is the most expensive food in our urban cities, although the most common in our rural areas. It has the advantage of being able to be preserved for a longer period of time. This makes it very good for export coupled with fact that it is of high demand both locally and abroad.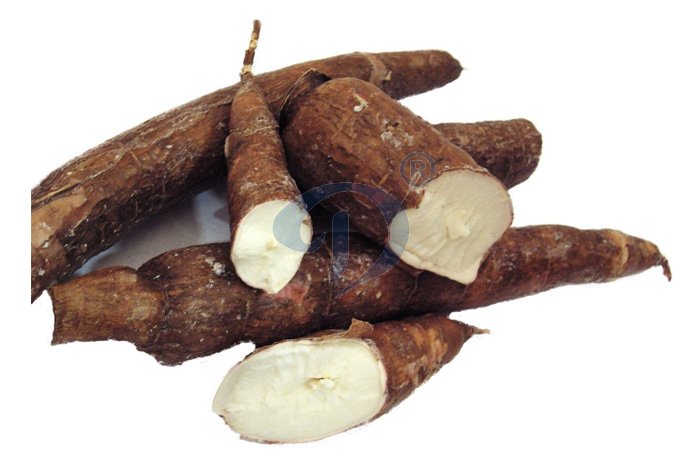 Fresh cassava
Machine for pounded yam flour production
The following machinery and equipment are required for small scale pounded yam flour production. These equipment can be sourced locally at affordable prices. They include:
Yam Slicer,
Milling machine (Hammer Mill),
Drier,
Parboiler
Weighing scale,
Sieving machine,
Sealing machine,
Branded Polythene or nylon bags for packaging.
Ram material for pounded yam flour production
The only raw material for pounded yam flour production is Yam Tubers. The yam tubers can be sourced locally from the local farmers in the villages. Note that the quality of yam tubers used for production will tell on the quality of your pounded yam flour. So go for the best yam variety.
Man power requirement
Only two personnel will be needed at a small-scale level. However, more hands will be needed if you intend to scale-up production.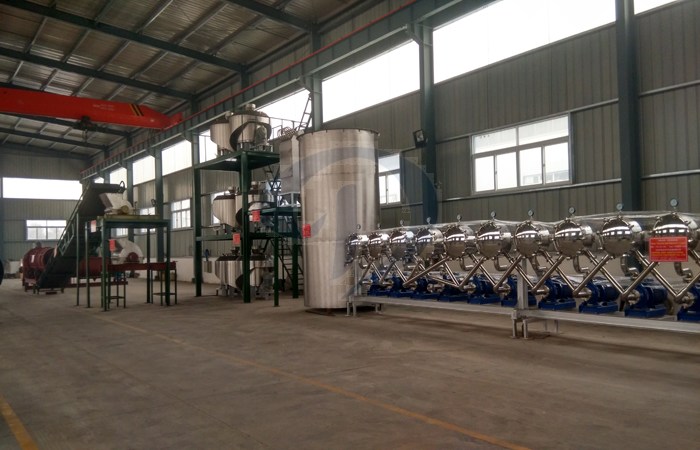 Yam flour production line machine
Pounded yam flour production process
Below is the five easy steps of pounded yam flour production and packaging.
STEP1 Wash the yam tubers properly, making sure that all sand and dirt are washed away.
STEP2 Peel the yam tubers using manual labour.
STEP3 Slice the yam tubers into pieces using the Yam slicer and wash properly
STEP4 Parboil the sliced yams in a big basin or boiler for some time till its partially cooked.
STEP5 After parboiling, dry it using the drier or you can sundry for some days until properly dried.
STEP6 Mill the granules and sieve the powder, then package it in the branded nylon bags and seal properly.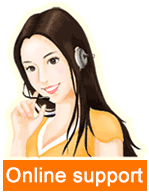 Leave a message

Tel/Whatsapp:
+8613526615783