How to start a yam flour production company?
Yam is a popular food in many continents that include Africa, Asia, India, and Latin America. The delicious tuber provides much needed sustenance giving it a high economic value.More and more people prefer to yam flour production and make profits.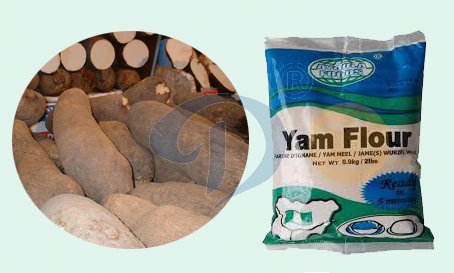 If you want to start a yam flour production company, then you need to prepare the land for yam flour production plant and the yam flour production machine.Before I introduce the yam flour producution machine to you,it will be better to introduce the yam flour production technology firstly.
There are two methods of yam flour production / yam flour processing
1. Pounded yam flour production
Pounded yam is a traditional delicacy in Nigeria and several West African countries. Pounded yam is made by boiling the yam and pounding in a mortar.
2. High quality yam flour processing line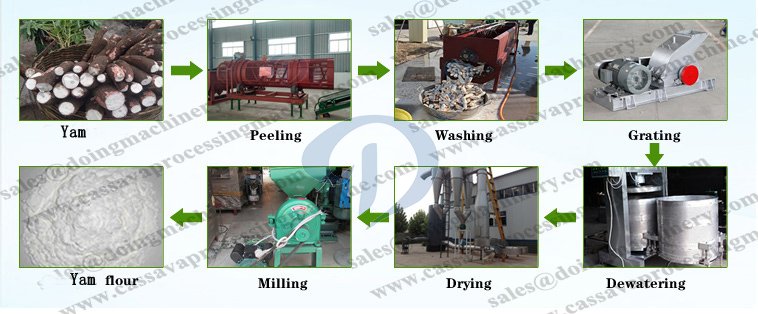 Yam flour production line chart flow
High quality yam flour prodution is similar with cassava flour processing line.
1 Yam supplying
2 Yam tubers cleaning and peeling
3 Yam milling
4 Milled yam pulp dewatering
5 Yam flour sifting
6 High quality yam flour drying
7 Packaging and seal.
Main machinery and equipment for high quality yam flour production is as below: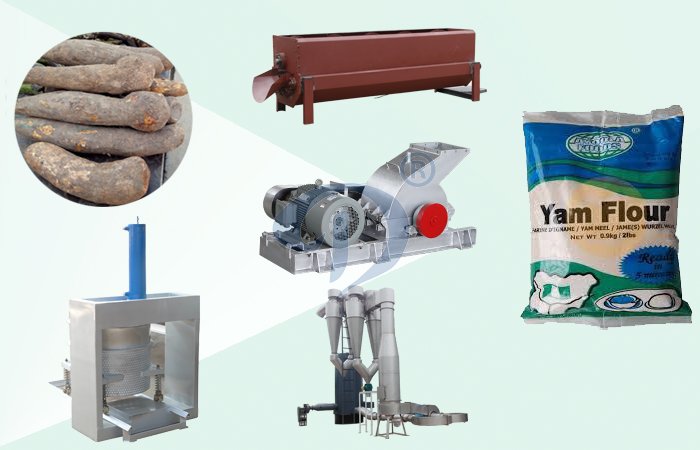 The yam flour production machine
It is also possible to produce yam flour on a small scale and budget. You can scale down the equipment needed and outsource the milling of the yam. Although having your own yam flour production company.As the professional yam flour production machine supplier,we can design and produce the yam flour production plant according to your demand.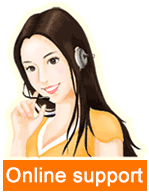 Leave a message

Tel/Whatsapp:
+8613526615783