HomeProject Cassava processing plant design for East Java, Indonesia
Cassava processing plant design project introduction:
Goverment: Under Indonesia goverment help to get the premit and land for this cassava starch processing plant.
Works scope: Indonesia and Doing Company designed together.
Capacity: 18t/h cassava starch processing line.
Location: East Java province, Indonesia.
Investment: About three million dollars. The Indonesia government is open to investment and is expected to further develop into a partnership with the local government to provide long-term equipment.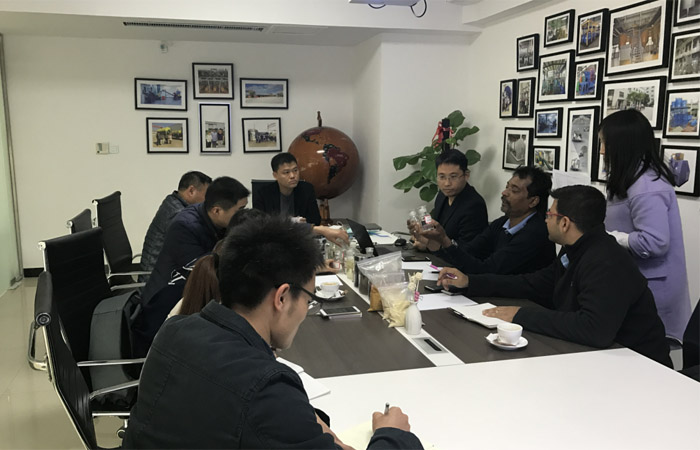 Cassava processing plant design under discuss with Indonesia client
Cassava is a widely used raw material for kinds of industrial production, include food, medicine, textile and others with many advantages: firstly, cassava is easily to plant and survive, can absorb the rainwater to develop in low nutritive soil. Secondly, cassava processing is no complex and flexible for different cassava products, cassava can be processed into starch, flour, garri, fufu, etc, because of them wide applications, can be access to various international markets. Now, cassava processing plant design became more generous and has reached more and more attention from cassava planting countries and areas.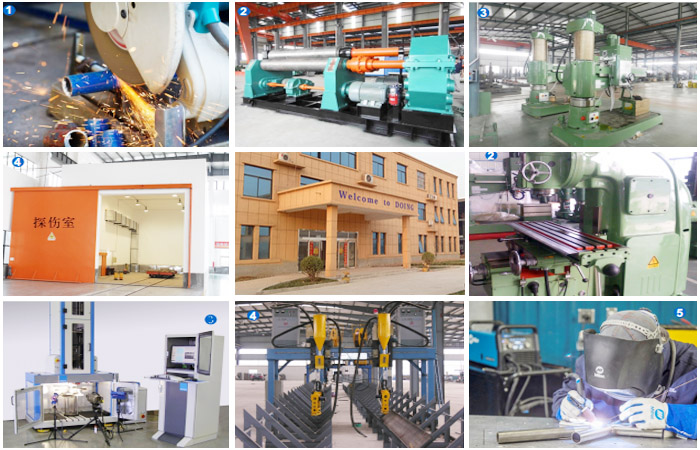 Cassava processing plant all machinery under manufacturing
Indonesia introduction: recent years, Indonesia have a fast ecnomic develop speed, and keep a frindly cooperation relationship with China, nowadays Indonesia turned their eye on develop basic installation, China's agricultural machinery is popular in Indonesia. As one of a main cassava planting countries, cassava processing plant design and construction is important for Indonesia ecnomic develop. It's worth to say that the East Java has large potential to developing the cassava processing industry, espeically the east area which the cassava planting more concentrating. Like Pacitan, Trenggalek, Ponorogo, Sampang, Sumenep, Prodolinggo. East Java annual cassava harvest capacity is higher than the equal capacity in Indonesia. So this cassava processing plant design for East Java can get it's goverment high attention.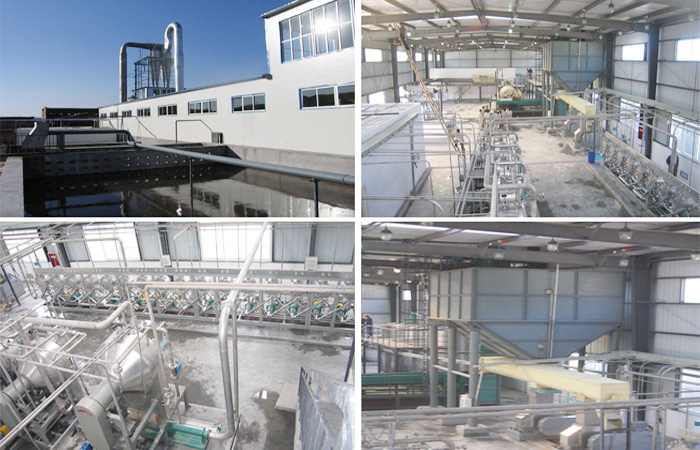 Cassava processing plant design and installation in East Java, Indonesia
Doing Company in China is specialized in manufacturer and design whole set of cassava deep processing machinery, factory located in Jiaozuo district, area covered about 12000 square meters. Our machinery has already passed ISO9001:2000 international quality authentication system and European CE product authentication. We are proud to design and construct this cassava starch processing plant for East Java, Indonesia, also important for our company sustainable development.

All in all, there also need to introduce our cassava starch processing plant design process:
Cassava starch process include cassava cleaning - crushing - starch extraction - starch slurry washing - starch slurry dehydration - air drying - package. All the machinery you need to used in the cassava starch processing plant can be manufactured by Doing Company.
Leave A Message
More information about Cassava processing plant design for East Java, Indonesia, please contact us, we will get back to you ASAP.