Home>FAQ Is bammy made from cassava?
Yes, bammy is made from cassava.
What is bammy?
Bammy is a Jamaican staple that is made from fresh cassava. Compare with wheat, bammy is less expensive. Since cassava is widely grown in Jamaica, marketing bammy in Jamaica is a good market option.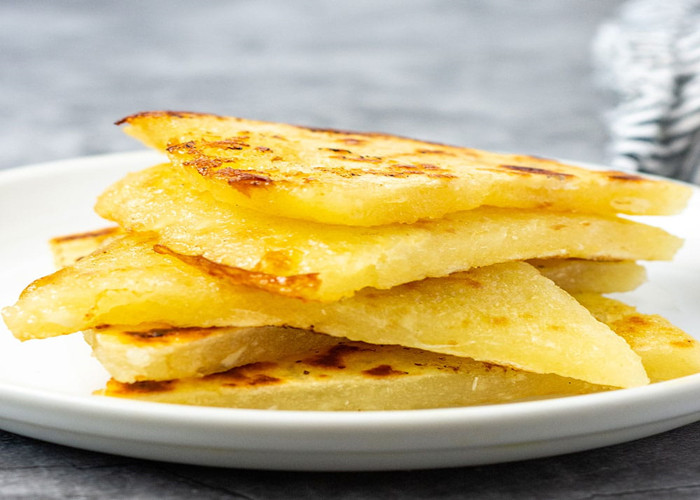 Bammy
How to make bammy at home?
It is easy to make bammy. You just peel and grate the cassava to wet mash, and cooked in a skillet, soaked in coconut milk for a moist flatbread that is crisp on the outside.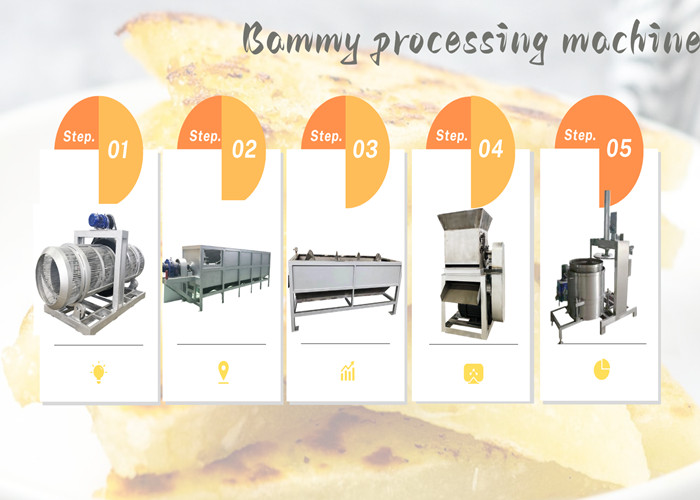 Cassava bammy processing machine
How to process bammy with the machine?
Many customers will ask if we have a machine for making bammy, and Jinrui can tell you that we do. It's processing usually includes washing, peeling, grating, and dewatering. A dry sieve is used for removing impurities from cassava, like sand and leaves. A paddle washing machine is used for washing completely. Grating machine is used for grating cassava into cassava pulp. A dewatering machine is used to remove the moisture from cassava. After dewatering, you can make bammy.
Henan Jinrui is a professional company in cassava processing if you want to start bammy processing business, for free contact us for more details.
Leave A Message
More information about Is bammy made from cassava?, please contact us, we will get back to you ASAP.
Do you want to buy machine?
Yes, I want to buy machine
No, I Just learning
What is your raw material?
Cassava
Potato
Sweet potato
Others
2. What is the final product you want to produce?
Garri
Cassava flour
Cassava starch
Cassava chips
Attiekie
Bammy
Others
3.What is your capacity plan?
Small scale garri machine
1ton per day
2tons per day
3tons per day
10tons per day
20tons per day
Others
3.What is your capacity plan?
Small scale
5tons per day
10tons per day
20tons per day
50tons per day
100tons per day
Others
3.What is your capacity plan?
Small scale
5tons per day
10tons per day
20tons per day
50tons per day
100tons per day
200tons per day
300tons per day
Others
3.What is your capacity plan?
Small scale
Middle type
Large scale
What is your capacity plan?
Small scale
5tons per day
10tons per day
20tons per day
50tons per day
100tons per day
200tons per day
300tons per day
Others