What is the cassava flour production line?
Cassava is one of the most important cash crops in Africa. Cassava roots can be processed into cassava flour, starch, glucose syrup and garri. High quality cassava flour is simple unfermented cassava flour.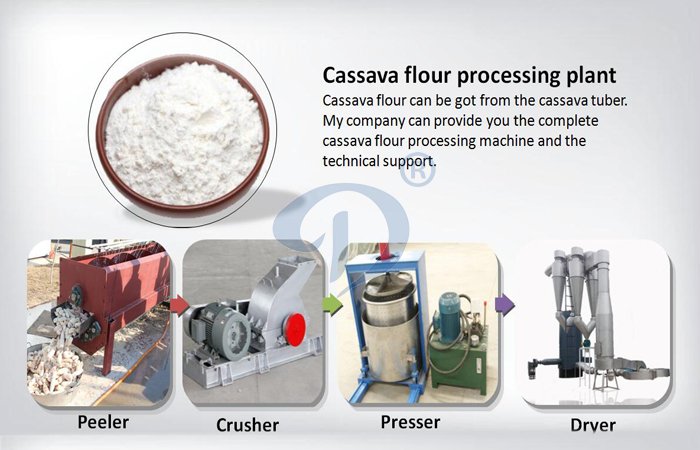 Cassava flour production machine
The cassava flour production line is as below:
Firstly, Peeling and washing cassava to remove the face skin and sediment.
Secondly, Grate cassava by cassava grating machine in casava flour production line,the main function is crushing the cassava.
Thirdly, Pressing for remove water as much as possible by hydraulic presser in cassava flour production line.
Fourth, Sieving wet cassava flour to break the pressed cassava cake and separate the fiber .
Fifth: Drying cassava flour by cassava flour drying machine in cassava flour production line.
Sixth : Cooling the casava flour after drying process and then pack the cassava flour into bags for storage or for sale.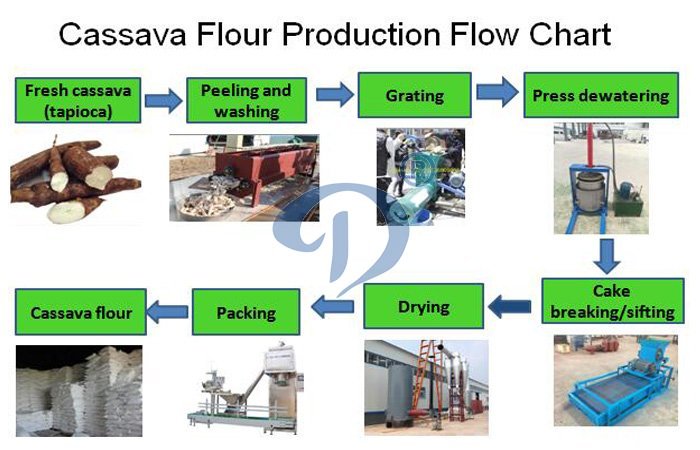 Cassava flour production line
Now the complete cassava flour production plant production process is finished. Henan doing company can provide you the different capacity cassava flour produtcion line technology and the cassava flour machines.Independent research and development team, improve overseas service.We promise providing the high quality cassava flour production line machine for you.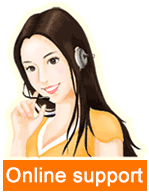 Leave a message

Tel/Whatsapp:
+8613526615783