How to make manioc starch ?
Manioc starch (also called cassava starch) is powdery, flour-like ingredient comes from the cassava (also known as cassava, yucca or mandioca). Manioc starch is crucial ingredients to making the bread. (Don't confuse it with manioc flour, a more coarsely ground version.) Manioc starch can also be used as a thickening agent in gravies or sauces, a gluten-free replacement in baked goods.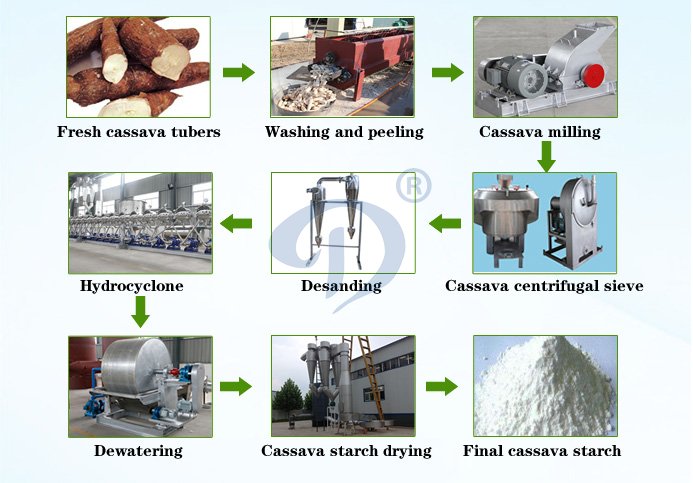 Manioc starch making machine
How to make manioc starch from cassava ?
The high quality manioc starch making process is mainly include seven production process as below :
1. Cassava cleaning and washing process
2 . Cassava wet milling process
3. Manioc starch extraction process
4. De-sanding process
5. Concentration and refining process
6. De-watering process
7. Manioc starch drying and sieving process
Our company can supply the complete manioc starch making machine to produce the manioc starch auotmaticly . If you want to produce manioc starch , please contact with us freely .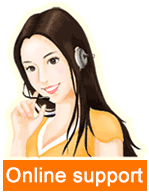 Leave a message

Tel/Whatsapp:
+8613526615783