HomeNewsDOING news Garri processing machine ready for shipment to Nigeria
My company is professional supplier of the complete cassava processing machine for making garri,cassava flour or cassava starch .
At the beginning of June,our company get one order from one Nigeria customer for the garri processing machine.After about 30 days production,now all the machine order by the Nigeria customer is ready for shipment.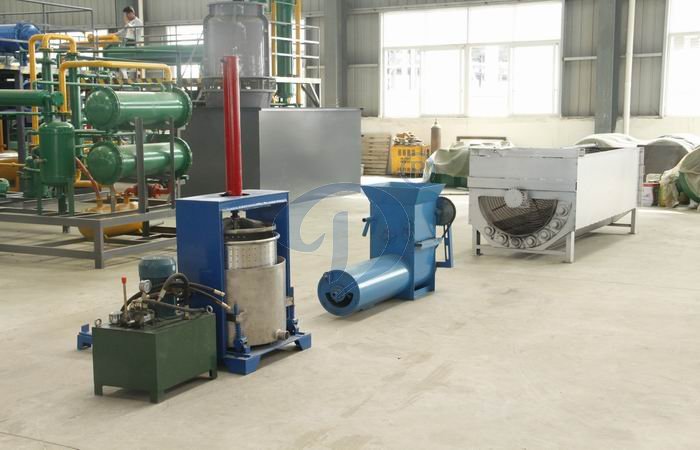 Garri processing machine
The complete garri processing machine for small scale production include:cassava peeling and washing machine,cassava grating machine,hydraulic press, garri frying machine and garri packing machine .
The garri processing machine simple introduction during making garri from cassava :
1.Cassava peeling and washing:
For making good quality garri, the fresh cassava need peel the outer and inner two kind peel . Our cassava peeling and washing machine can peel the cassava automatic with high peeling rate . For those on tight budget , it is better peeling and washing cassava by hand for saving machine cost .
2.Cassava grating :
The cassava grating machine will grate the casava into cassava mash .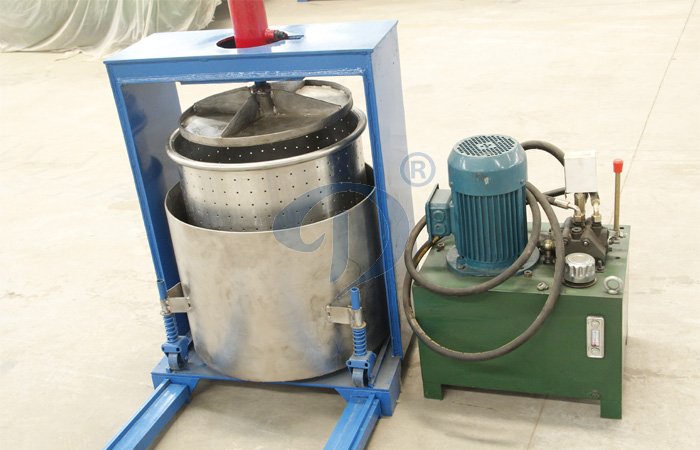 Cassava dewatering machine
3.Pressing for dewatering :
The hydraulic press will press to remove the extra water from the cassava mash .
4.Garri frying :
The garri frying machine will fry the garri automatic.One garri frying machine can produce 100 kg garri per hour .
5.Garri packing :
This model garri packing machine can pack 1kg ~ 5 kg garri into one bag (adjustable).
Leave A Message
More information about Garri processing machine ready for shipment to Nigeria, please contact us, we will get back to you ASAP.