Nigeria client come to China to check our garri fryer and casava peeling machine
During the China Canton Fair, There are many customers from different countries visit our factory about garri machines,mainly the garri fryer, cassava peeling machine.
About our cassava peeling machine.Widely used in cassava, potatoes, sweet potatoes, kiwi fruit, all kinds of radish, all kinds of taro roots like fruits and vegetables such as cleaning and peeling.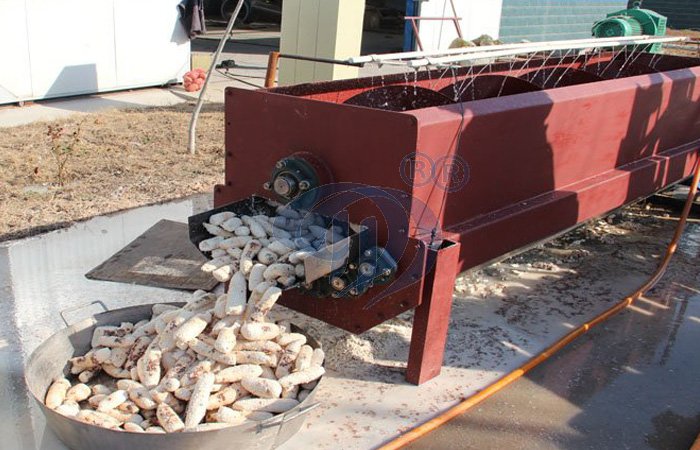 Cassava peeling machine
The machine can separate cleaning, also can wash, peeling work at the same time. Equipment good appearance, convenient operation, cleaning (peeling) of large volume, high efficiency, energy consumption is small, can work continuously. Brush roller materials processed with special craft, so can be durable.
Garri fryer: There are basically two types of fryers - mechanical and metal trays. While the mechanical fryer is much more expensive, it can process more gari in a shorter time than the metal trays which require more time and human labour. However, both still get the frying job done.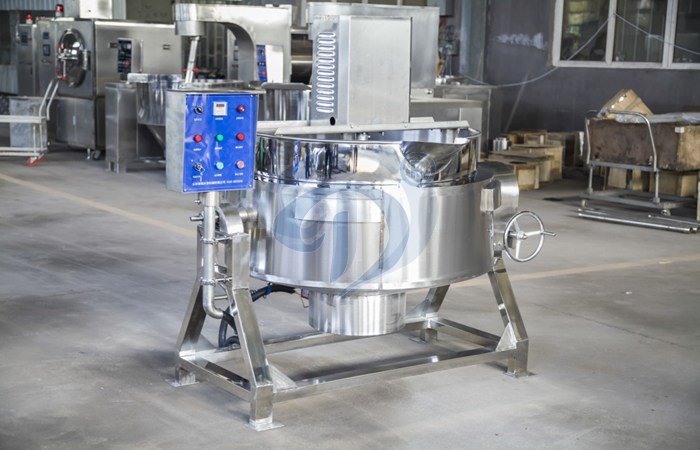 Garri fryer
Besides the garri machine, cassava peeling machine, garri fryer, Our client is also interested in cassava starch processing machine, cassava flour processing machine etc. Our company have more than 20 years experience about cassava processing machines manufacturing and sales.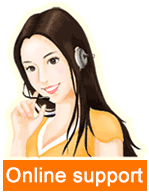 Leave a message

Tel/Whatsapp:
+8613526615783