HomeNewsDOING news The Nigeria customer pay cash for garri machine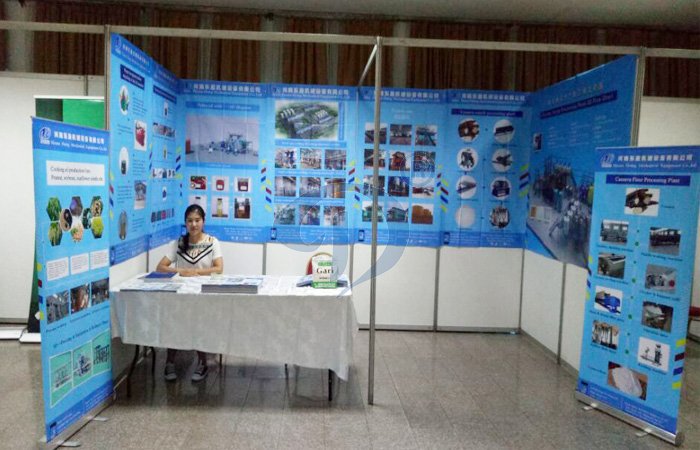 Cassava processing machine Expo
During September and October,Our high senior sales manager and colleague visited Nigeria cassava processing project client and attened the EXPO in Nigeria for cassava garri machine .And one client pay the cash for garri machine.
From Sep 25th,2017 to Sep 28th,2017,my team stay in Abuja for the casava processing machine processing, and after 5 days stay there, we go to Lagos for customer visiting and there is one customer who want to buy our garri machine,while because of the dollar tranfer problem, he go to visit my team and pay 1000USD as deposit of garri machine.That is much helpful for our business in Lagos city.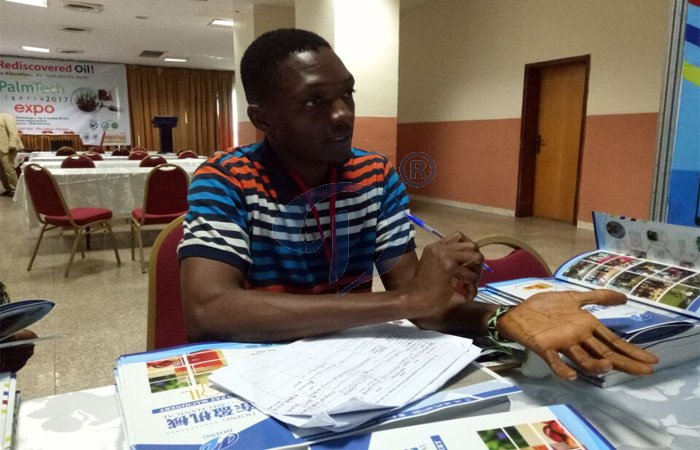 Cassava garri client
The garri machine our customer order mainly including the cassava peeling and washing machine, casava grinding machine, hydraulic presser, and garri fryer etc.All the cassava garri machine in our factory, and we can ship the cassava garri machine immediately .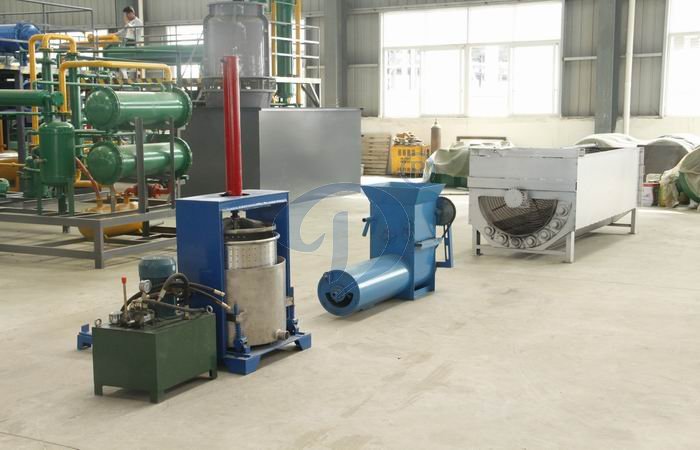 Cassava garri machine
And in the future,our company plan to set up new warehouse in Nigeria to seeling cassava processing machinery,and put more cassava processing machine in Nigeria, and so it will help more customers to set up small scale cassava processing project in short time.
Leave A Message
More information about The Nigeria customer pay cash for garri machine, please contact us, we will get back to you ASAP.