HomeNewsDOING news Nigeria clients visit overseas manager for garri machine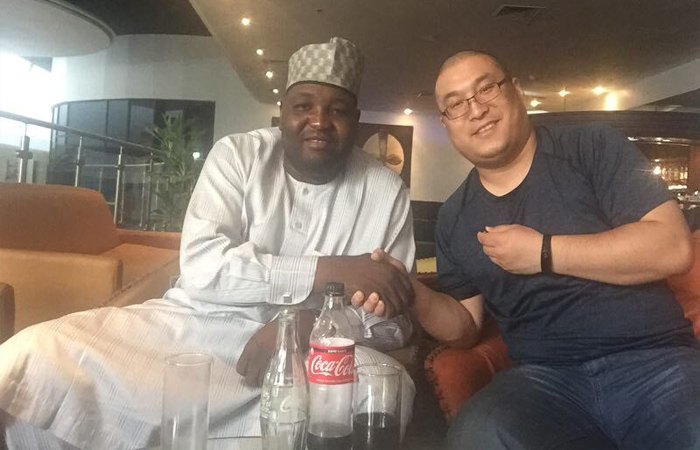 Nigeria clients visit our overseas manager
Henan Doing Mechanical Equipment Co.,Ltd will have one overseas office in Nigeria, and our overseas manager have been there. Lots of local clients know that, and they begun to visit our manager. We do hope we will have nice cooperation with Africa customers. These days, customers from Nigeria come to meet with our overseas manager Mr. Donoso for garri processing plant. In the meeting, they mainly talked about more details about equipment for garri processing as well as payment terms for this project.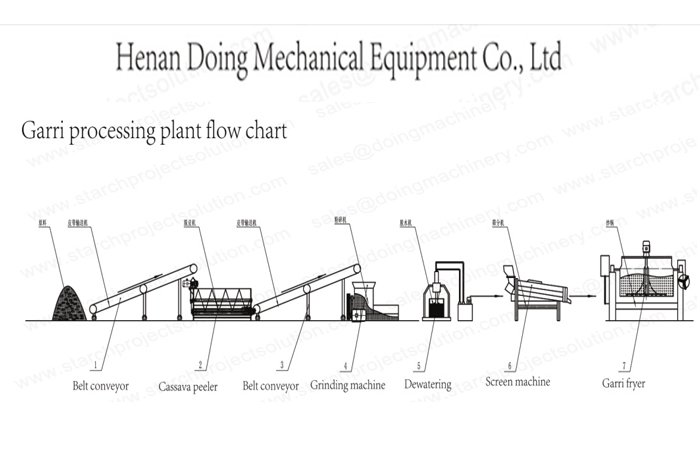 Garri production line chart flow
As for garri processing plant, we have machines like cassava peeler, grater, hydraulic press and garri fryer etc. Some procedures could be connected each other by belt conveyor. The automatic cassava processing machine can save a lot labor and improve the efficiency.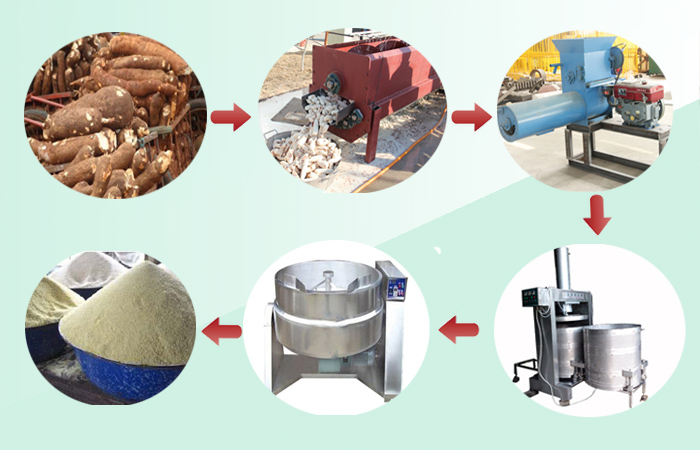 Garri processing machine
Our garri processing plant have machines from cassava tubers cleaning to final products packaging machine. Other necessary garri processing equipment could be added or subtracted based on customers actual budget and factory situation. We can provide service from production to shipment, installation and staff training etc. Drawings for garri processing plant layout is also available after order confirmation.
Leave A Message
More information about Nigeria clients visit overseas manager for garri machine, please contact us, we will get back to you ASAP.