HomeNewsDOING news India customer visit us about yam processing machine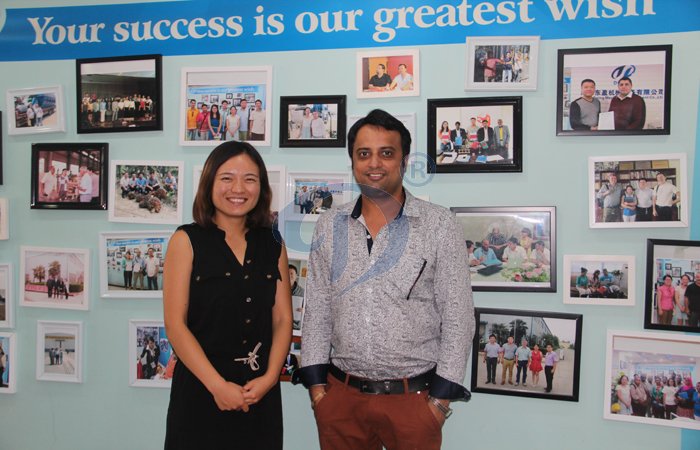 India customer visit us about yam processing machine
Today we have our India customers visiting us about the yam processing machine.This customer will prucase the yam processing machine and plan the project in Nigeria.
In many countries in Africa, Yam is well-developed as an organized agricultural crop.yam root could be processed to yam starch, yam flour etc. Most of the small scale factories in Nigeria choose to start a yam processing machine. Many factory operate their yam processing machine by manual working. It's true that manual work could save energy consumption, but the output by manual working is very low.
So now, more and more customers prefer to the yam processing machine to instead the manual work.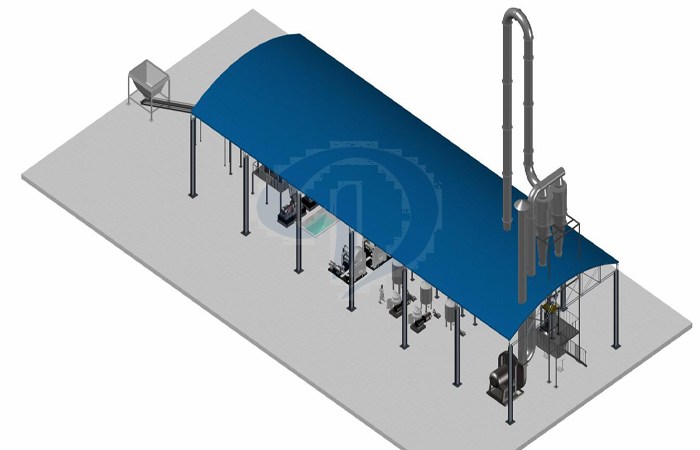 Yam processing machine
This customer mainly to make the pounded yam flour finally. Pound yam is eaten in every state in the country, Nigerian aboard also enjoy this meal, but come to think of it, the energy that goes into preparing pounding yams is not for weakling, in some places the ladies do the cooking while the men do the pounding , while in some places the women do the cooking and the pounding no be small work.So if you go into Yam flour processing and packing you are actually selling convenient and time to your consumers, you saving time to do the pounding and the energy. So package yam flour that will be ready in 5-10 minutes.
Leave A Message
More information about India customer visit us about yam processing machine, please contact us, we will get back to you ASAP.