HomeVideo 10TPD Garri processing equipment on production for Nigeria client
One customer from Abuja place order with us for the production line of garri processing. The capacity is 1 ton garri output per hour. That is to say, with the production line, they can process 10 tons garri per day, 70 tons garri per week and 300 tons garri per month. That is a relatively big scale garri project, and budget for all the machines is about 150,000USD-200,000USD, slight difference is based on the actual requirement. The factory of the garri production line will be located in Borno State and the warehouse workshop is on construction now.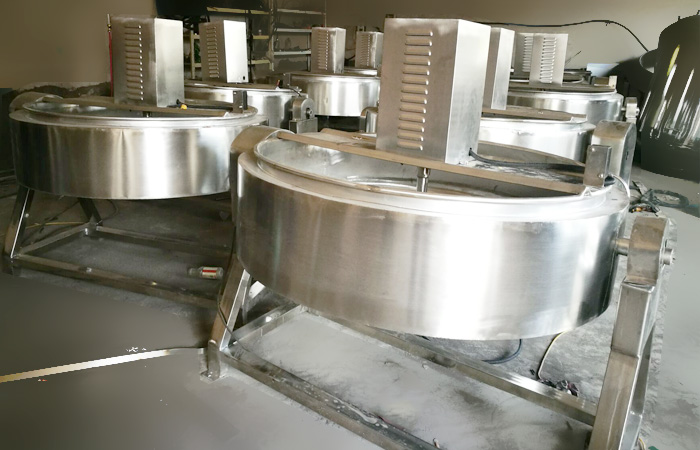 Garri fryer manufacturered by DOING
The construction of factory building will be finished by the customer. What DOING company provide is to work out drawings of the factory layout, so that the construction is suitable for our equipment accordingly.
At the same time construction is processing, our factory finish almost equipment now. Within one month, we will finish the production and testing of machine running, to make sure the equipment can work smoothly in the destination site.
Here bellow are some pictures of equipment on production: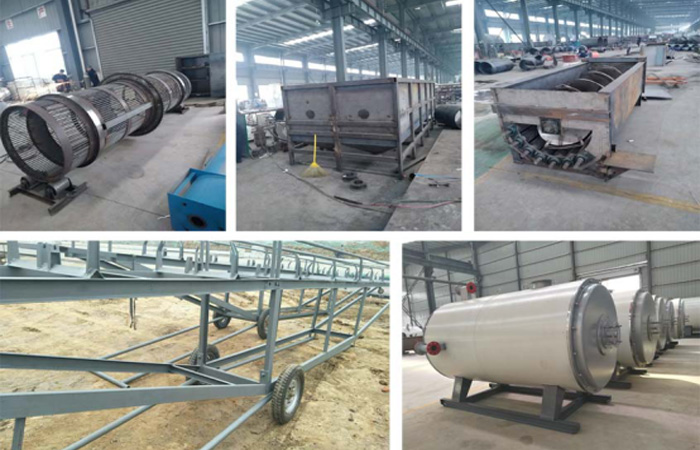 Garri processing equipment under manufacturer
Garri is kind of edible food, that is processed from cassava tubers and is popular in Africa area. Garri processing has compromising market in almost Africa countries, especially in Nigeria. With many years' experience in the field of cassava processing, DOING company can not only provide single machines for garri production procedures, but also work out production line proposal based on customers' requirements and budget.
Leave A Message
More information about 10TPD Garri processing equipment on production for Nigeria client, please contact us, we will get back to you ASAP.